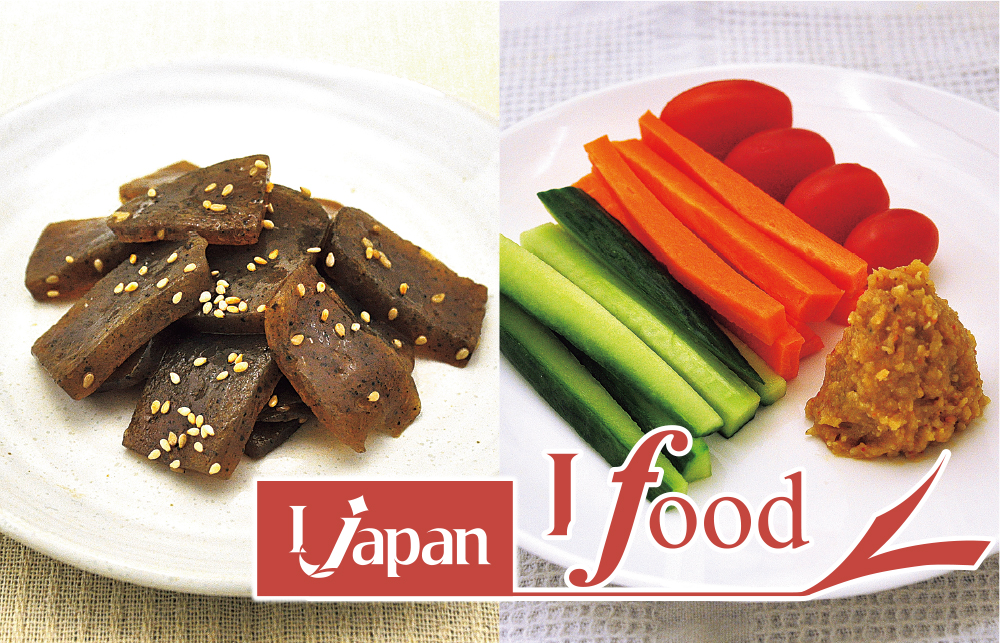 Let's try out these comfort food recipes to prepare ourselves for the approaching cold weather!
---
Japanese Recipe – 49
Konnyaku Rayu
Hot and spicy, this Konnyaku dish is an ideal appetiser to pair with drinks.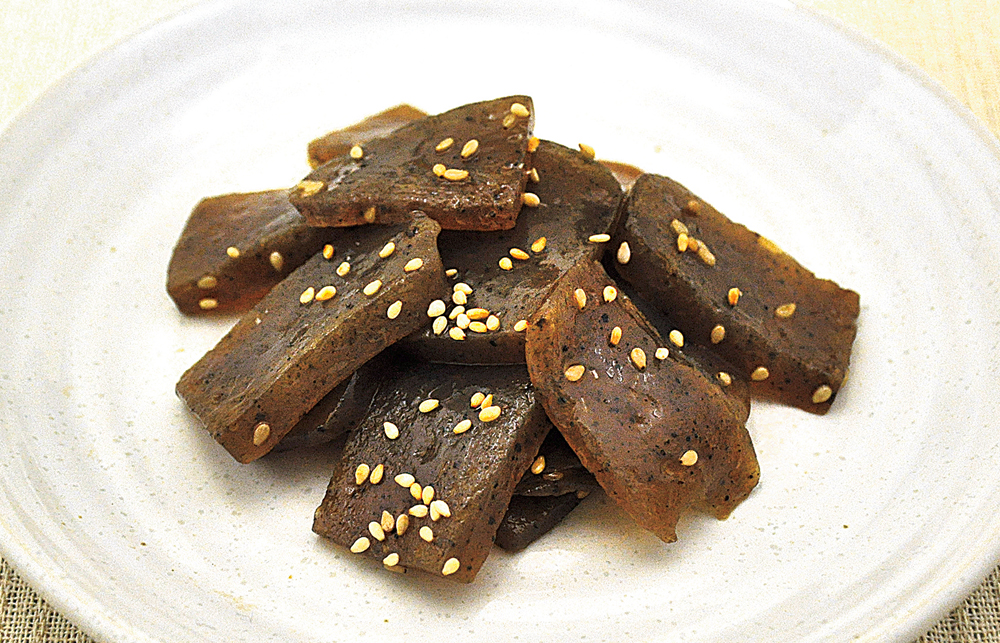 Ingredients (Serve 2)
1 block Konnayku
1 teaspoon Rayu
2 teaspoon soy sauce
1 teaspoon sugar
1 teaspoon sesame oil
Dash of white sesame seeds
Method
1. Cut Konnyaku into bite sizes and place them in a colander. Pour hot water over Konnyaku, and drain the water.
2. Heat sesame oil in a frying pan. Stir fry Konnyaku until they are coated with oil. Add soy sauce and sugar and continue stirring.
3. Add Rayu and serve them in a dish, and sprinkle sesame seeds.
Konnyaku
Konnyaku is a rubbery and somewhat flavourless food that appears in certain Japanese dishes. It is typically mottled grey and firmer in consistency than most gelatins.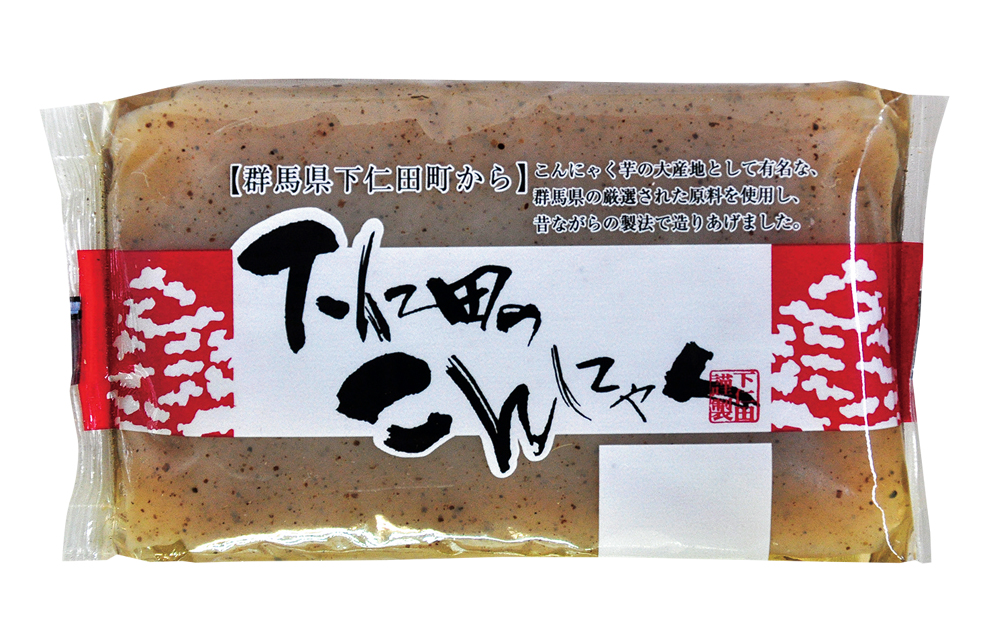 Rayu
Rayu is Chinese chili oil made from vegetable oil that has been infused with chili peppers. It is used as an ingredient in cooked dishes and is usually eaten with rice or noodles.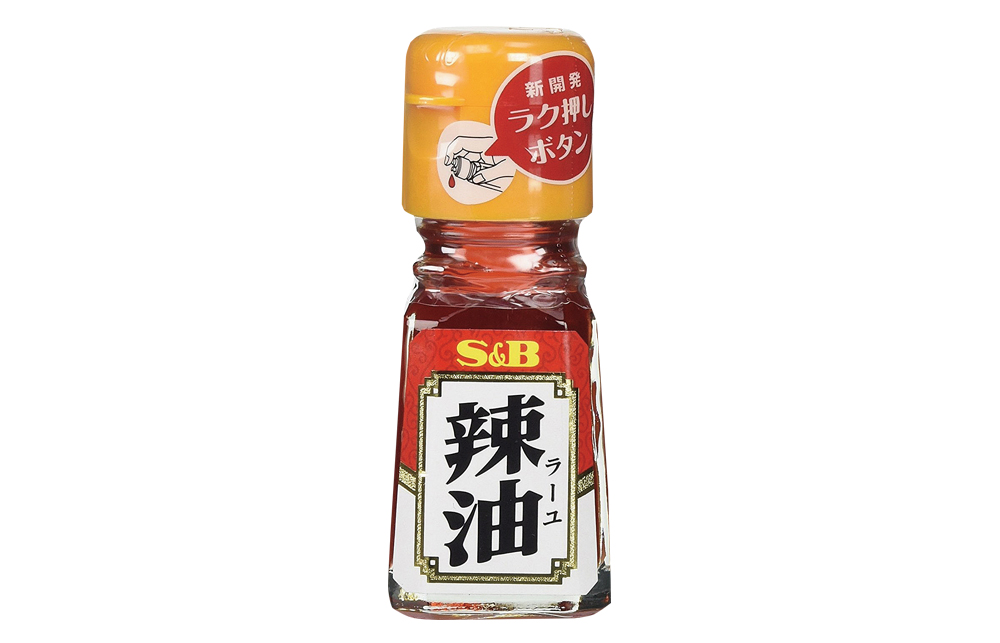 This Chiyomusubi Junmai Ginjo 60 is ideal for "Konnyaku Rayu"
Chiyomusubi Junmai Ginjo 60
Chiyomusubi Junmai Ginjo 60 polished at 60 % using Sake specific rice Goriki only growed in Tottori prefecture. Unique taste, gentle aroma and very smooth at room temperature which balances out the Rayu flavour and emphasises on the texture of the Konnyakyu.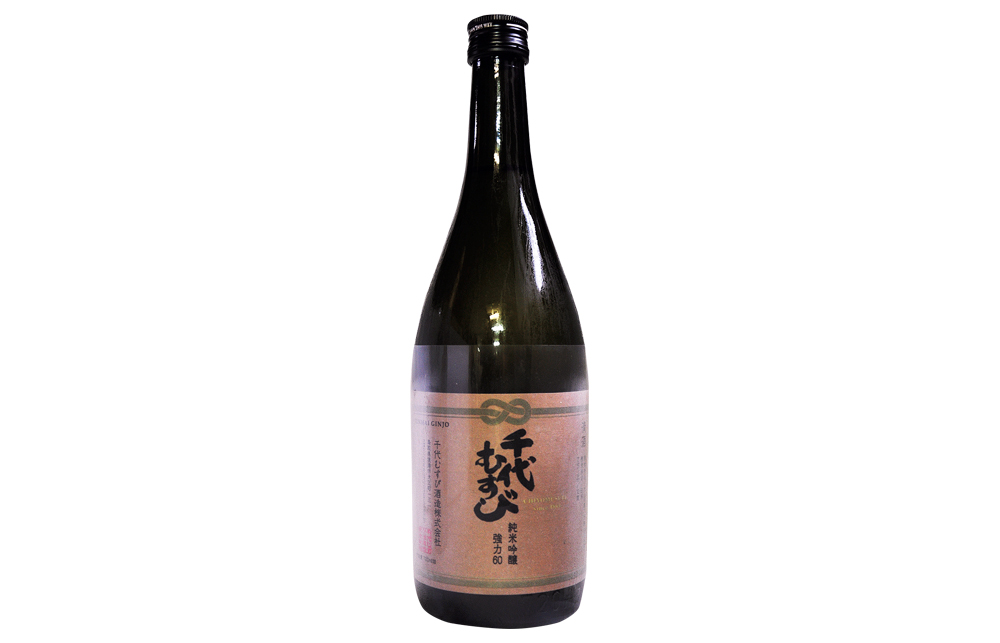 ---
Sandra Advice!
"Konnyaku is a firm Japanese jelly which everybody enjoys because it is very healthy. Combined with Rayu oil, Konnyaku gives a spicy sensation and is more delicious."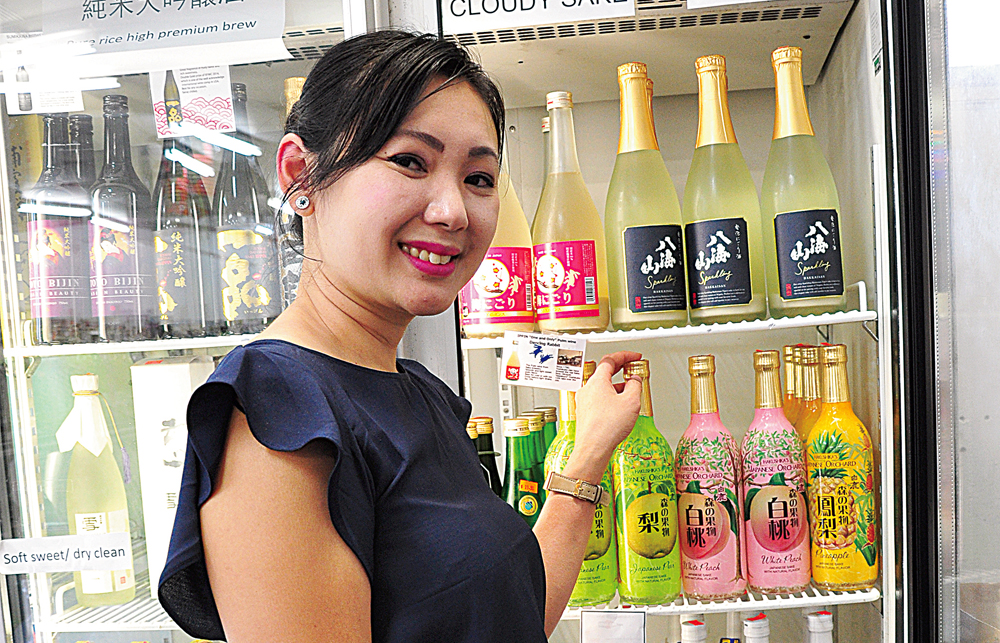 ---
Japanese Recipe – 50
Shichimi Togarashi Miso with Vegetable Sticks
This is a simple and tasty Miso dip which is great with sliced vegetables and perfect to snack on before a dinner party.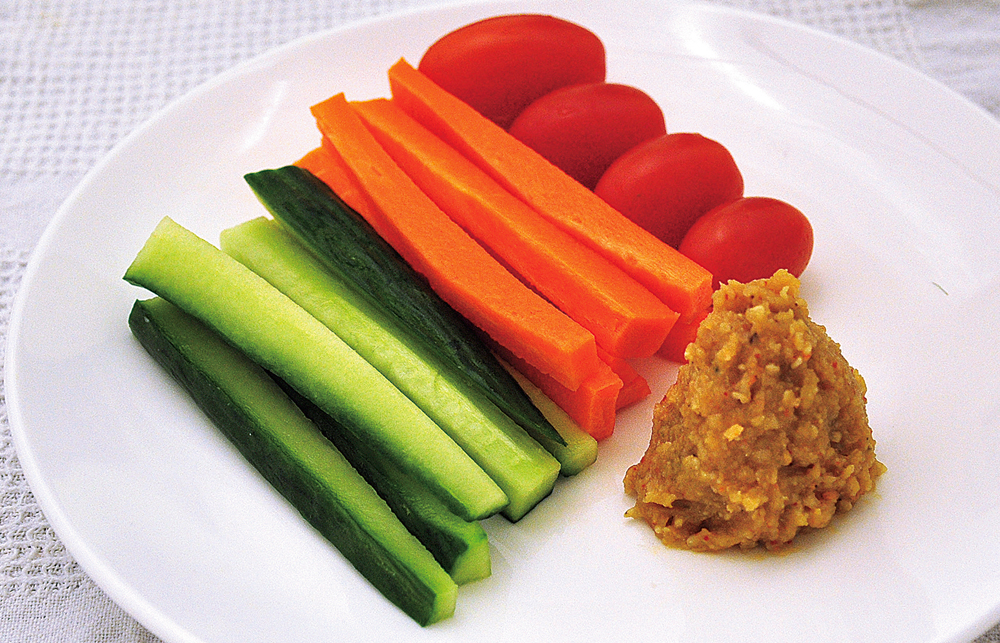 Ingredients (Serves 2-3)
100g Miso
1 teaspoon Shichimi Togarashi
2 cloves garlic
1 teaspoon ground white sesame seeds
Vegetable sticks
Method
1. Peel cloves of garlic. A clove of garlic is to be grated raw.
2. Mix miso with Shichimi Togarashi, the garlic and ground white sesame seeds.
3. Serve with vegetable sticks.
5. Serve Udon in a bowl and pour over curry. Garnish with sliced spring onions.
Miso
Miso is a paste made from fermented soybeans and barley or rice malt, used in Japanese cooking.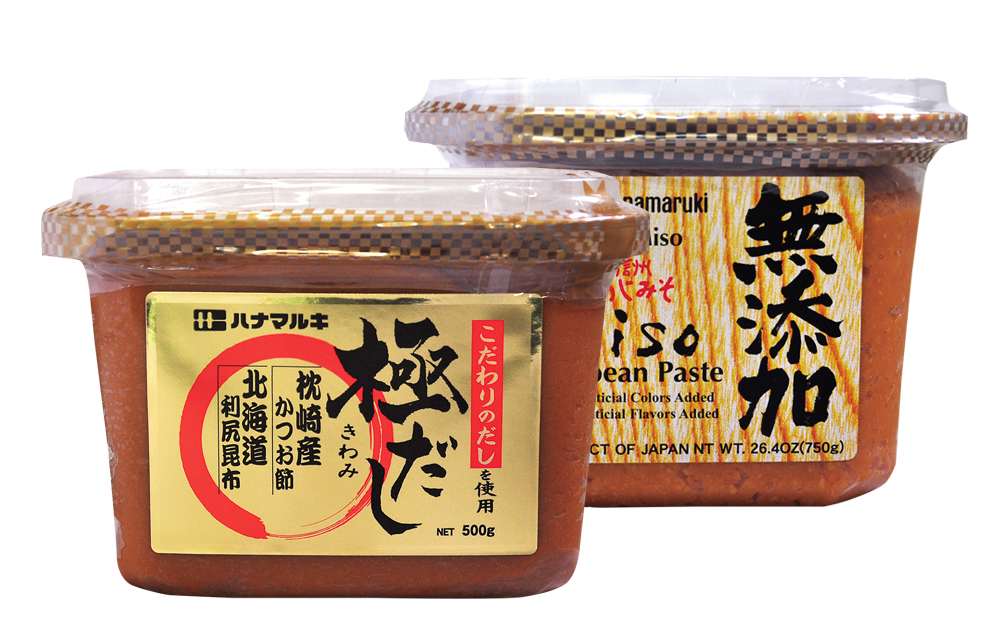 Shichimi Togarashi
Shichimi Togarashi is a Japanese spice mixture containing seven ingredients and other seasonings. Add this flavourful seasoning to any dish that needs an extra spice.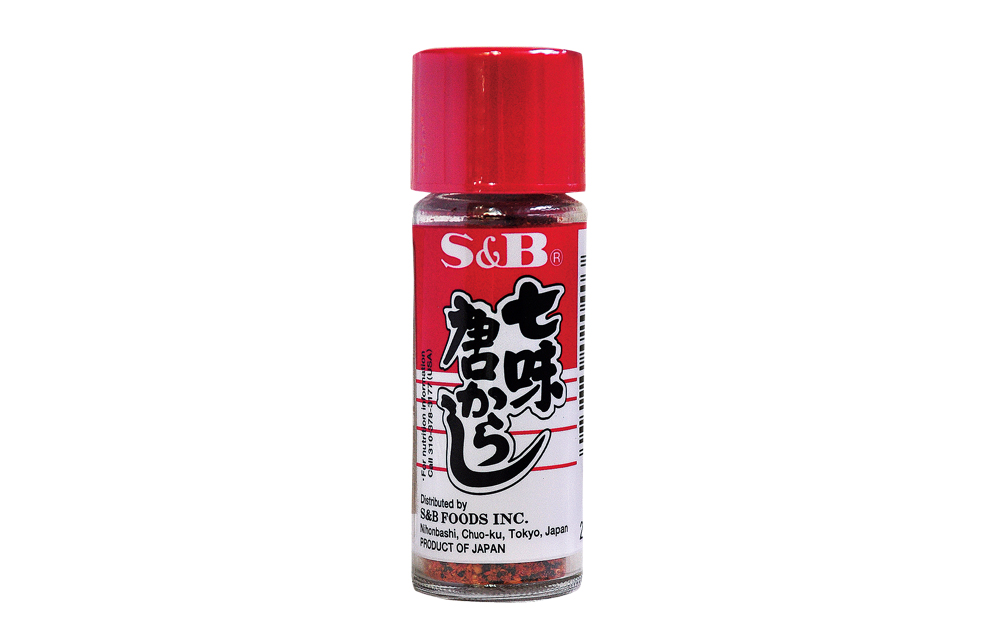 This Ozeki Yamadanishiki is ideal for "Shichimi Togarashi Miso with Vegetable Sticks"
Ozeki Yamadanishiki
Ozeki Yamadanishiki uses Yamadanishiki rice the best sake making rice (Saka Mai). The Yamadanishiki rice has a larger kernel, so even at the high rice polishing rate the rice is left with enough starchy core essential to producing a natural full-bodied flavour. Ozeki Yamadanishiki tastes clean and refreshing with a dry aftertaste. The rich texture and saltiness of the Miso flavour is enhances with the richness of Ozeki Yamadanishiki.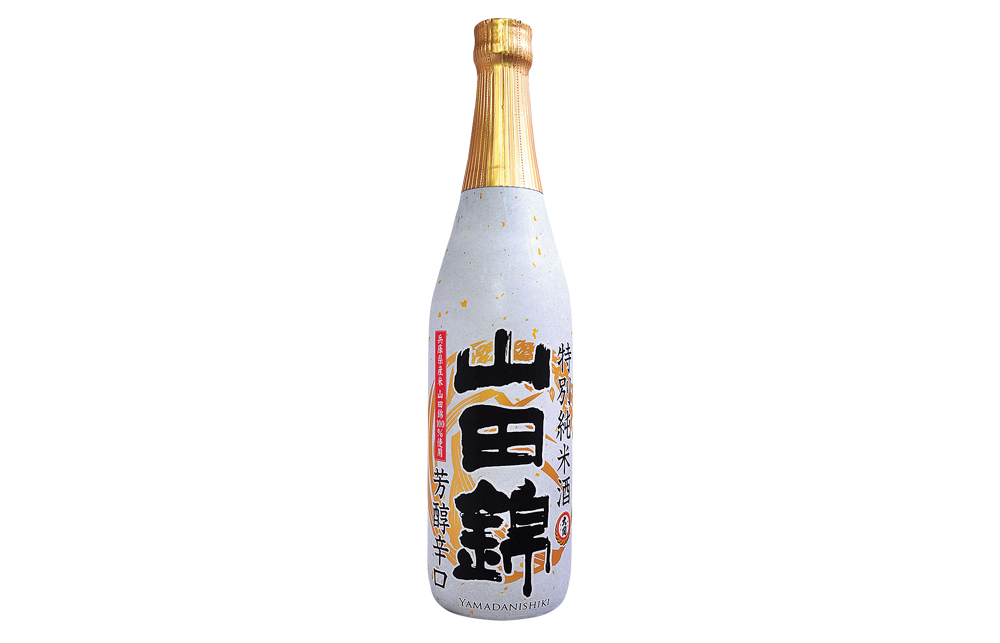 ---
Sandra Advice!
"Everybody loves Miso, especially during winter but nowadays it can be used as a dip due to its salty rich flavour and combined with vegetables, it gives a really unique twist to it."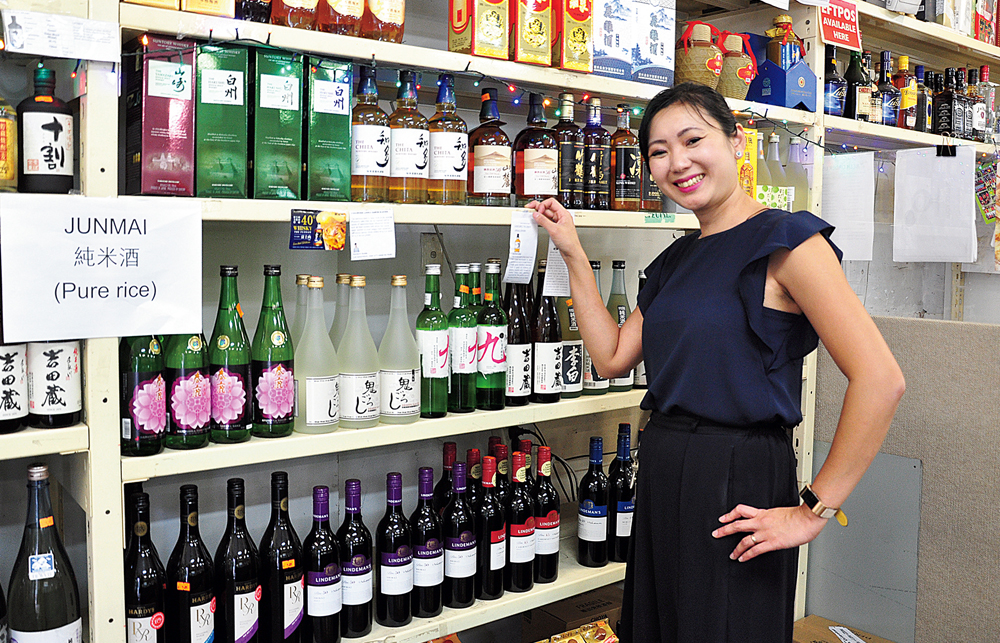 ---
Sponsored by: Sandra Gwee – Sake Specialist
Manager of Lion Oriental Foods Co. and Loi's Eastern Supermart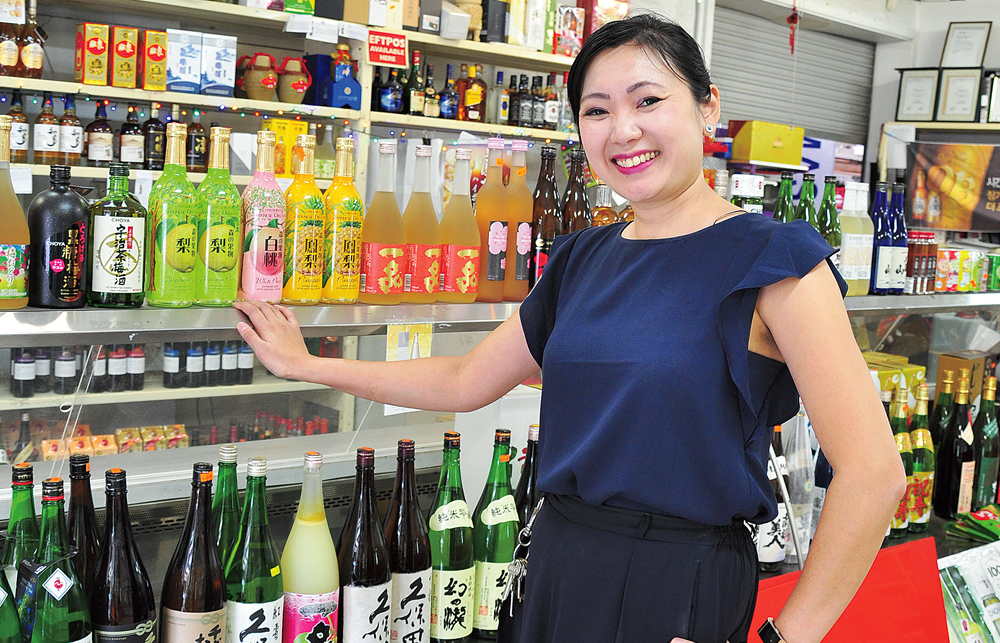 "On June 2nd, I will be hosting a special sake and cheese tasting event in Swan Valley to promote and demonstrate the wonders of wine and cheese as a combination that many people don't know about. Please feel free to take part in this wonderful event!"
Japanese groceries are available at Lion Oriental Foods Co. and Loi's Eastern Supermart.
Huge range of Japanese Sake and Plum Wines available.
Lion Oriental Foods Co.
Tel:08 9228 9898
Add:13 Fitzgerald St. Northbridge WA 6003
HP:
www.lion-oriental.com
Friday & Saturday opens till 8pm!
---
Retailing largest range of Japanese food pioneer in WA.
Loi's Eastern Supermart
Tel:08 9221 1001
Add:125 Barrack St. Perth WA 6000
HP:www.lion-oriental.com