Let's try out these 2 dishes and prepare for the approaching cold weather!
---
Japanese Recipe -71
Goma Takuan Inari
Goma Takuan Inari is Inari Age which is thin deep fried Tofu cooked in a sweet sauce, with a filling of vinegar flavoured rice with Goma and Takuan.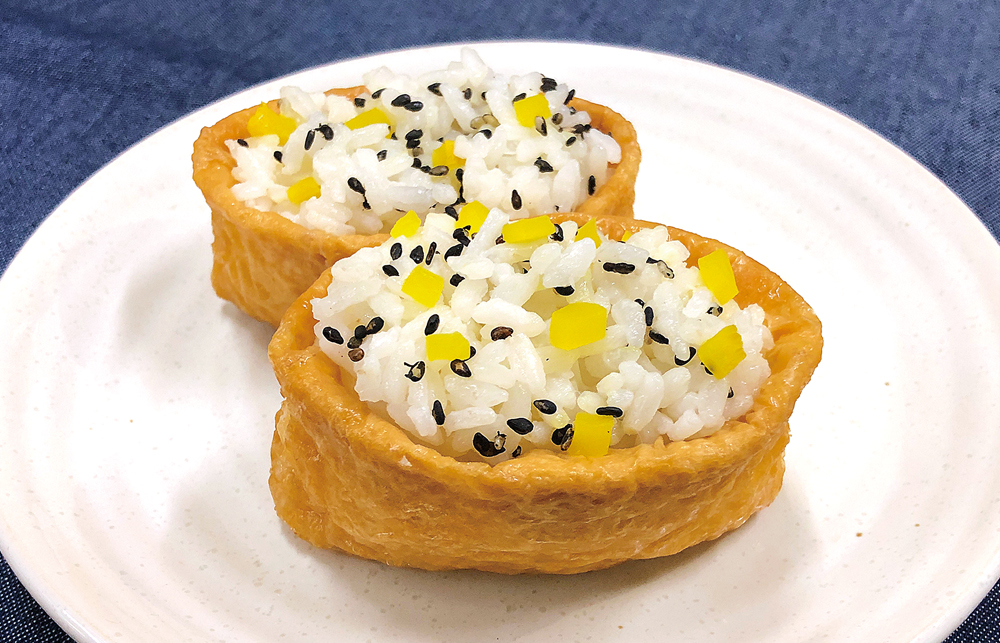 Ingredients (Serve 10 pieces)
10 Inari Age
30 g Takuan
700g Steamed Sushi rice
1 tablespoon black sesame
Method
Chop the Takuan into 5mm pieces.
Add the black sesame and the Takuan to the rice and combine into approximately 60g rice balls.
Open up the Inari Age and place the rice balls inside.
Takuan

Takuan is pickled Daikon radish and is popular in Japanese cuisine. It is often served along with other pickles and can be consumed as it is believe to aid digestion.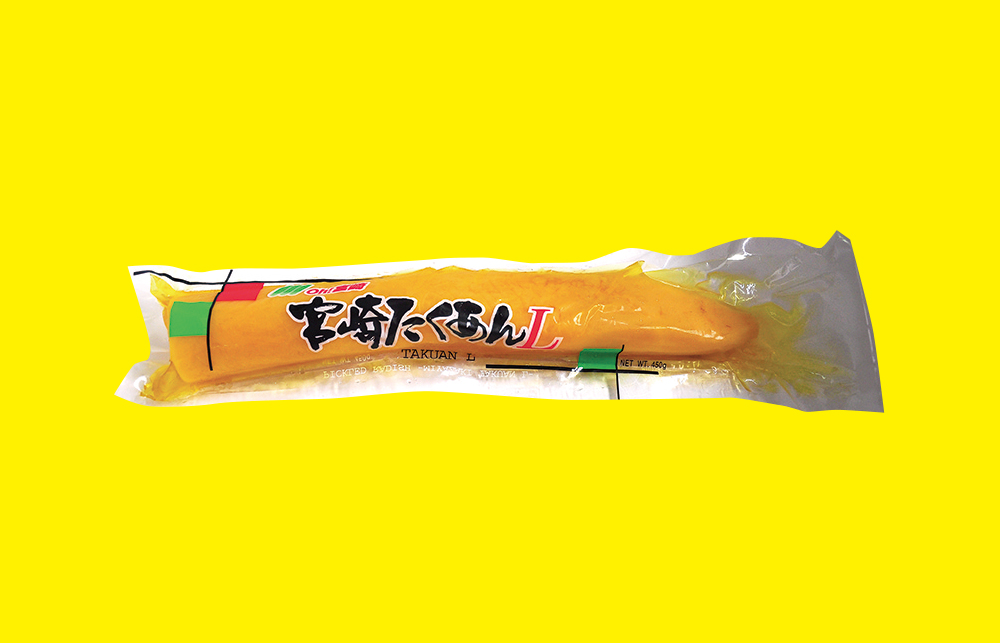 Inari Age

Inari Age is Abura Age pouches, cooked in Dashi stock and seasoned with sugar and soy sauce. They are called Inari Age because they are often used for Inari Sushi.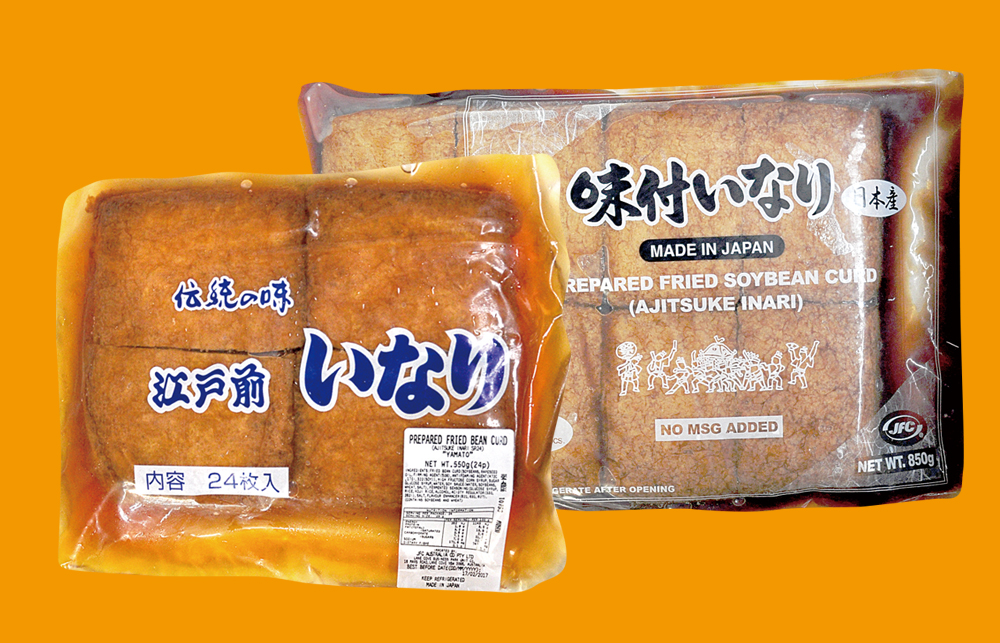 This Ozeki Junmai Tatewaki is ideal for "Goma Takuan Inari"
Ozeki Junmai Tatewaki
An easy to sip Junmai Sake that is light enough at room temperature for the first time drinker yet bold enough for the connoisseur when chilled or heated. Experience the taste differences!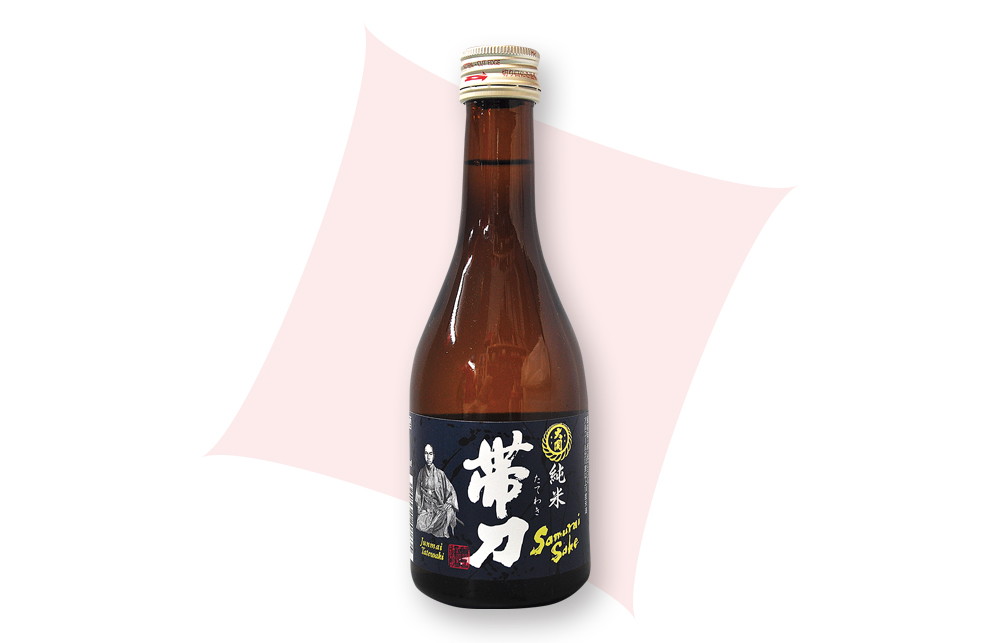 ---
Sandra Advice!
Goma Takuan Inari is a nutritious way to fill you up. The crunch of the Takuan and the sweetness of the Inari Age makes a great combination.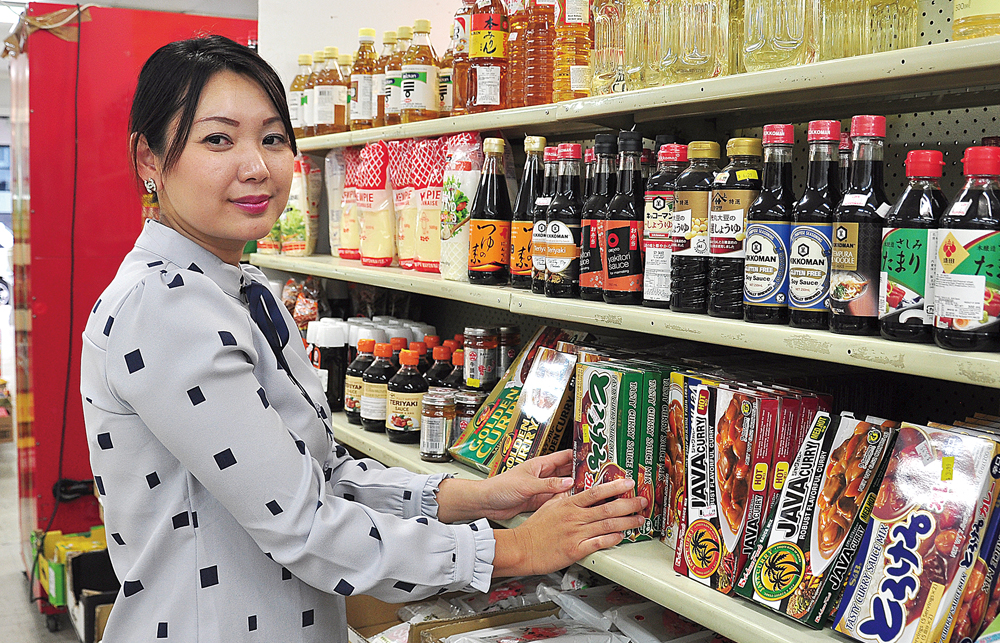 ---
Japanese Recipe – 72
Kimchi Soup
Easy to make and a well-balanced one pot meal. It is also very nutritious and a good winter meal to warm you up.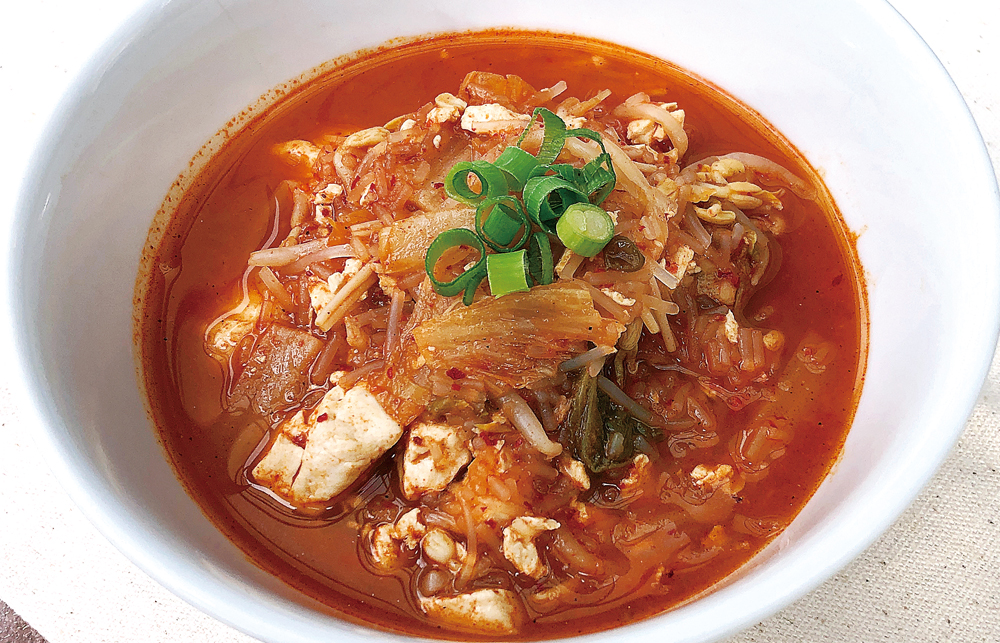 Ingredients (Serves 1-2))
70g Kimchi no Moto
30g Malony
200g cubed pork
400g Tofu
100g bean sprout
5g chicken Stock
1 spring onion
300ml water
Method
Combine the Kimchi no Moto and pork in a heavy bottomed pot.
Add water and chicken stock, and bring to the boil over high heat and cook for 30 minutes.
Add Malony, chopped Tofu, bean sprout and lower the heat to medium low. Cook for another 10 minutes.
Remove from the heat and adding chopped green onion on the top.
Malony

Malony is a healthy noodle made from potato and corn starches. In addition to being used as an ingredient in one-pot dishes, Malony can be used in salads or marinades, or can also be added to simmered dishes.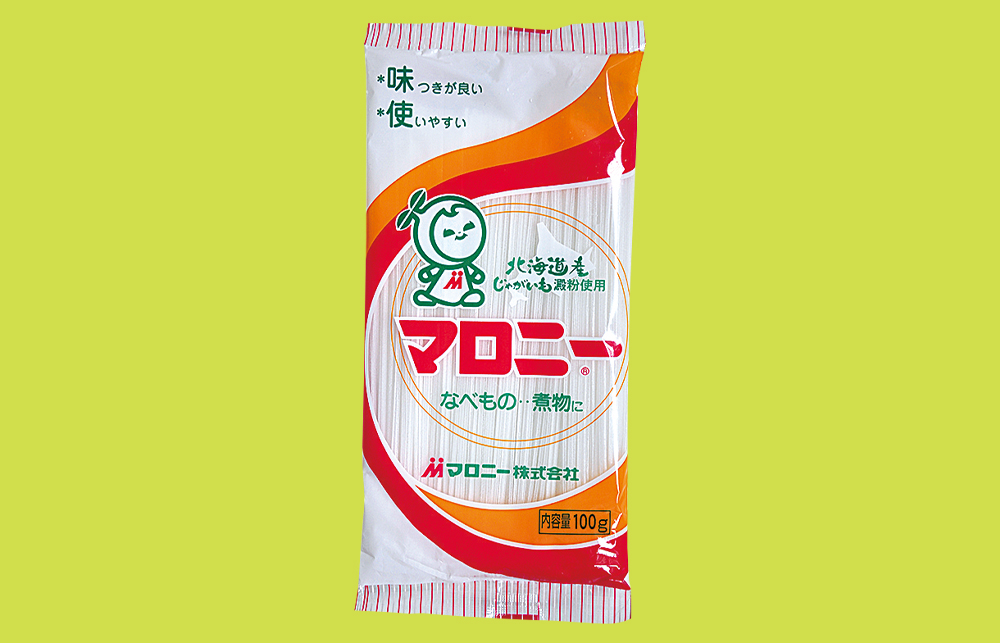 Kimchi no Moto

Garlic, mandarin, apple and ginger are the base of this full-flavoured product. With a depth of spiciness, this product can be used to make your own Kimchi or in hotpots and other Korean foods.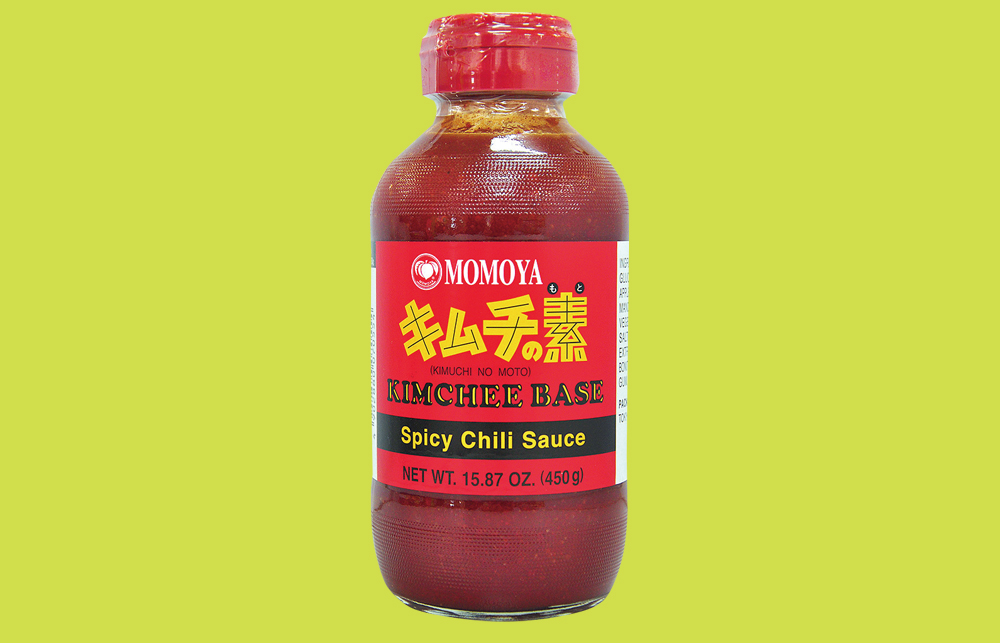 This Hakushika Taru Sake Yoshino is ideal for "Kimchi Soup".
Hakushika Taru Sake Yoshino
Made from Junmai Sake briefly aged in wooden casks (Taru) made from the fragrant Japanese cedar "Yoshino Sugi", this is a Sake reminiscent of the days when Sake was packages in and sold from wooden barries. Beautifully fresh and aromatic, Yoshino Taru Sake is a homage to traditions.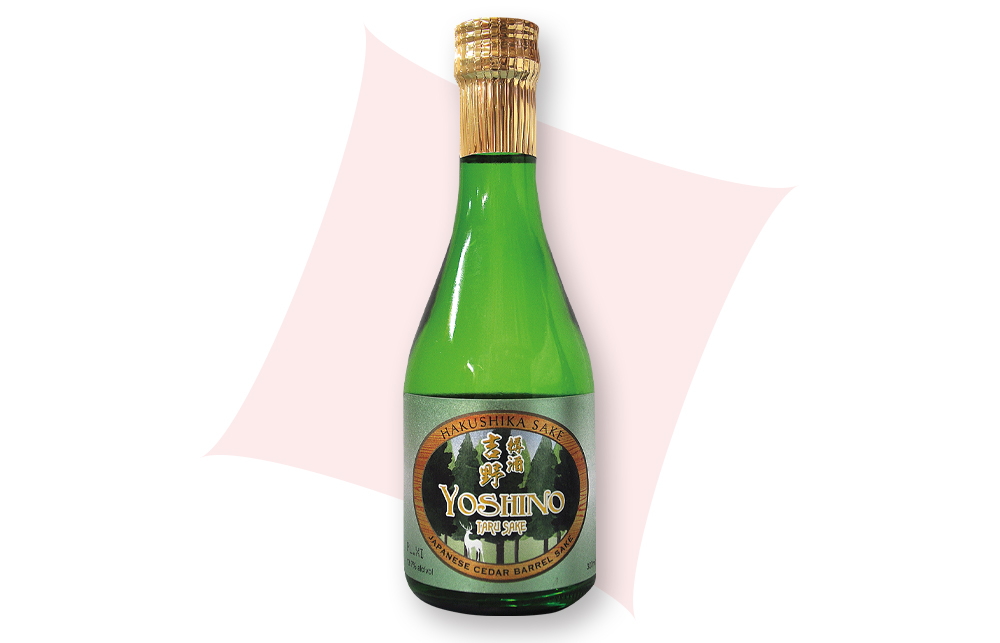 ---
Sandra Advice!
With the cooler weather arriving, Kimchi soup is a delicious fusion style dish with enough spiciness to warm you up.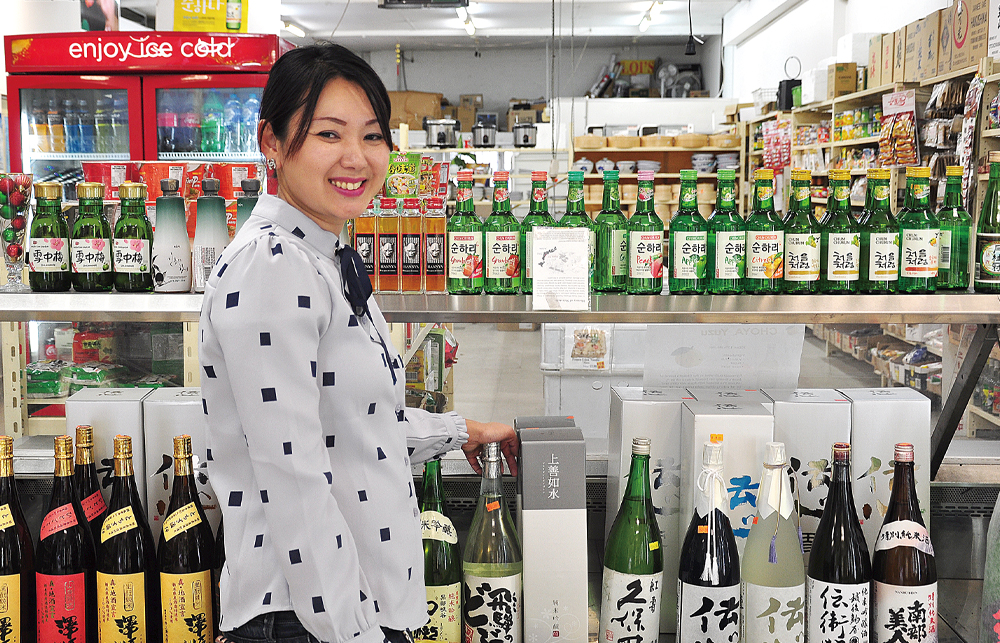 ---
Sponsored by

: Sandra Gwee – Sake Specialist
Manager of Lion Oriental Foods Co.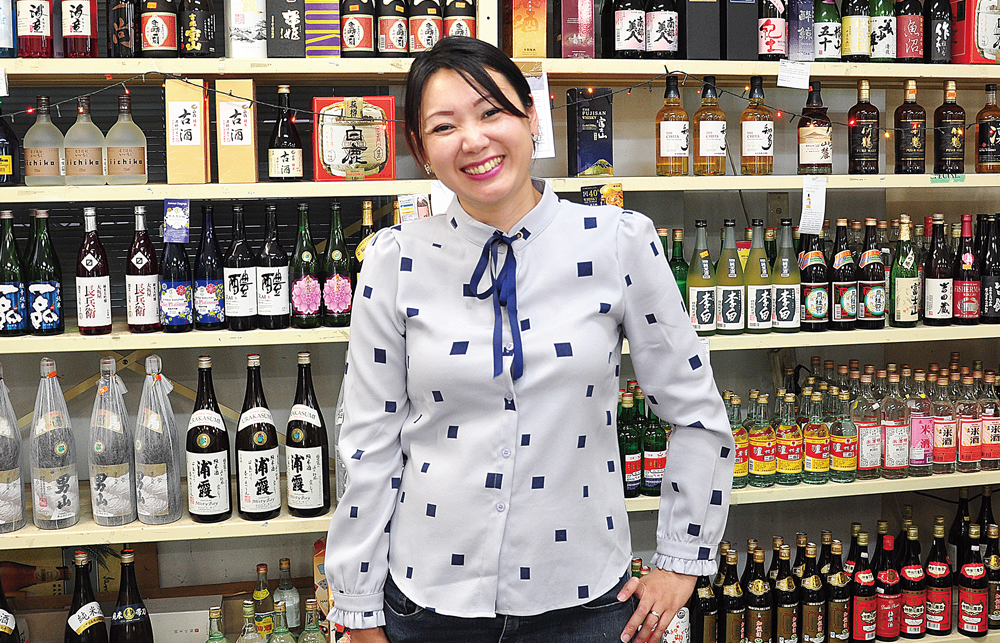 With Mother's Day approaching there are many things happening with Sake which you can check out on Kodawari Sake Education Facebook. The events coming soon are dinners and of course our Sake workshop as well as special promotions celebrating Mother's Day in May.

Japanese groceries are available at Lion Oriental Foods Co.