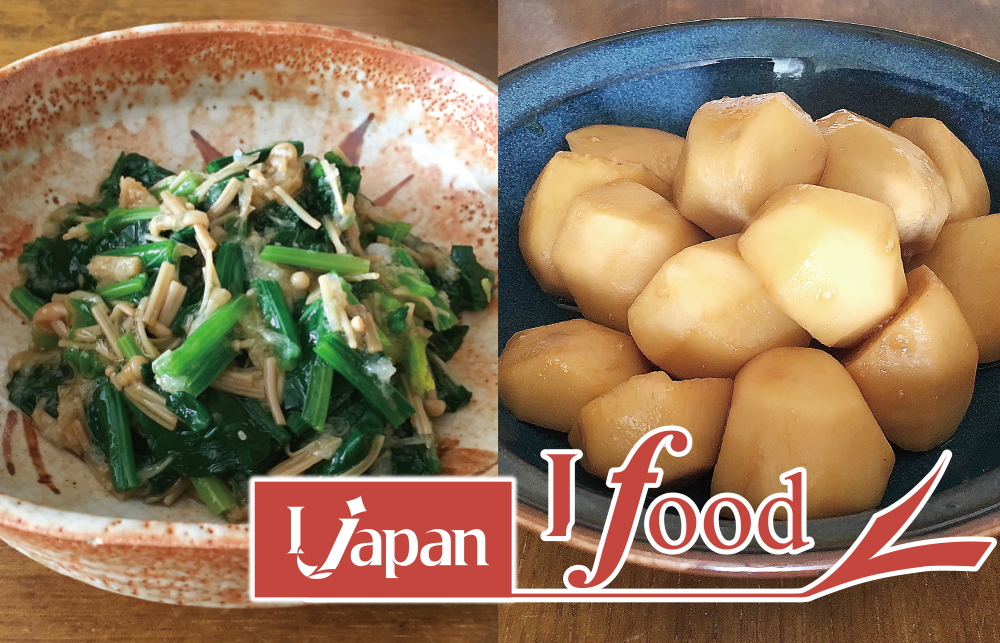 Let's start off the New Year with these dishes in your diet.

Information:Lion Oriental Foods Co.
Comments : Sandra Gwee (Sake Specialist / Manager of Lion Oriental Foods Co.)
---
Japanese Recipe -65
Hourensou no Nametake Ae
Easy Side Dish! Boiled spinach and Enoki mushrooms with grated radish.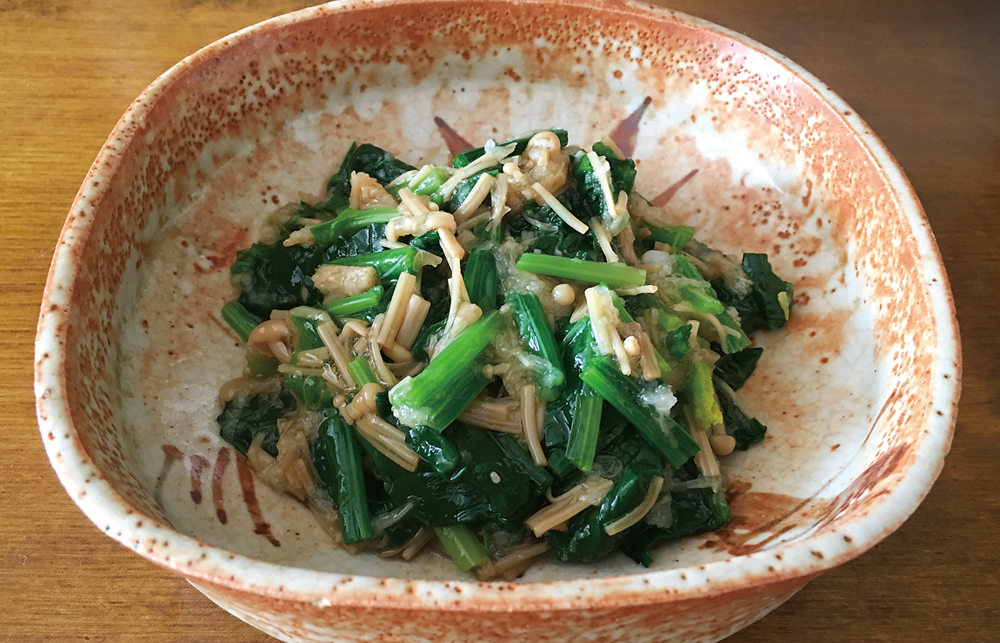 Ingredients (Serve 2)
1 bunch spinach
2 tabelspoon Nametake
1 tabelspoon grated Daikon radish
Method
Boil the spinach, drain the water, and cut into 4 – 5cm thickness.
Dress the spinach with Nametake and add grated radish.
Nametake
Nametake is cooked soft Enoki mushrooms in a soy based sauce. It is slightly salty and serves as an accompaniment to many dishes including rice and Tofu.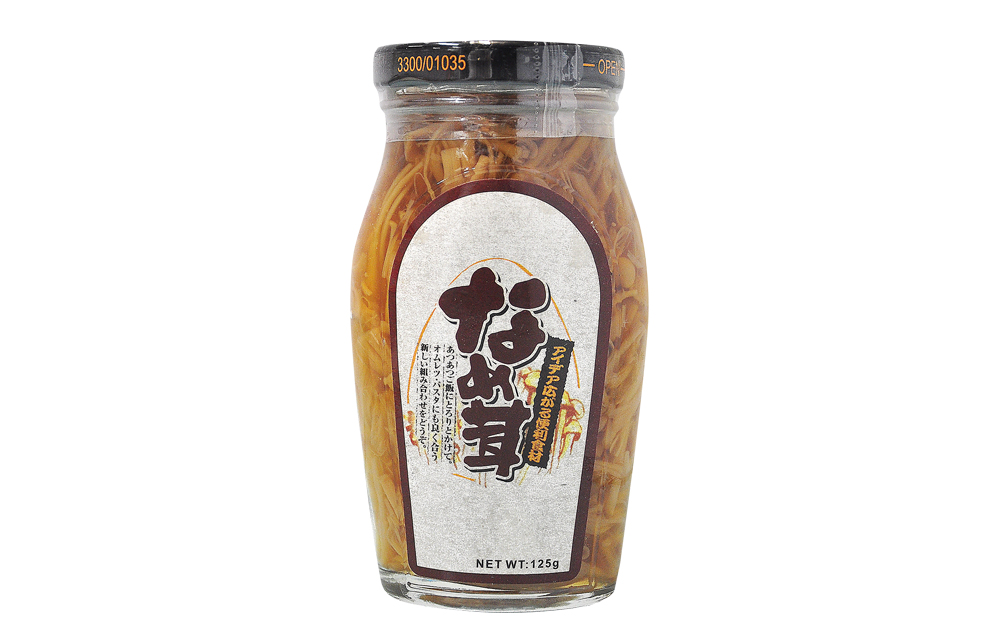 Grated Daikon Radish
Grated Daikon radish has a refreshing spicy taste along with a mild sweetness when eaten. It can be used as a condiment in a variety of dishes including fish, noodles, stews and hot-pots, and Japanese style hamburgs.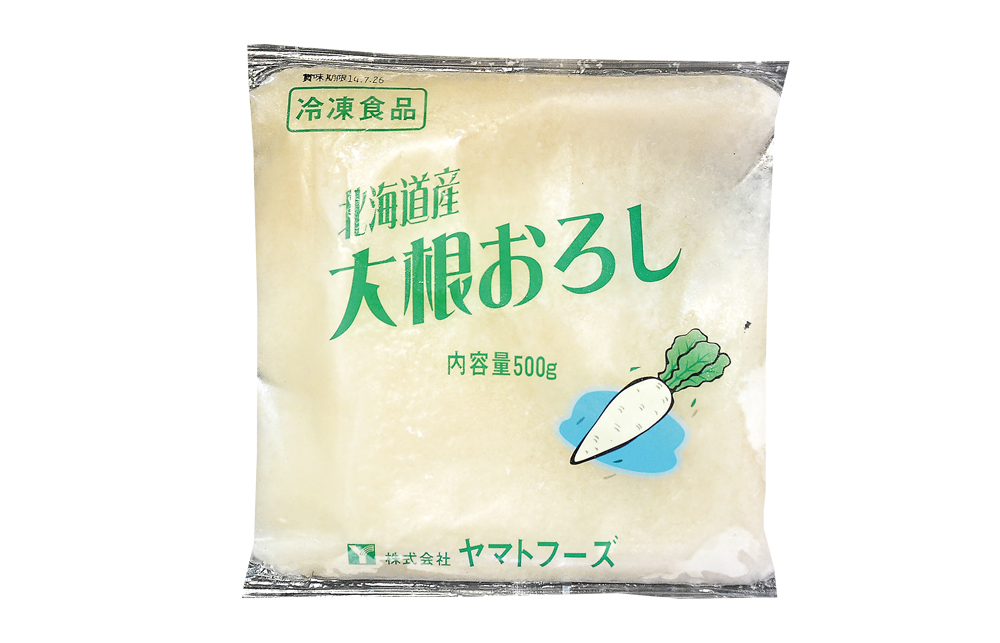 This Ozeki Hana Awaka is ideal for "Hourensou no Nametake Ae"
Ozeki Hana Awaka
"Sparkling Flower" Hana Awaka is a refreshing and sparkling Sake in a gorgeous pink bottle. Gently sweet with balanced tartness this low alcohol volume sparkling Sake will compliment sweet dishes and desserts. When paired with this dish the refreshing Sake invites and compliments the lightness of the dish (Serving suggestion: Chilled).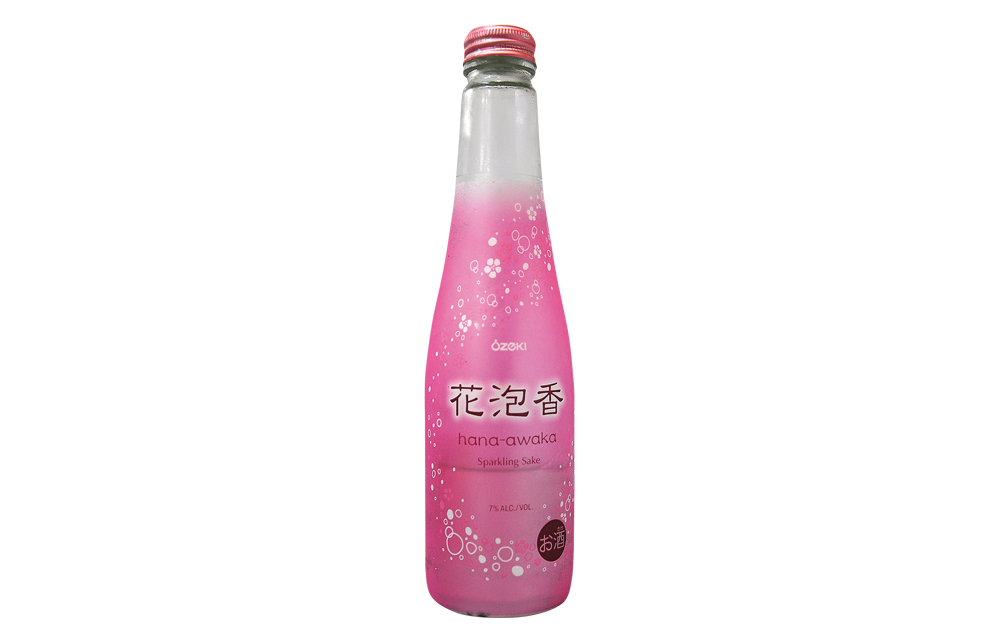 ---
Sandra Advice!
"Boiled spinach and Nametake with grated Daikon radish is a lovely side dish. It is light and healthy, and perfect for summer. It is also good for your digestive system."
---
Japanese Recipe – 66
Satoimo no Nimono
This is a simmered taro which is a classic home cooked recipe and is a side dish in a typical Japanese meal.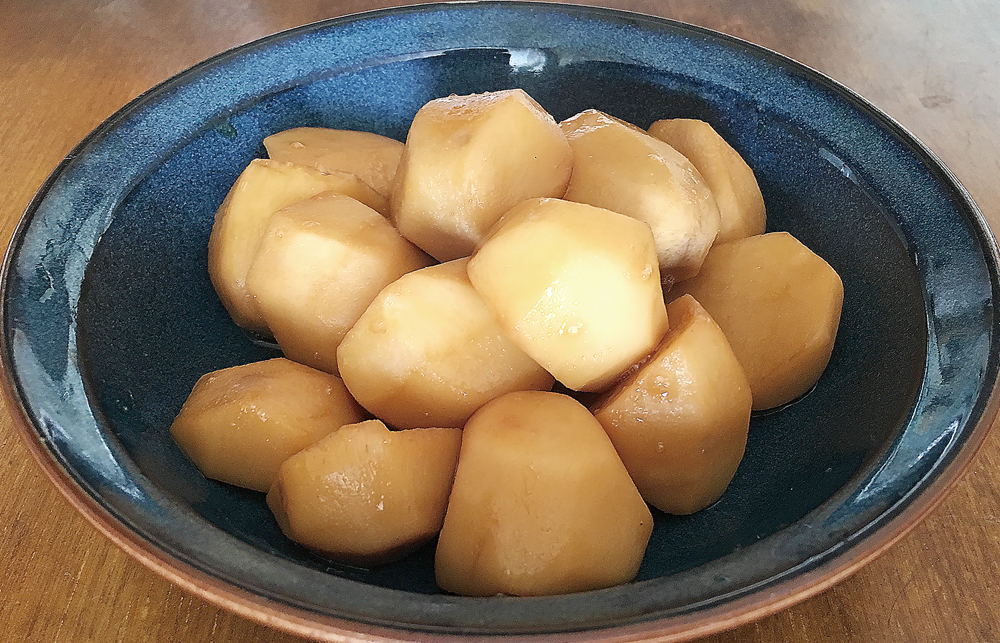 Ingredients (Serves 2))
8 taro
2 tabelspoon Sukiyaki sauce
100ml boiling water
1 tabelspoon Mirin
Method
Peel and dice the taro to even sizes. Pat dry if necessary to remove any stickiness.
Place the taro and the Sukiyaki sauce in a small pan and mix well. Cook on high heat while constantly stirring.
Once the Sukiyaki sauce has boiled down, add the boiling water, place a lid on and simmer on medium heat.
After approximately 10 minutes, once a skewer goes through the taro easily, add the Mirin and turn the heat off.
For extra flavour, leave the taro in the pot
to absorb all of the liquid while it cools.
Sukiyaki Sauce
Made with soy sauce, Mirin, sugar and seasonings all combined to add flavour to everything that is cooked in it. It is used for Sukiyaki and also better to create classic Japanese dishes.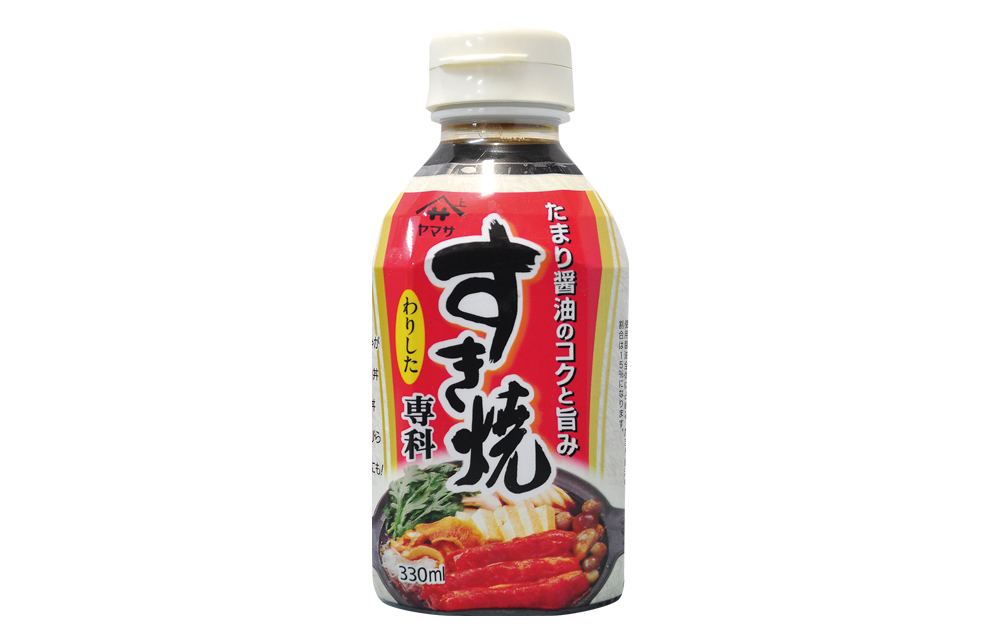 Taro
Taro is a starchy root crop high in essential minerals and nutrients. It is found in many cuisines all around the world with the taro used in Japanese cuisine being often smaller, round, dark in colour, and hairy.
This Hakuro Kinpaku Iri is ideal for "Satoimo no Nimono"
Hakuro Kinpaku Iri

A dry and clean body Sake, the gold flakes are the perfect symbol for celebration. When paired with this dish the Sake cleanses the saltiness from your palate (Drink chilled).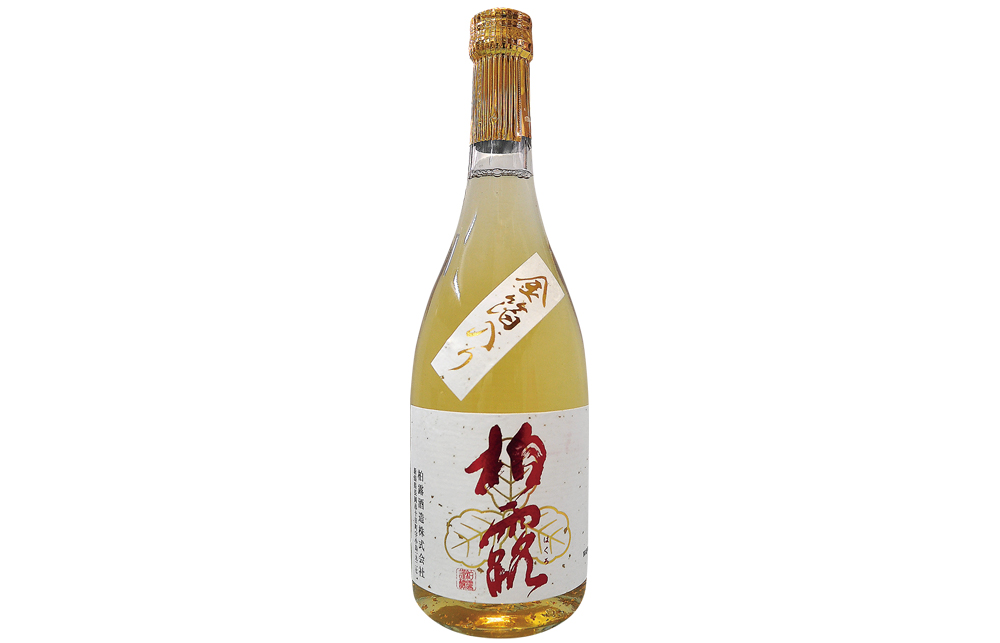 ---
Sandra Advice!
"Simmered taro is often eaten as a traditional dish and is delicious as it is simple."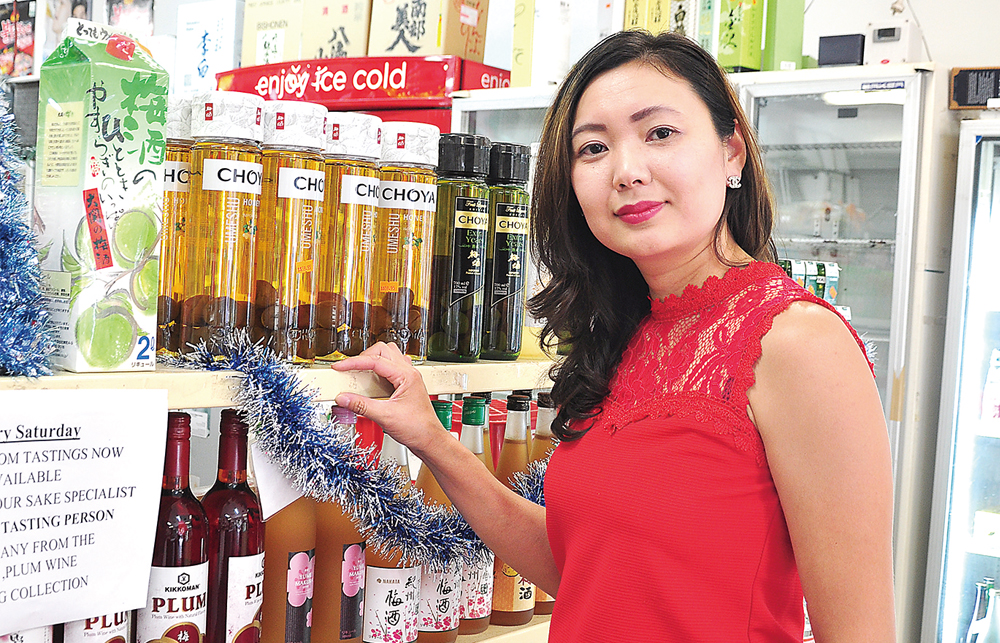 ---
Sponsored by: Sandra Gwee – Sake Specialist
Manager of Lion Oriental Foods Co.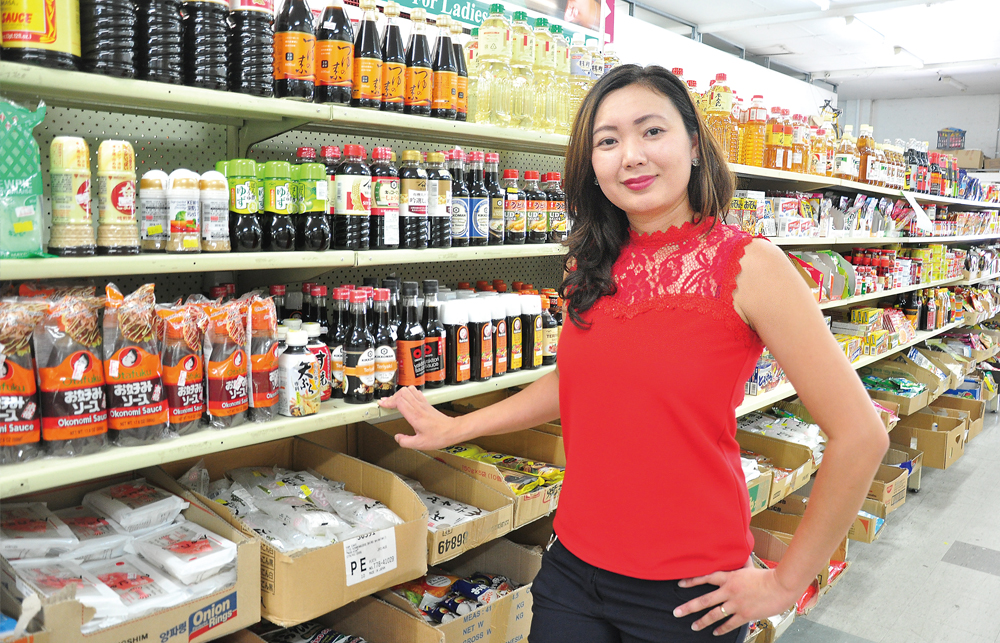 "We're going to have a great start to 2019 with many new things happening. Coming soon is the Chinese New Year. The new year celebrates peace, harmony and good fortune, and you can't celebrate without bubbles so how about trying some sparkling Sake? Alternatively you could try gold Sake which represents good fortune and prosperity."
Japanese groceries are available at Lion Oriental Foods Co.
Retailing largest range of
Japanese food pioneer in WA and huge range of Japanese Sake and Plum Wines available.
Lion Oriental Foods Co.
Tel:08 9228 9898
Add:13 Fitzgerald St. Northbridge WA 6003
HP:
www.facebook.com/lionorientalfoods