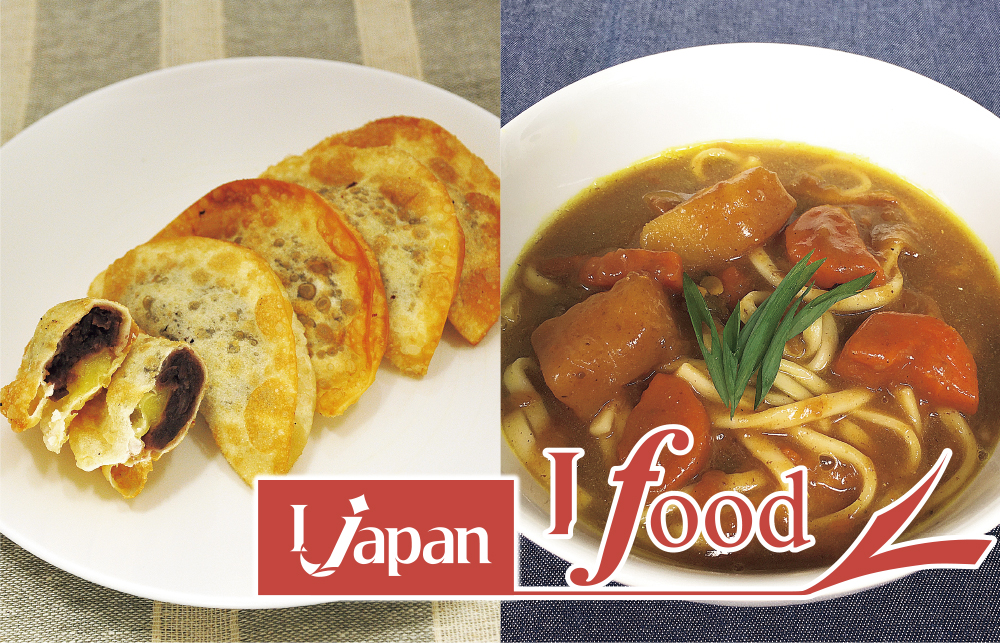 Let's try out these comfort food recipes to prepare ourselves for the approaching cold weather!
---
Japanese Recipe – 47
Anko & Cheese wrapped in Gyoza Wrappers
This is a Japanese dessert where Anko & Cheese is wrapped inside Gyoza Wrappers. An easy recipe that you can try at home which will be loved by both the young and old.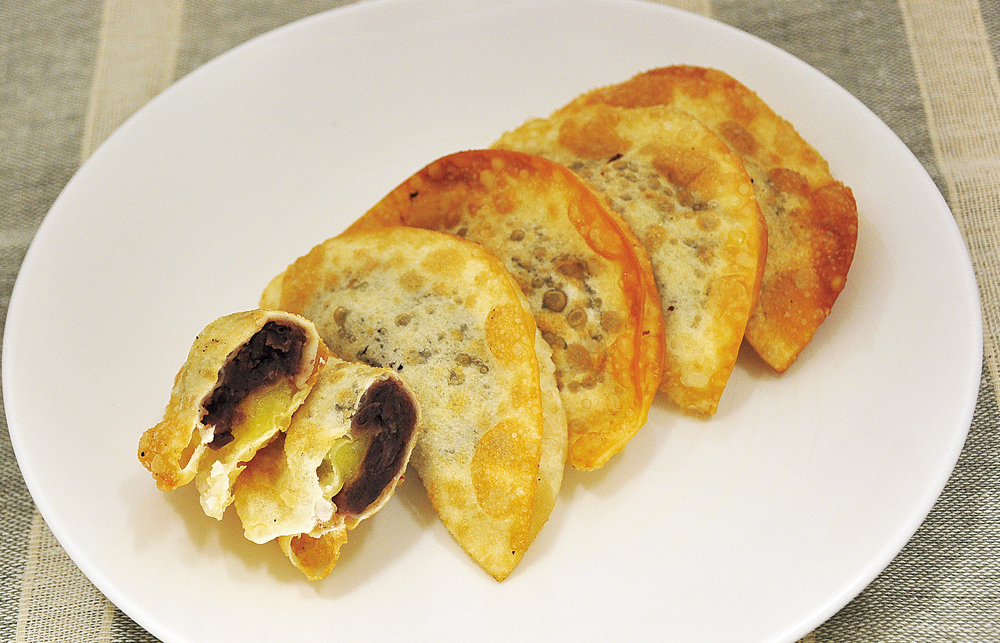 Ingredients (Serve 2)
250g Anko
10 Gyoza wrappers
250g Cheese
500ml Oil
Method
1. Wrap Anko and Cheese for any shape you like.
2. Seal the edge of the wrapper by spreading a little water at the corner with your finger.
3. Heat the oil.
4. Fry both side equally and drain excess oil on a paper towel.
Anko (red ginger)
Anko is a paste made of red beans used in East Asian cuisine. The paste is prepared by boiling the beans, then mashing or grinding them. At this stage, the paste can be sweetened.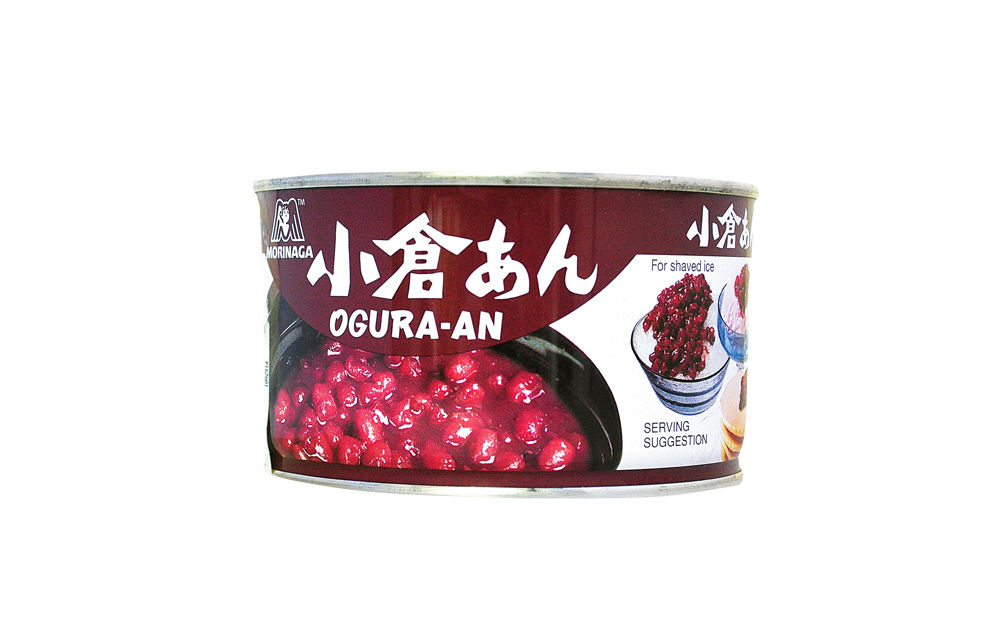 Gyoza Wrappers
Gyoza Wrappers are thin sheets of dough made with wheat flour and water. They're round, about 10cm in diameter and come stacked in a plastic wrapper.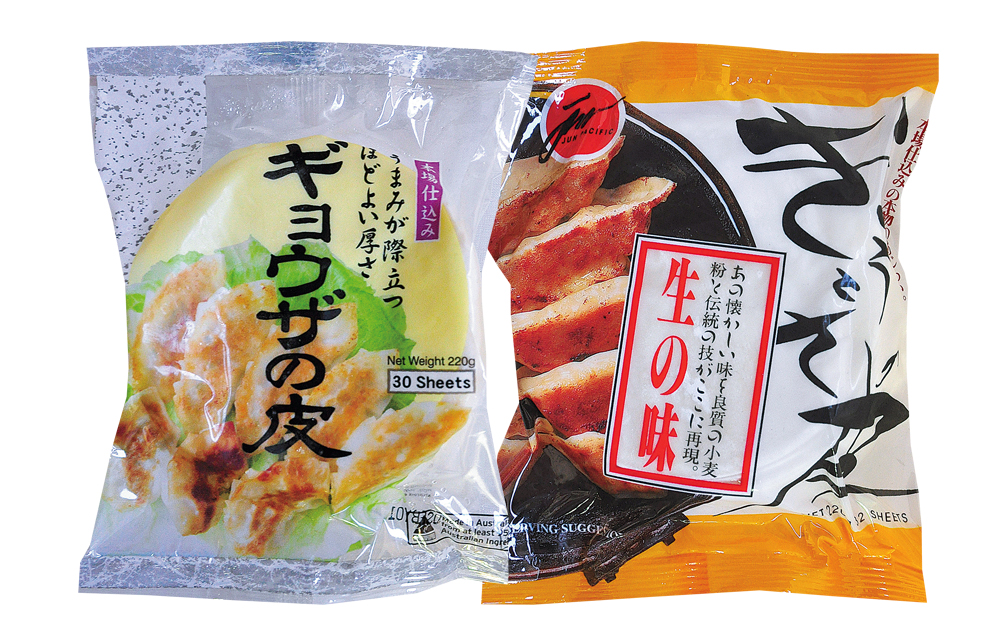 This Hakutsuru Junmai Koshu is ideal for "Anko & Cheese wrapped in Gyoza Wrappers"
Hakutsuru Junmai Koshu
Hakutsuru Junmai Koshu is aged Sake brewed in 2007. It has matured aroma, smoky and rich in taste which resembles a whisky or a Guinness beer. The flavour starts out really bold and heavy body but suddenly disappears with cleansing on the palate which doesn't linger. This Sake goes perfectly with Anko & Cheese wrapped in Gyoza Wrapper. The cheese itself is its own character the richness from the Koshu Sake blends perfectly well with the cheese character and matches the sweetness from Anko red bean texture.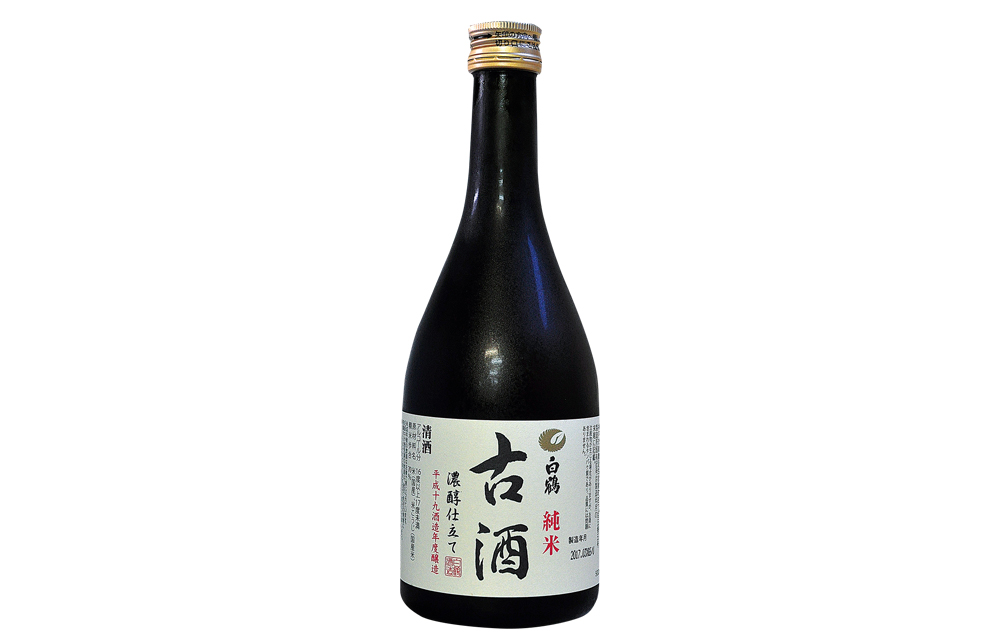 ---
Sandra Advice!
Anko & Cheese wrapped in Gyoza Wrappers is a yummy crispy sweet dessert. It is easy to make and is a great dessert that Japanese people love.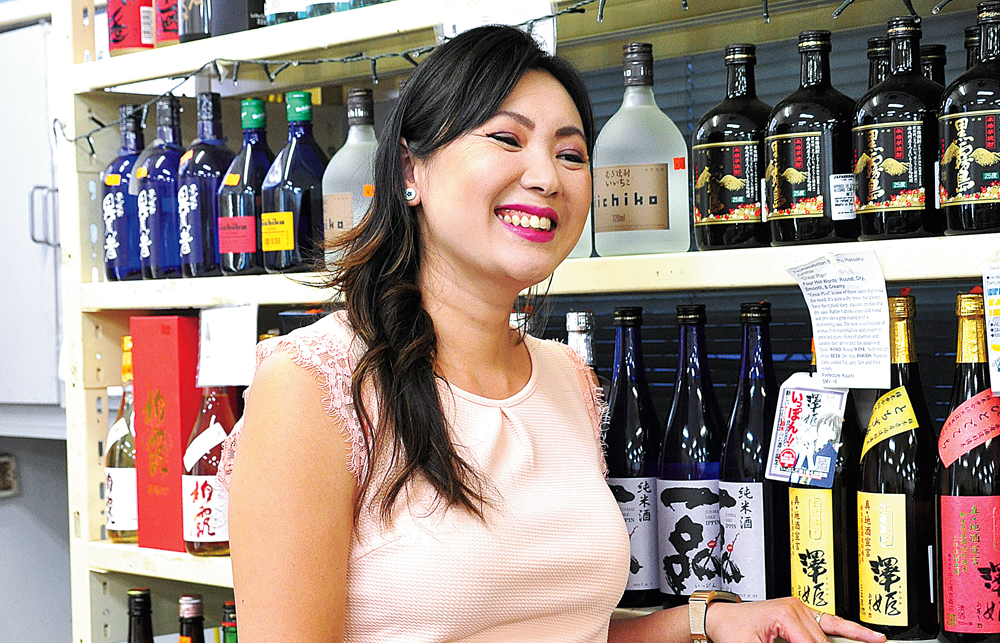 ---
Japanese Recipe – 48
Curry Udon
Curry Udon is the perfect comfort food for winter. Curry Udon consists of thick, chewy Udon noodles in a Japanese curry flavoured soup.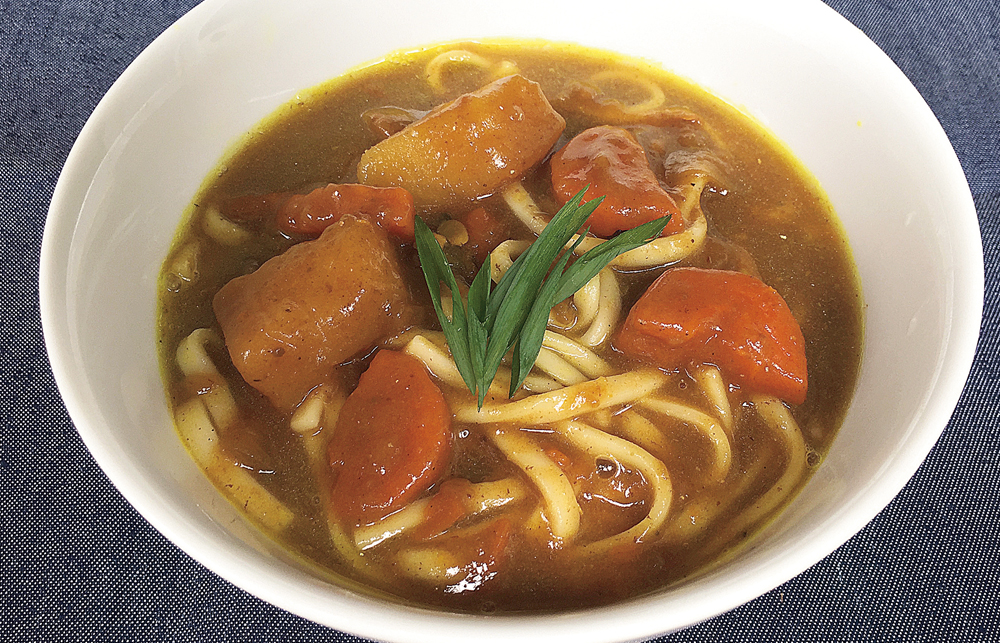 Ingredients (Serves 2-3)
60g Japanese curry sauce mix
10g Dashi stock
2 packets Udon noodle
200g thinly sliced meat
2 carrots
2 potatoes
1 spring onion
250cc water
1,000cc water
Method
1. Meat in a large pot and increase the heat to high.
2. Add chopped carrots, potatoes and water, and bring it to a boil.
3. Once the vegetable softens add Japanese curry sauce mix and Dashi stock.
4. Meanwhile 1000cc boiled water in a large pot and add Udon. Cook Udon and drain well.
5. Serve Udon in a bowl and pour over curry. Garnish with sliced spring onions.
Curry Sauce Mix
Curry sauce mix is uniquely Japanese making it easy to cook up a rich satisfying curry. Curry Sauce mix contains stir fried and stewed ingredients and is served as a main dish.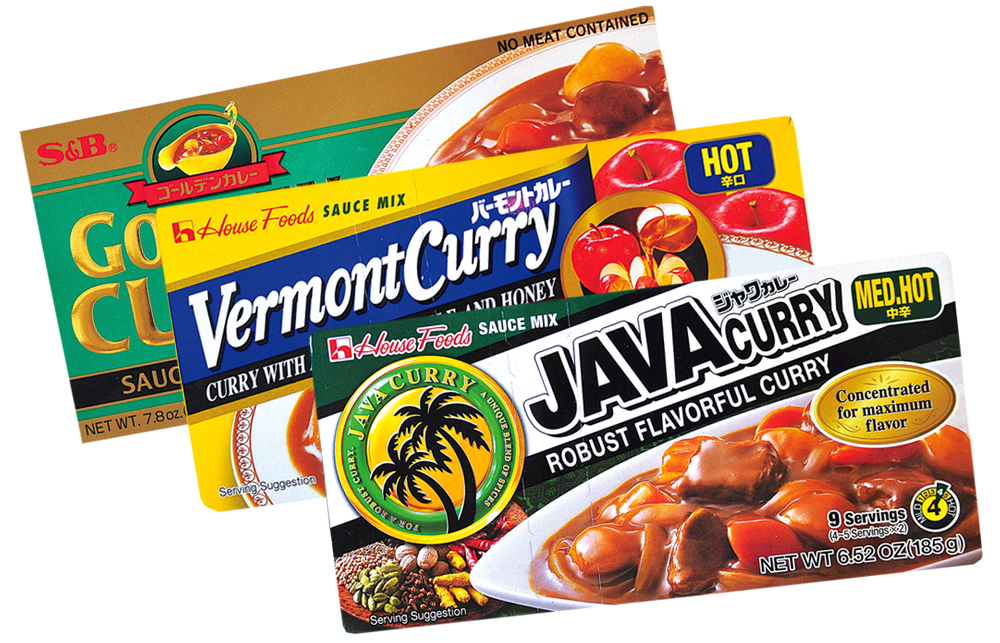 Udon Noodle
Udon noodle is a type of thick wheat flour noodle of Japanese cuisine. Udon noodles are served chilled and hot in Japanese cuisine.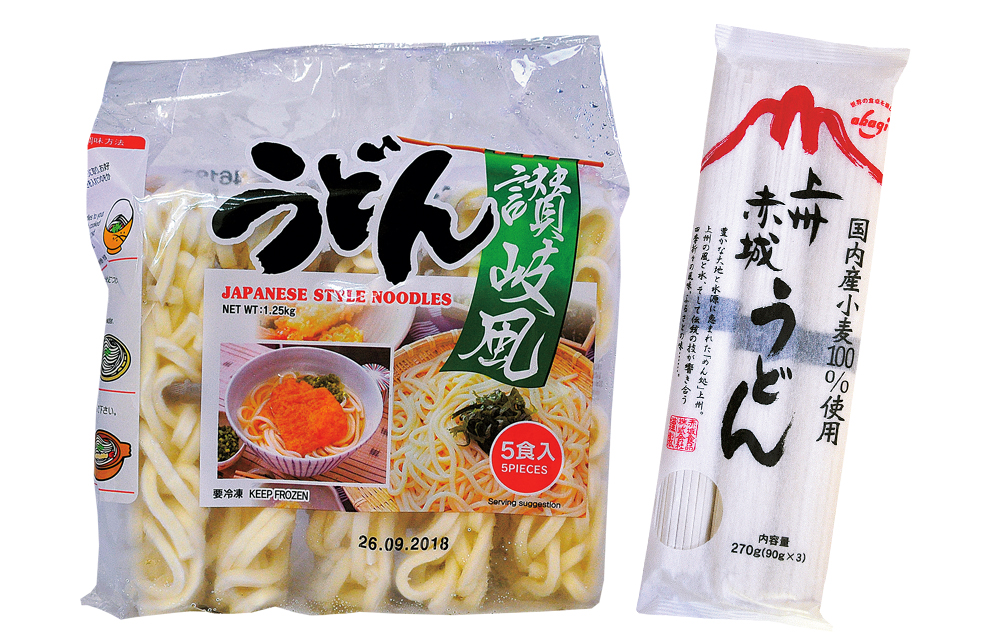 This Ippin Chokara Junmai Extra Dry is ideal for "Curry Udon"
Ippin Chokara Junmai Extra Dry
This Sake creates beautiful flavours at all temperatures. It is three temperatures of Sake enjoying at room temperature and the Sake is semi sweet which creatures a smooth texture with the curry sauce with cold temperature, and it is extra dry which cleanses the palate to take the heat away.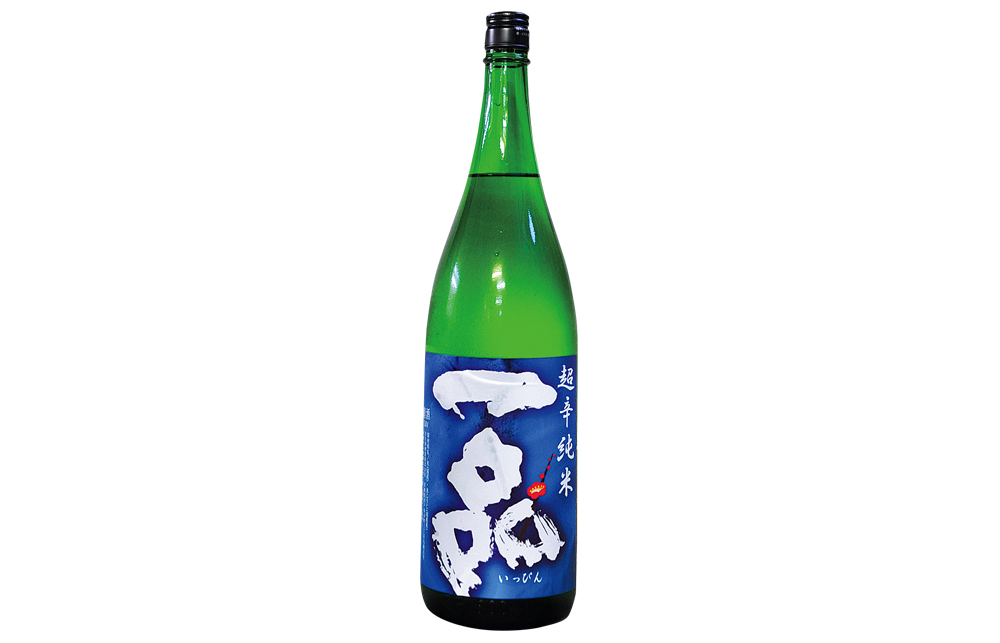 ---
Sandra Advice!
During the winter, curry Udon is a great dish to warm your body up. It is popular among Japanese people because it is easy to make and simple to eat.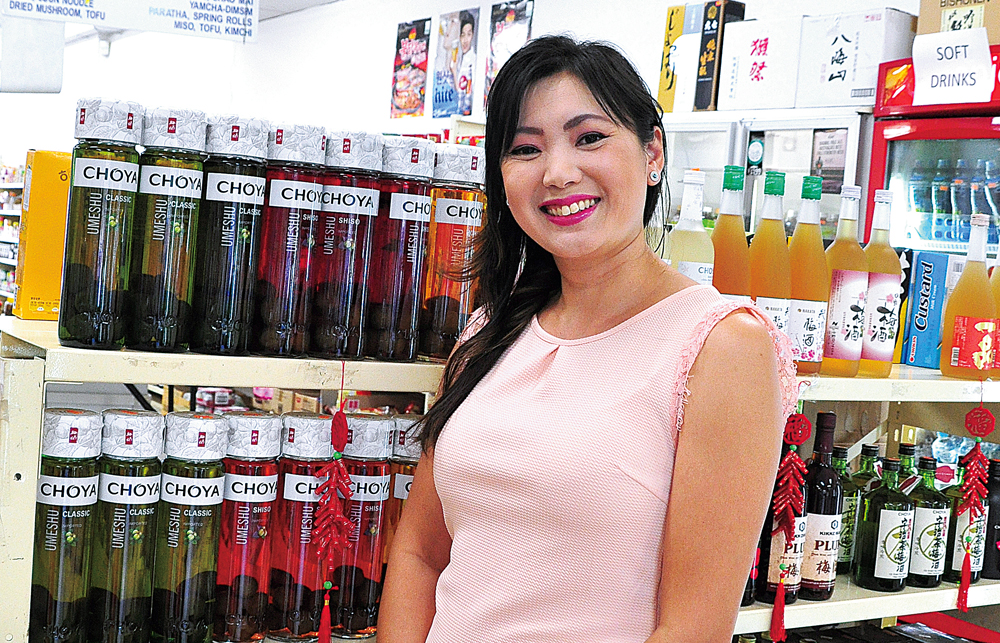 ---
Sponsored by: Sandra Gwee – Sake Specialist
Manager of Lion Oriental Foods Co. and Loi's Eastern Supermart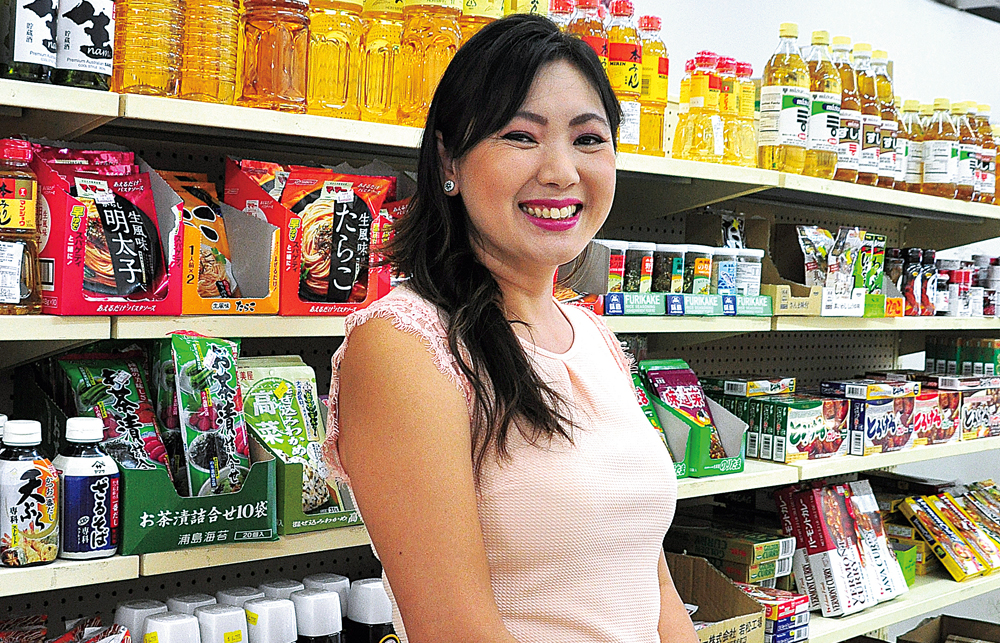 "We have lovely sparkling sake and flavored sake, which can serve as a great present for Mother's Day coming up in May!"
Japanese groceries are available at Lion Oriental Foods Co. and Loi's Eastern Supermart.
Huge range of Japanese Sake and Plum Wines available.
Lion Oriental Foods Co.
Tel:08 9228 9898
Add:13 Fitzgerald St. Northbridge WA 6003
HP:
www.lion-oriental.com
Friday & Saturday opens till 8pm!
---
Retailing largest range of Japanese food pioneer in WA.
Loi's Eastern Supermart
Tel:08 9221 1001
Add:125 Barrack St. Perth WA 6000
HP:www.lion-oriental.com