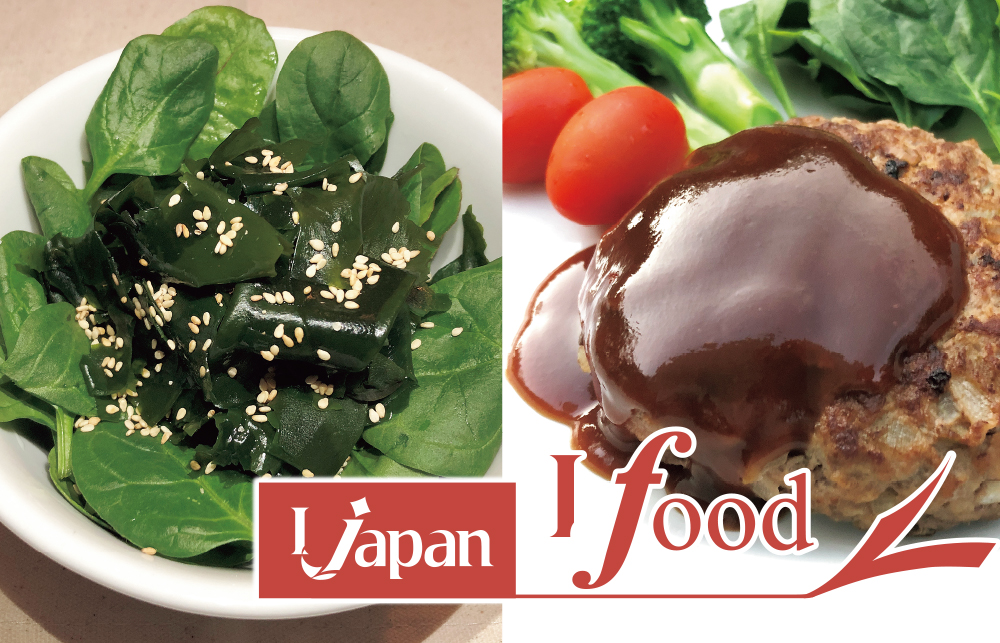 Try out these recipes to experience delicious cuisine of Japan!
---
Japanese Recipe – 59
Wakame Salad
A delicious and easy "Wakame" salad packed with nutrients good for your health.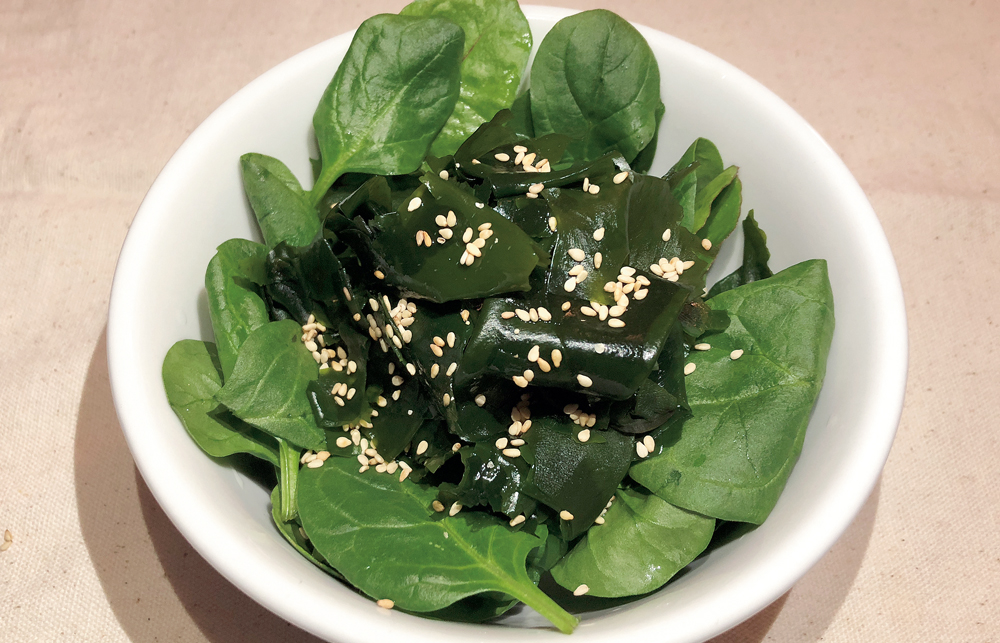 Ingredients (Serves 2)
50g of dried Wakame
50g salad leaf
1 teaspoon sesame
1 tablespoon soy sauce
1 tablespoon sesame oil
a pinch of salt
Method
Re-hydrate the Wakame by soaking it in water for about 20 minutes.
While waiting for the Wakame, combine the soy sauce, sesame oil and salt to make a dressing.
Once the Wakame is re-hydrated, drain off the excess moisture and cut into small bite size pieces.
Place the Wakame and sald leaf into a bowl and pour the dressing and sesame on top.
Wakame
Wakame is a type of seaweed used often in soups and salads. High in omega-3 and containing a fat-burning protein, it is also used in traditional medicine.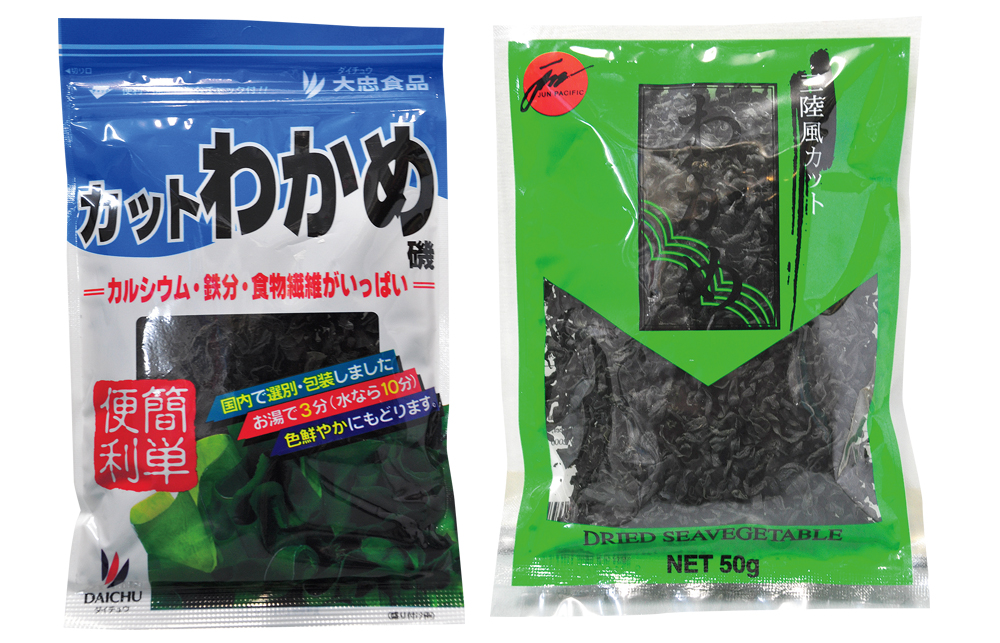 Sesame
With Japan being the world's biggest importer of sesame, it is easy to understand the importance of it in Japanese cuisine. It is used both as an oil and also sprinkled on dishes to add flavour.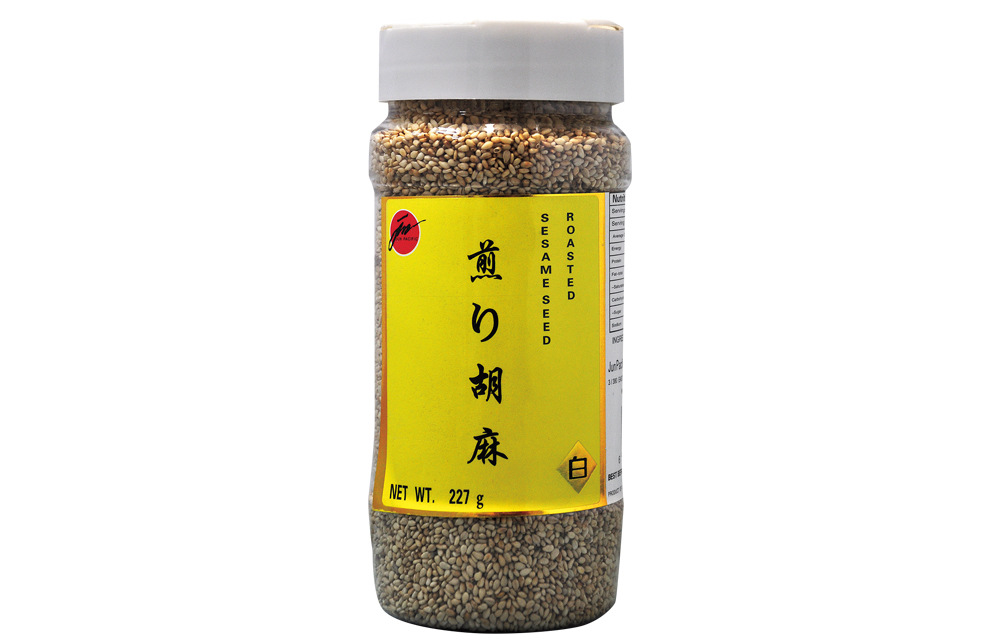 This Chiyomusubi Junmai Ginjo Goriki 60 is ideal for " Wakame Salad "
Chiyomusubi Junmai Ginjo Goriki 60
A Chiyomusubi Junmai Ginjo Goriki 60 that uses Tottori's local rice Goriki polished down to 60%. Smooth taste and soft feeling towards the end.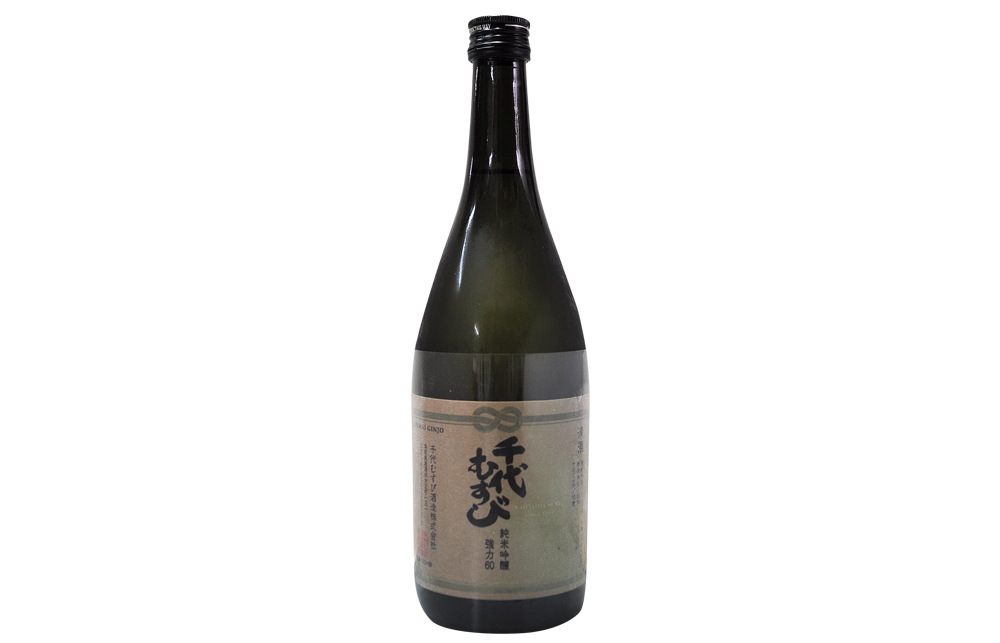 ---
Sandra Advice!
"Wakame Salad is a classic side dish of Japanese cuisine and is perfect on a hot summer day. It's very easy, very light and very nutritious as well."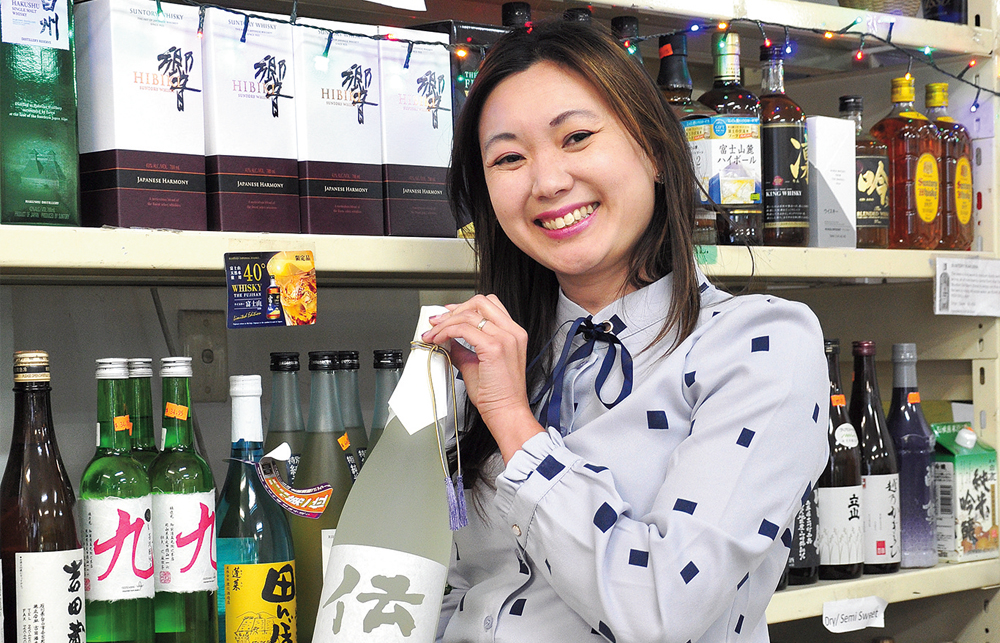 ---
Japanese Recipe – 60
Hamburger Steak
Japanese Hamburger Steak, called Hamburg, is very popular home cooking. It is more western style food and loved especially by children.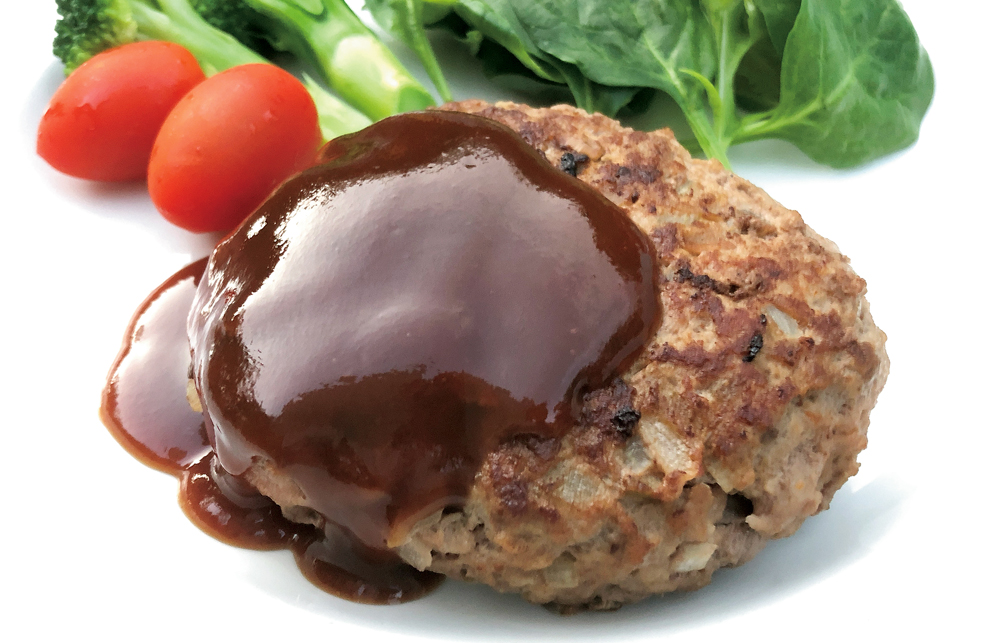 Ingredients (8 steaks)
30g Panko
500g beef mince
500g pork mince
1 onion
1 egg
50cc cup milk
1/2 teaspoon salt
a pinch of pepper
2 teaspoon oil

—Sauce—

100g Worcestershire sauce
100g tomato sauce
1 tablespoon Japanese cooking Sake (or wine)
Method
Put Panko in a large bowl, add milk and stir.
Add meat, chopped onion, egg, salt, pepper to the Panko mixture. Mix with your hands very well.
Divide the meat into 8 pieces and roll into oval balls. Push down to flat steaks and make an indentation in the middle.
Heat oil in a frying pan on medium heat, place the patties in the oil, and fry for 4-5 minutes on one side. Flip over and fry for 3-4 minutes covered until cooked through.
Meanwhile mix worcestershire sauce, tomato sauce and Japanese cooking Sake in a bowl.
Put the sauce on hamburger steak and serve it.
Worcestershire Sauce
Worcestershire sauce is versatile in that it can be used as either a background flavour enhancer containing a large amount of umami or as a traditional sauce for mainly meat dishes.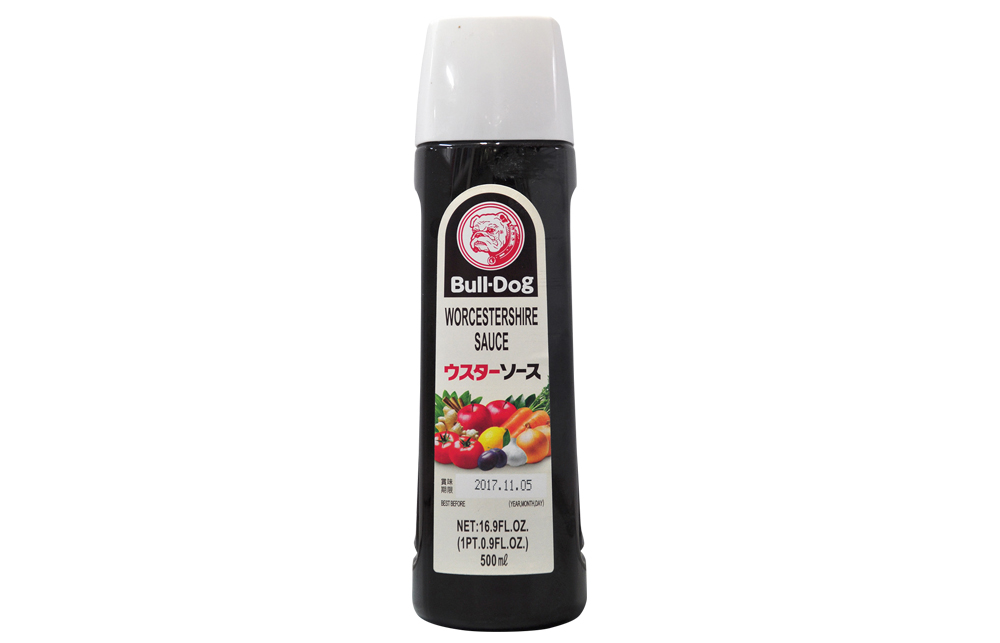 Panko
Although Panko literally means bread crumbs, the Japanese variety is lighter than western styles which gives it a lighter and crunchier finish than its western counterparts.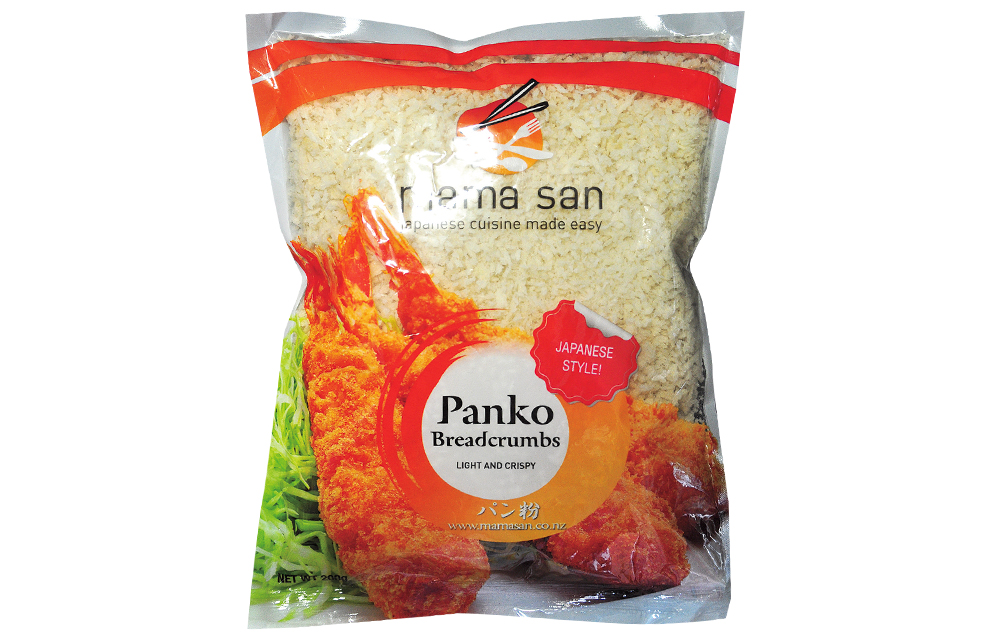 This Chiyomusubi Junmai Daiginjo Goriki 50 is ideal for " Hamburger Steak "
Chiyomusubi Junmai Daiginjo Goriki 50
Chiyomusubi Junmai Daiginjo Goriki 50 that uses Tottori's local rice Goriki polished down to 50%, is the best Sake represents the Goriki rice series within Chiyomusubi Brewery. Soft start with smooth middle which has rich depth flavour towards the end and cleans the palate.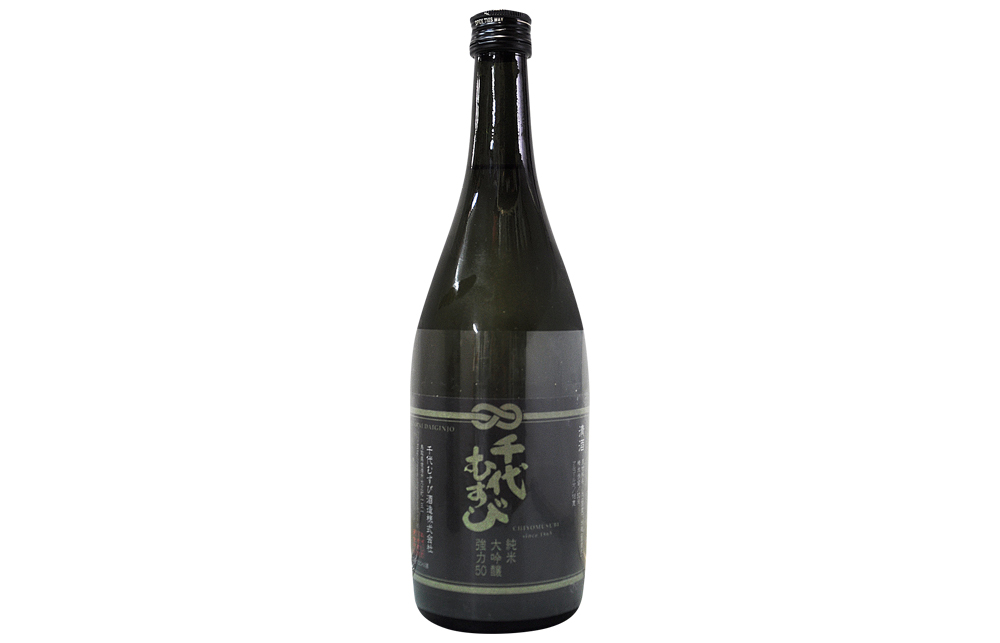 ---
Sandra Advice!
"Hamburger Steak is a fusion style of Japanese cuisine. Lovely, rich worcestershire sauce gives you sweetness and saltiness and then you get a little bit of crunch from the Panko."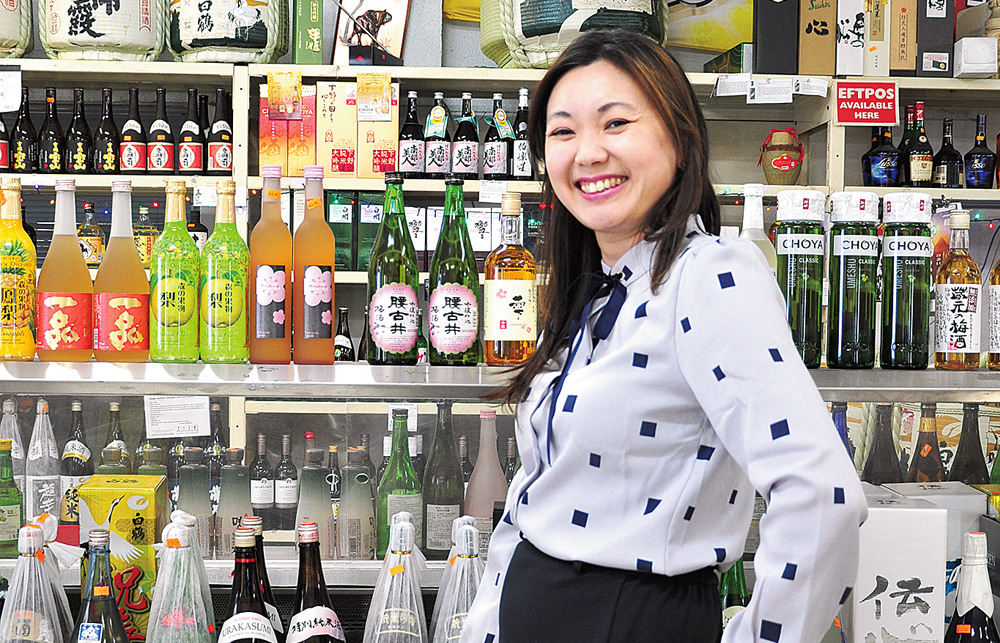 ---
Sponsored by: Sandra Gwee – Sake Specialist
Manager of Lion Oriental Foods Co.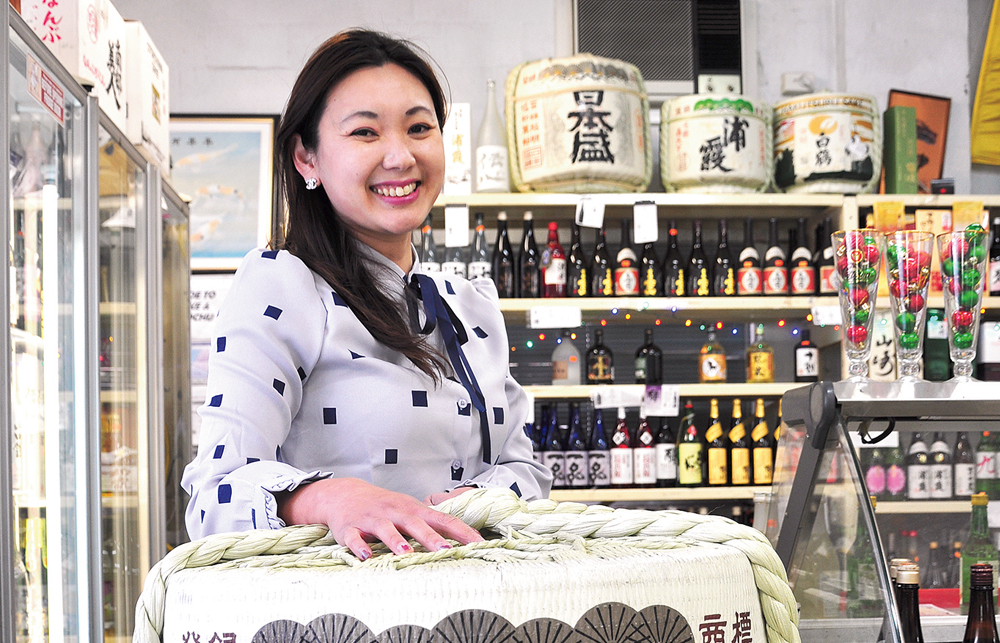 "Spring is coming and what better way to enjoy with cold Sake. If you check my current events you definitely will get that experience. Follow and keep up to date with facebook a new brewery company will be visiting in November. Stay Tuned!"
Japanese groceries are available at Lion Oriental Foods Co.
Retailing largest range of
Japanese food pioneer in WA and huge range of Japanese Sake and Plum Wines available.
Lion Oriental Foods Co.
Tel:08 9228 9898
Add:13 Fitzgerald St. Northbridge WA 6003
HP:
www.facebook.com/lionorientalfoods