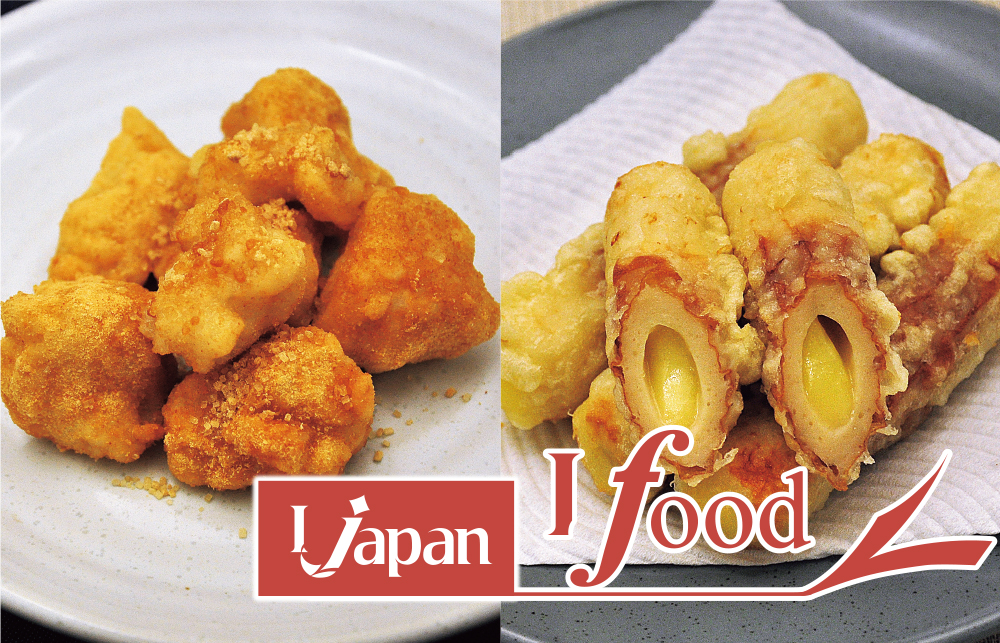 Discover the beauty of good food through these simple recipes!
---
Japanese Recipe – 51
Komeko no Dango
The Dango is made out of rice flour, and coated with sweet Kinako powder. This is a perfect snack or dessert for everyone. It can be prepared easily and quickly, and it is very filling.
Ingredients (Serve 2)
1/2 cup rice flour
1/2 cup wheat flour
150ml hot water
1/2 Kinako
2 tablespoons brown sugar
1/2 teaspoon salt
Method
Mix rice flour and wheat flour lightly in a bowl. Add water at once. Mix lightly using spatula leaving them slightly lumpy.
Drop each one bite size in a pot by using 2 spoons into boiled water in a pot.
Boil 1 minute and drain then in a colander.
Mix Kinako, brown sugar and salt in a tray, coat the Dango with the mixture and serve on a plate.
Kinako
Kinako is a Japanese ingredient made of roasted soybean flour. It has many applications but is primarily used for Japanese desserts or Wagashi (Japanese sweets).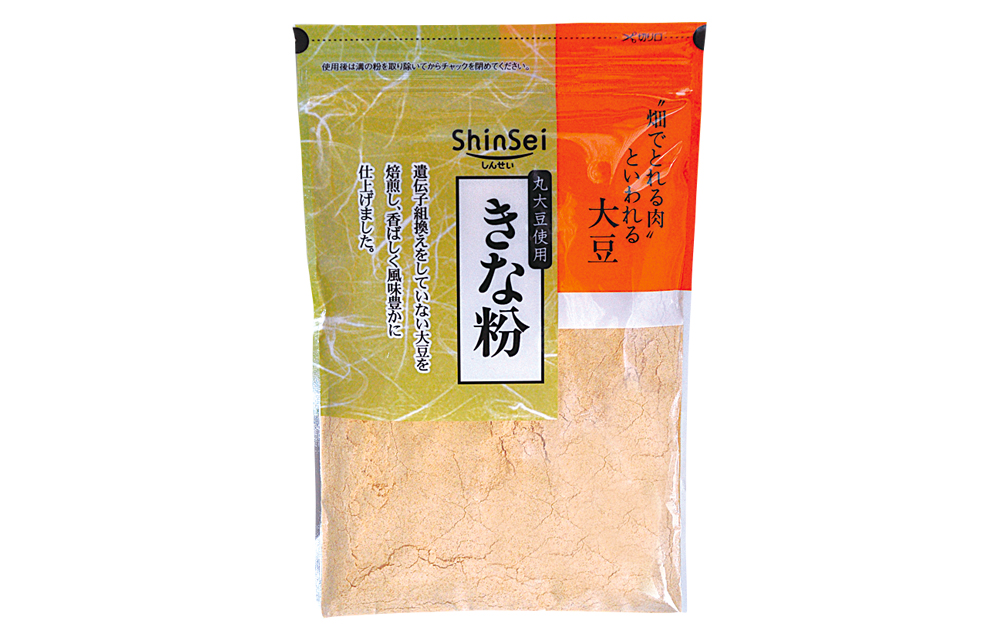 Rice flour
Rice flour is a form of flour made from finely milled rice. Rice flour is used as a thickening agent in recipes that are refrigerated or frozen since it inhibits liquid separation.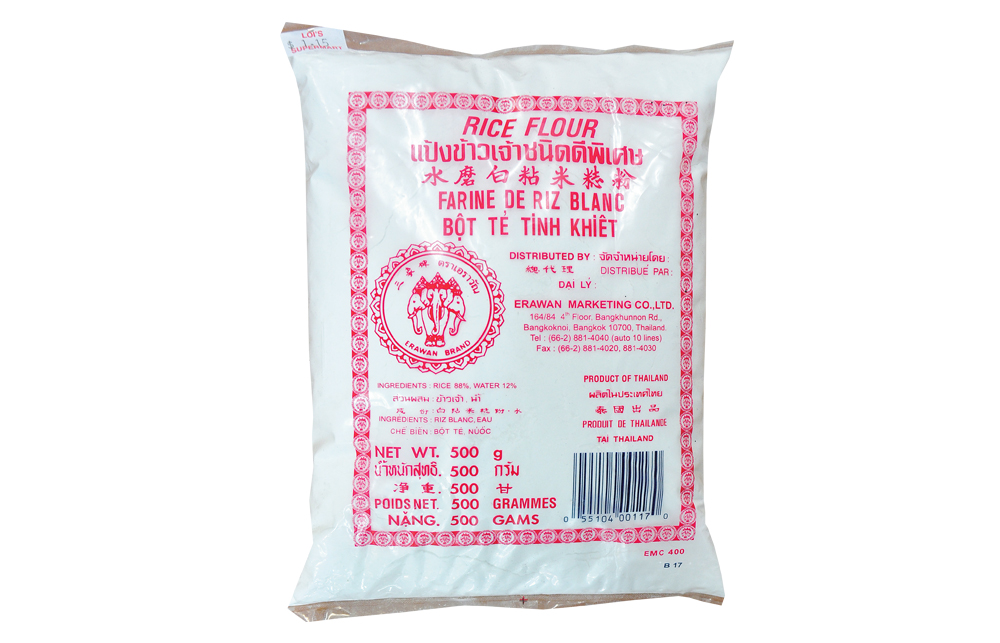 This Hida no Dobu Nigoriu is ideal for "Komeko no Dango"
Hida no Dobu Nigori
This rich but chewy Nigori is surprisingly refreshing. The aromas are bright and fresh and actinically gives off flavours of fresh fruit and creamy rice. When paired with Komeko No Dango, which is like a Mochi creamy sensation of the Nigori goes perfectly with chewy texture of the Mochi.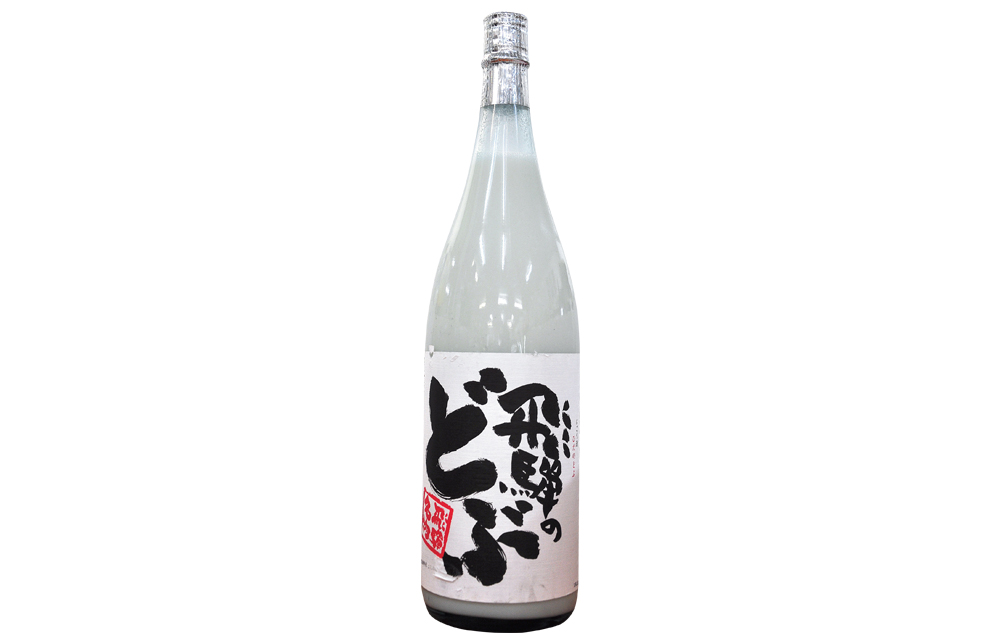 ---
Sandra Advice!
"Komeko no Dango which is rice dumpling in Japanese is made out of rice flour and it is a very common favourite dessert in Japan. It is yummy and all kids love it!"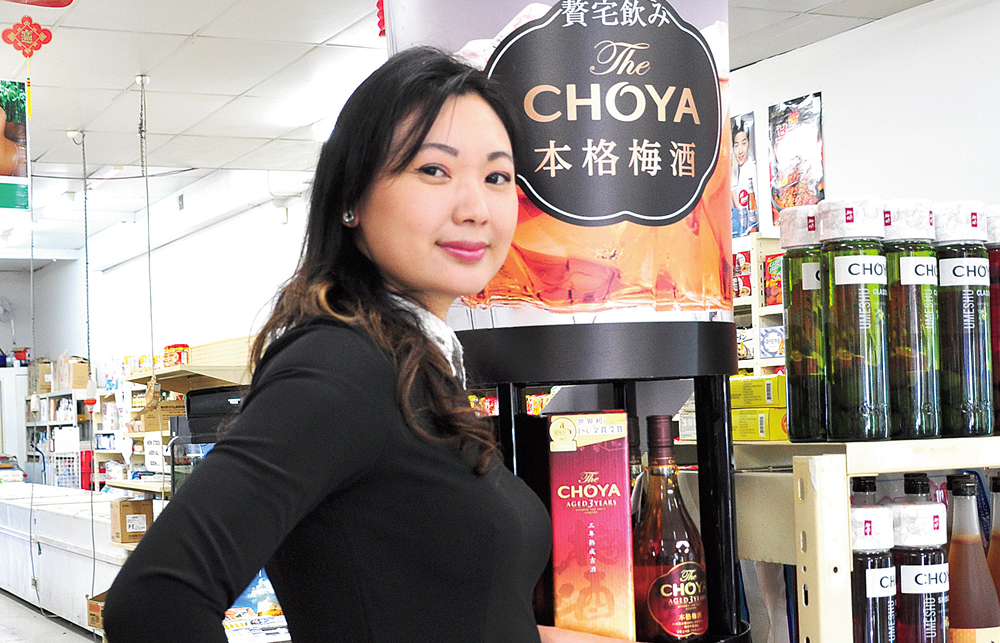 ---
Japanese Recipe – 52
Tempura Chikuwa Cheese
This is the perfect combination of crispy Chikuwa Tempura with melted cheese tangle flakes. This is excellent as a side dish and snacks that go with alcohol.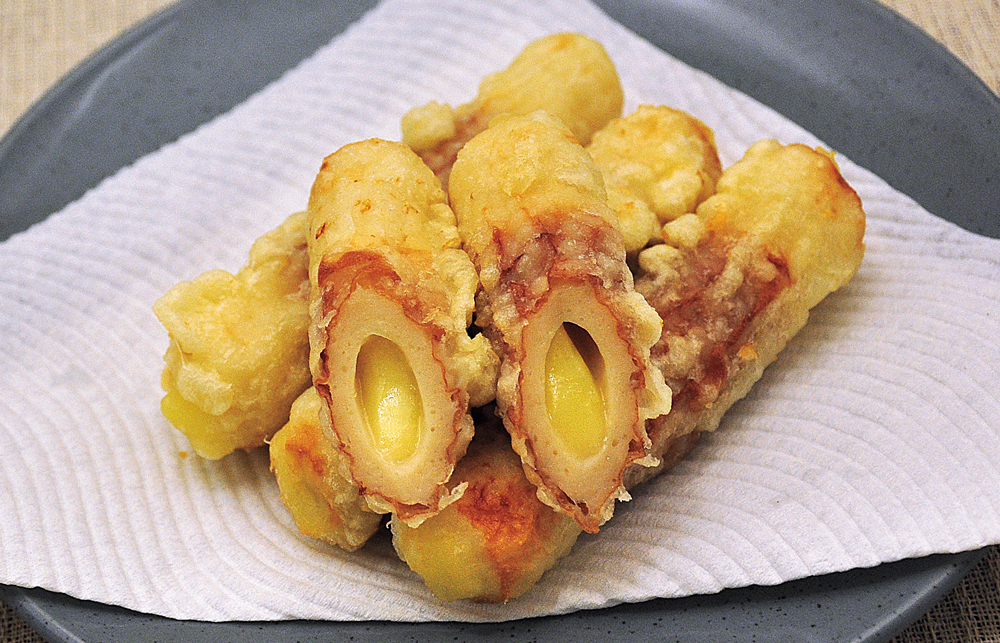 Ingredients (Serves 2-3)
4 Chikuwa
4 cheese sticks
200g Tempura flour
100cc water
1 tablespoon oil
A pinch of salt
Method
Mix Tempura flour and water in a bowl to prepare Tempura batter.
Fill Chikuwa with cheese sticks.
Dip the Chikuwa in the Tempura batter. Fry in the oil with the temperature of 180 degrees.
Take them out of the oil when the batter becomes crispy. Remove excess oil and serve and sprinkle with salt.
Tempura Flour
Tempura flour is used for making deliciously light and crispy Tempura. This flour is the secret to creating top quality light, crunchy Tempura pieces in a jiffy.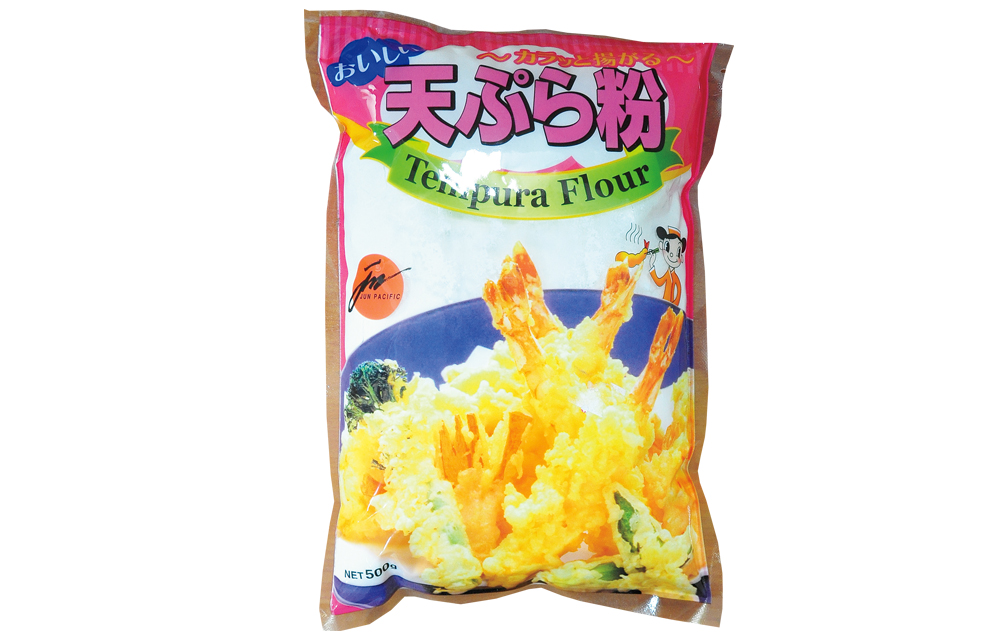 Chikuwa
Chikuwa is a Japanese fish cake in the shape of a tube with a small centre. As it is a relatively low-fat source of protein, Chikuwa is popular as a snack.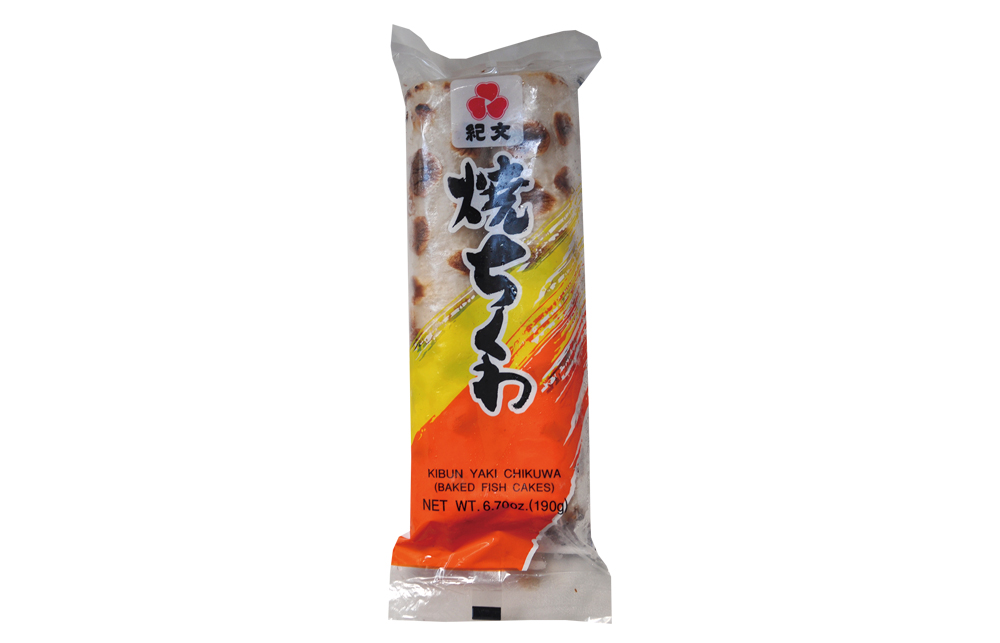 This Gozenshu 9 (Nine) is ideal for "Tempura Chikuwa Cheese"
Gozenshu 9 (Nine)
This is a rustic, raw and earthy Sake with malt and cereal on the nose. The flavours are smoothly presented, well-balanced, rich and deep. When paired with Tempura Chikuwa Cheese, this Sake will cleanse the palate and the richness of the rice flavour allows the cheese to become well-balance in texture.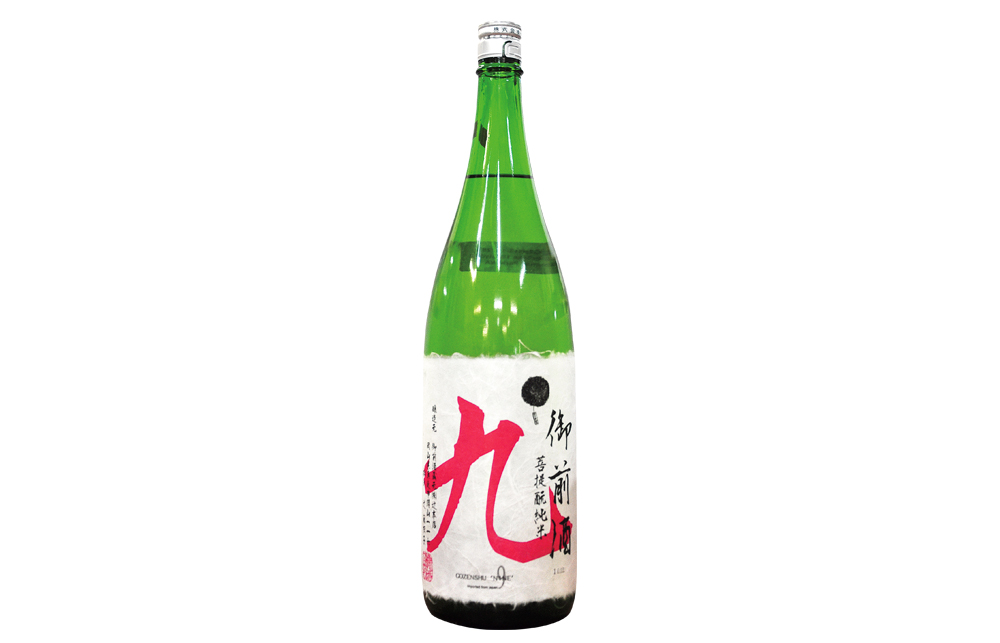 ---
Sandra Advice!
"Chikuwa is the perfect deep fried entree. Tempura Chikuwa Cheese is a fusion style of classic crispy entree in Japanese cuisines. The fusion style is actually adding extra cheese for the cheesy texture and cheesy melted filled in the palate to make it really yummy."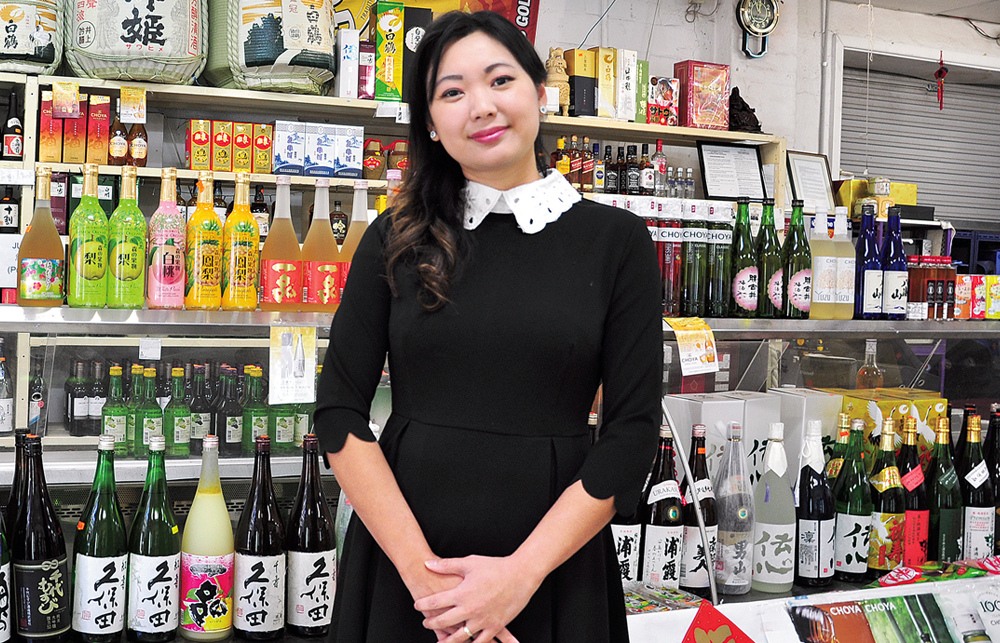 ---
Sponsored by: Sandra Gwee – Sake Specialist
Manager of Lion Oriental Foods Co. and Loi's Eastern Supermart
"We have a new event coming up in Perth which will see the likes of a new brewer from Ozeki Corporation that will visit us to do a special event. They will be visiting us on the 30th of June, to showcase their USA and Japan edition. So come down and see us for this beautiful event!"
Japanese groceries are available at Lion Oriental Foods Co. and Loi's Eastern Supermart.
Retailing largest range of
Japanese food pioneer in WA and huge range of Japanese Sake and Plum Wines available.
Lion Oriental Foods Co.
Tel:08 9228 9898
Add:13 Fitzgerald St. Northbridge WA 6003
HP:
www.facebook.com/lionorientalfoods