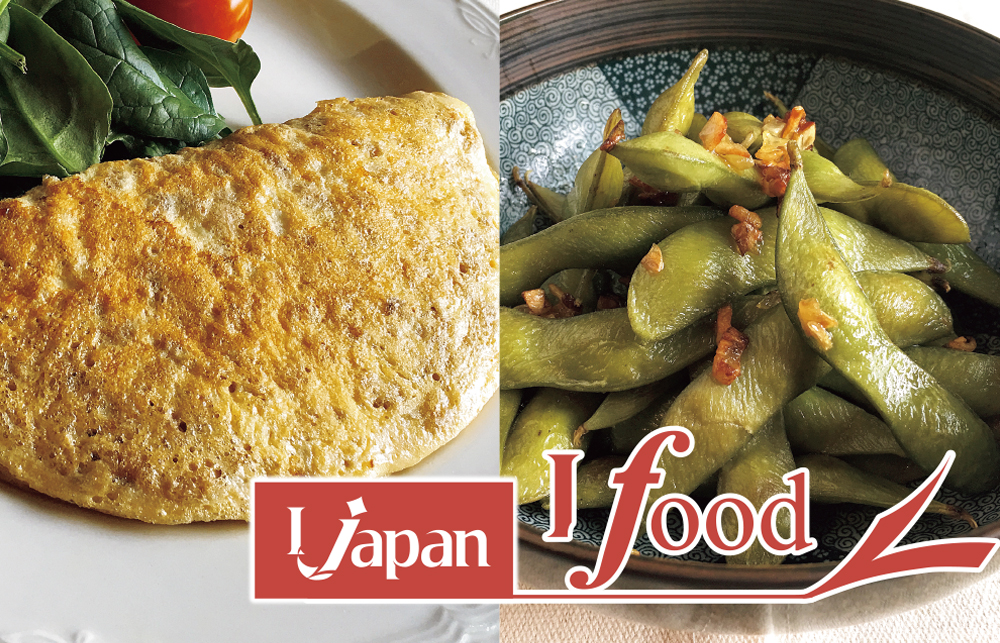 Let's try out these healthy Japanese delicacies with these simple recipes!
---
Japanese Recipe – 53
Natto Omelette
Natto Omelette is a traditional Japanese dish made with fermented beans and eggs. The taste is still distinctly Natto-esque, but with a kind of maturity and softness that is really pleasant.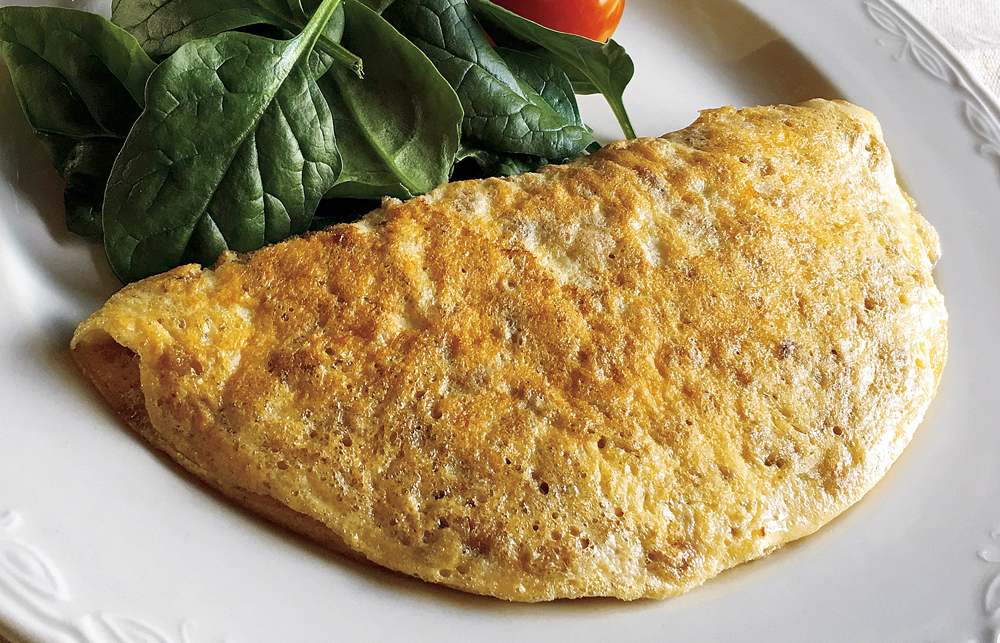 Ingredients (Serve 2)
1 packet Natto
1 tablespoon Mentsuyu
1 tablespoon olive oil
1/4 chopped onion
Method
Crack the eggs in a bowl, beat gently. Add Natto, chopped onion and Mentsuyu, and quickly mix together.
Heat the olive oil in a frying pan over medium heat, and pour in the Natto-egg mixture.
Immediately stir about 20~30 times and cook.
When it gets hard, reduce to the low heat and cover it and cook about 3 more minutes.
Turn off the heat. Leave it about 1~2 minutes and serve on a plate.
Mentsuyu
Mentsuyu is an all-purpose sauce which includes soy sauce with Dashi in Japanese cooking. It is usually used as a dipping sauce for Soba noodles or Tempura, as a soup base for Somen noodles.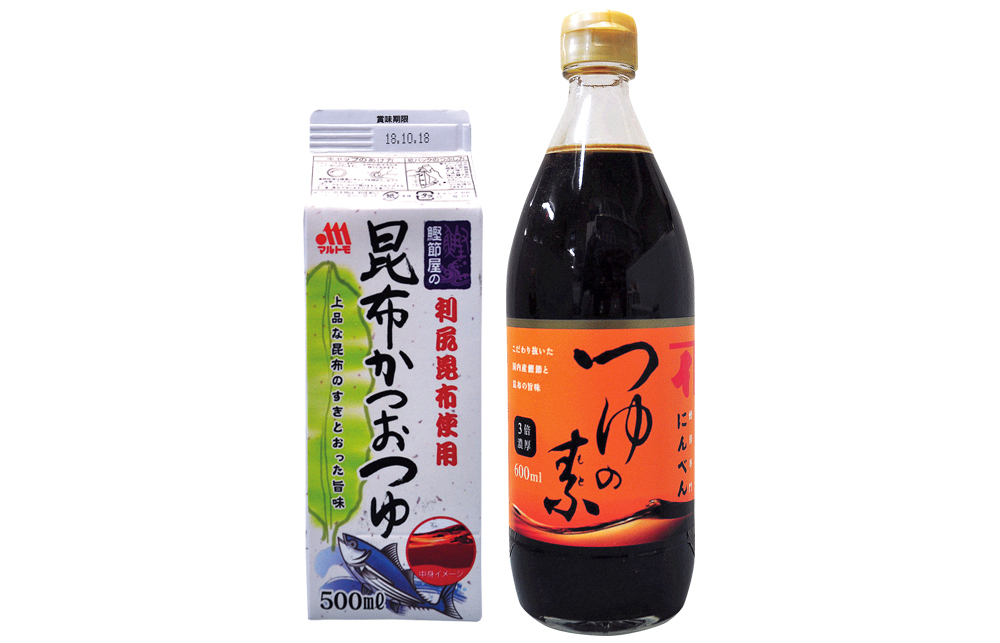 Natto
Natto is fermented soybeans. Natto is one of Japan's most unique traditional health foods. Highly nutritious and rich in protein, it is often eaten with cooked rice.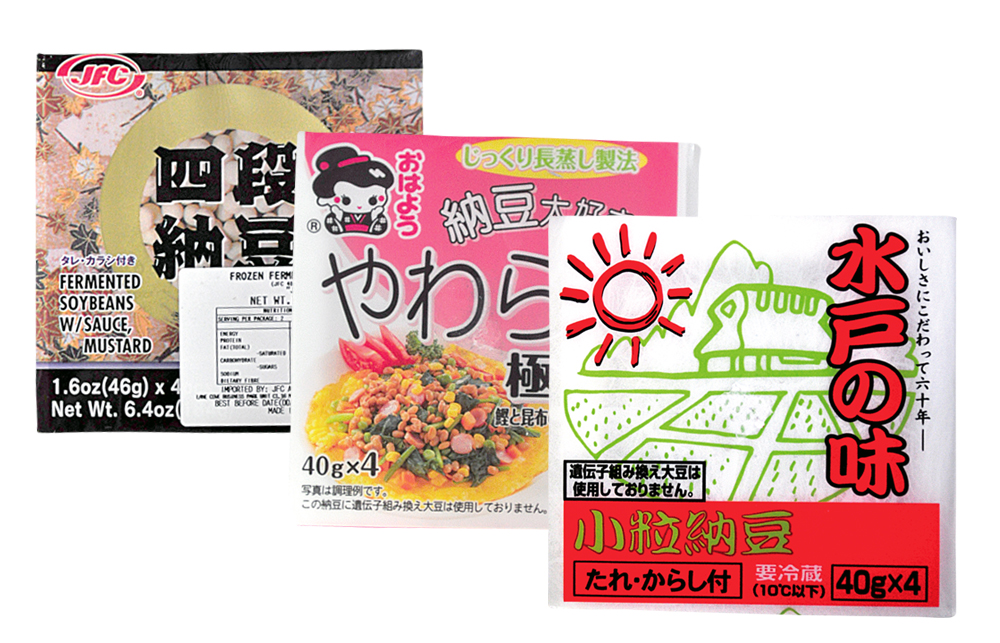 This Ozeki Junmai is ideal for " Natto Omelette"
Ozeki Junmai
Slightly dry with rounded clean flavour throughout the finish. Traditional style Sake with a variety of dishes. Great as warm and cold Sake.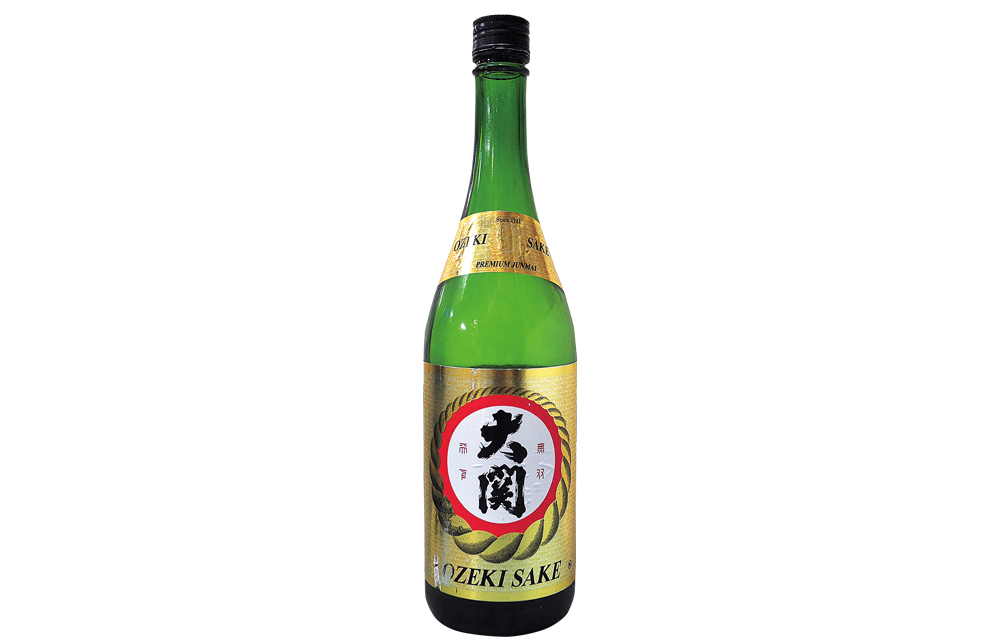 ---
Sandra Advice!
"Natto is a must have breakfast delicacy in Japan. Natto can be combined with a lot of different things such as eggs to give it a buttery and lovely texture and also to improve the taste overall."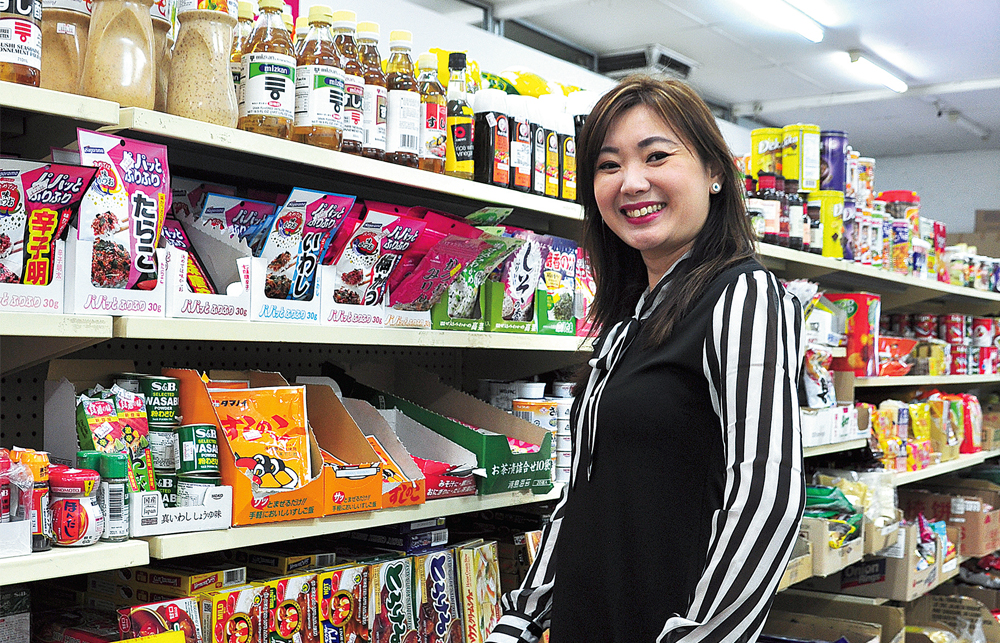 ---
Japanese Recipe – 54
Garlic Edamame
This garlic Edamame is a simple snack or side dish which can be enjoyed by every one. It is a popular menu during every season.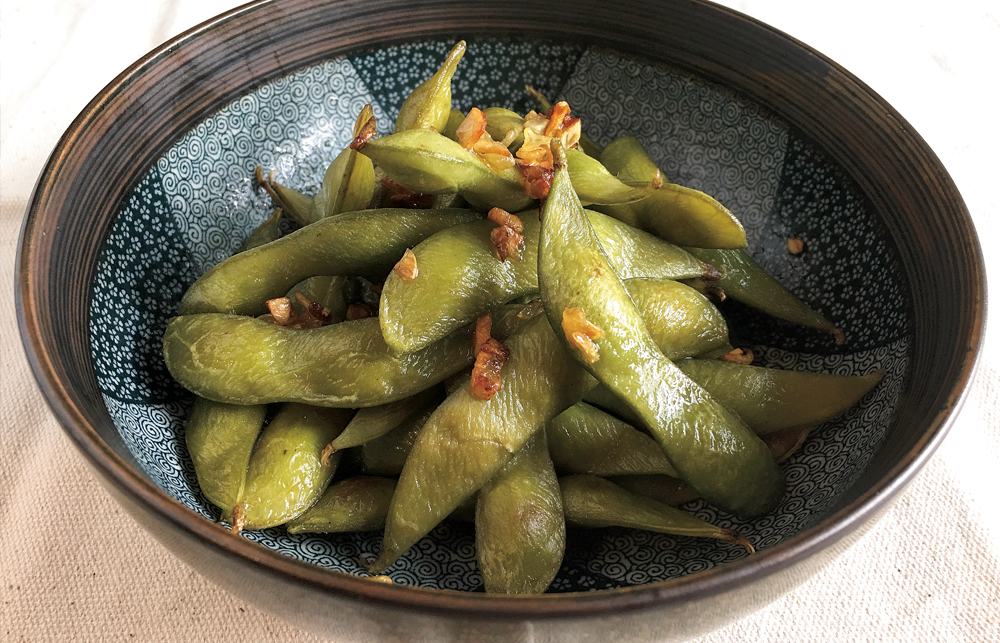 Ingredients (Serves 2-3)
1 bag frozen Edamame
2 tablespoons sesame oil
3 cloves garlic
2 teaspoons salt
2 teaspoons soy sauce
Method
Boil the Edamame as directed on package. Drain and set aside.
In a large frying pan, heat 2 tablespoons sesame oil.
Crush 3 cloves of garlic and fry the garlic until golden.
Add Edamame and saute until the outsides of the Edamame are just browning and add soy sauce. Once done, serve in a bowl.
Sesame oil
Sesame oil is an edible vegetable oil derived from sesame seeds. It is used as a flavour enhancer in Middle Eastern, African and Southeast Asian cuisines. It has a distinctive nutty aroma and taste.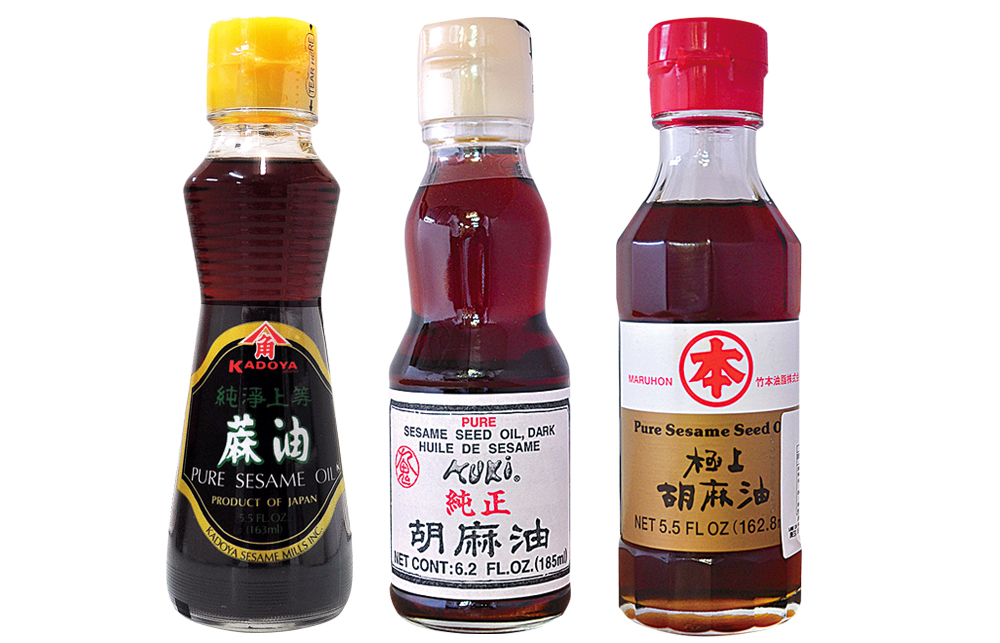 Edamame
Edamame is a young soy bean that is harvested early. It can be eaten alone, as a tasty snack, or in soups and other dishes.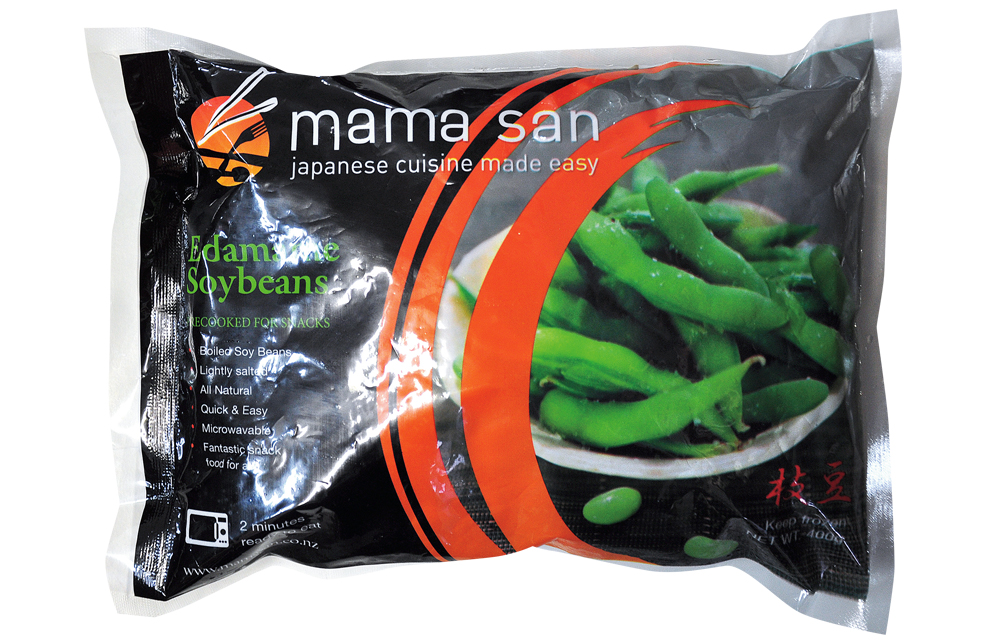 This Ozeki Platinum Junmai Daiginjo is ideal for "Garlic Edamam"
Ozeki Platinum Junmai Daiginjo
This Junmai Diaginjo has a bright and rich fruity flavour that finishes smoothly.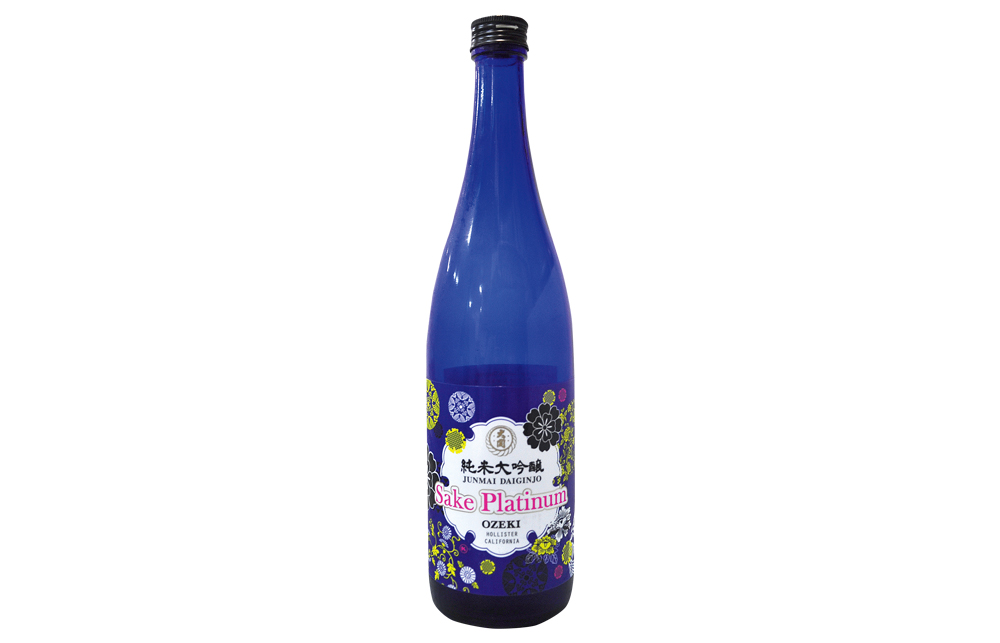 ---
Sandra Advice!
"Edamame is another delicacy of Japanese foods that is really healthy. It is great as a snack and goes really well with beer, Sake and pretty much anything. "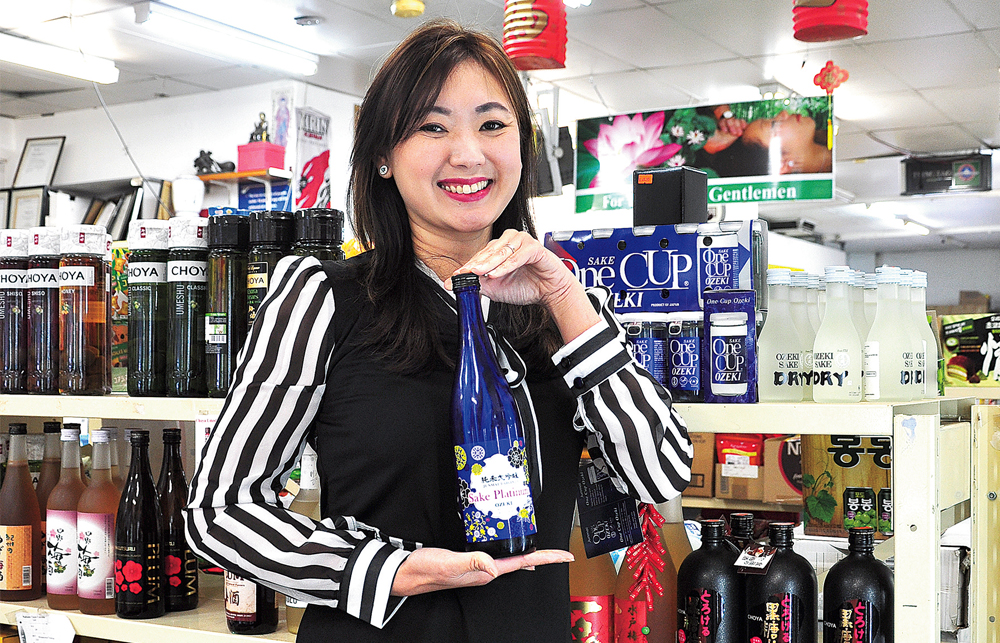 ---
Sponsored by: Sandra Gwee – Sake Specialist
Manager of Lion Oriental Foods Co.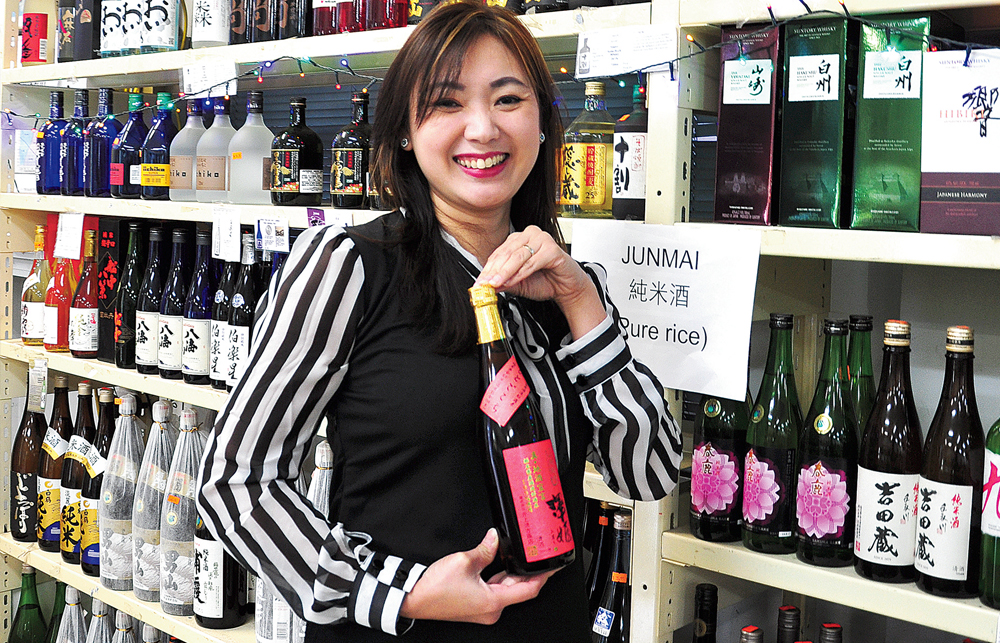 "We have a new event coming up in Perth that will feature a chocolate and Sake pairing! Because of the great turn up to the cheese and Sake pairing event, I thought that it would be exciting to try something new such as chocolate. Check Kodawari Sake Education facebook events."
Japanese groceries are available at Lion Oriental Foods Co.
Retailing largest range of
Japanese food pioneer in WA and huge range of Japanese Sake and Plum Wines available.
Lion Oriental Foods Co.
Tel:08 9228 9898
Add:13 Fitzgerald St. Northbridge WA 6003
HP:
www.facebook.com/lionorientalfoods