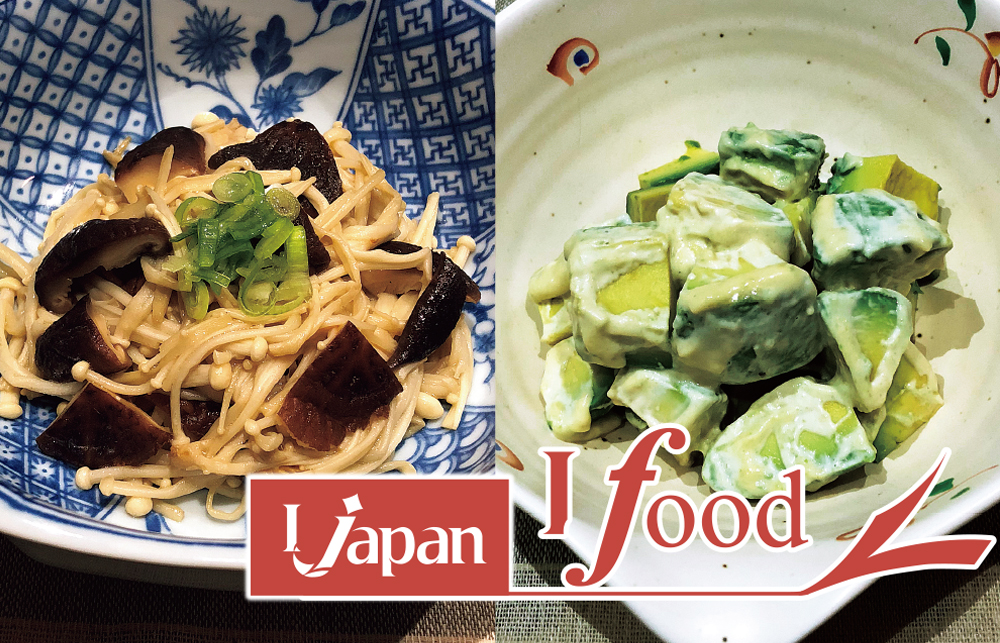 Let's try out these simple fusion food recipes that will add zing in your meals!
---
Japanese Recipe – 55
Sauteed Mushrooms with Soy Butter Sauce
This is a dish using the two most easily accessible mushrooms Shiitake and Enokitake. This sauteed Mushrooms with soy butter sauce is a wonderful side dish.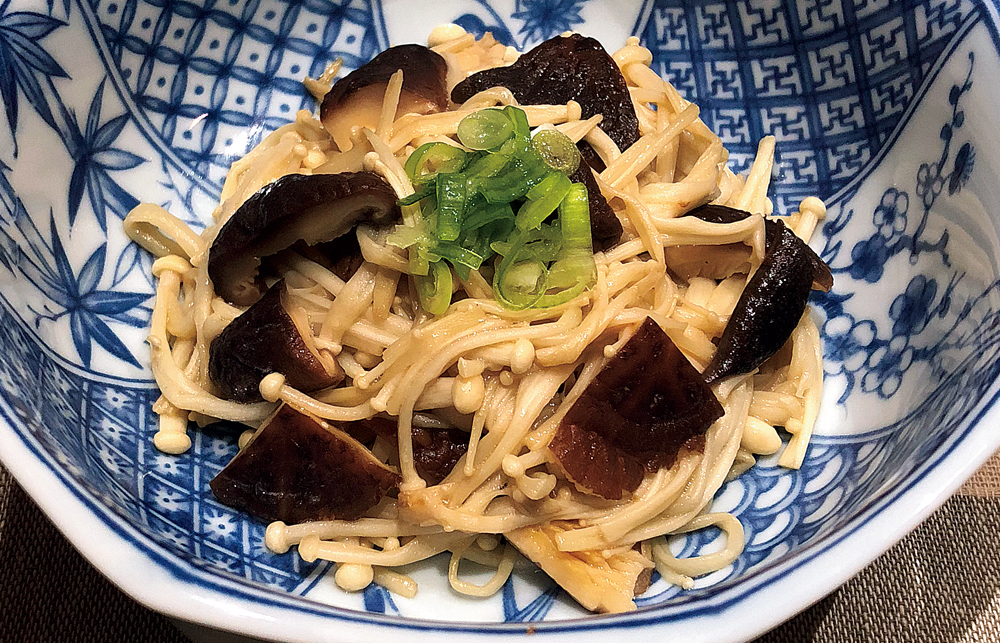 Ingredients (Serve 2-3)
10 Shiitake
1 package Enokitake
1 clove minced garlic
1 tablespoon soy sauce
1 teaspoon oil
1 tablespoon butter
1 green onion
A pinch of salt and pepper
Method
Cut off stems of Shiitake and cut into halves, and separate Enokitake into small bunches.
Heat oil in a frying pan at high heat and add garlic and Shiitake & Enokitake. Stir-fry for a couple of minutes until softened.
Add soy sauce and butter, then salt and pepper to taste. Stir for a few seconds.
Serve on a plate. Sprinkle chopped green onion.
Shiitake
Shiitake are native to Asia and they are one of the most cultivated edible mushrooms in the world. They provide a healthy source of carbohydrate, protein, and essential amino acids.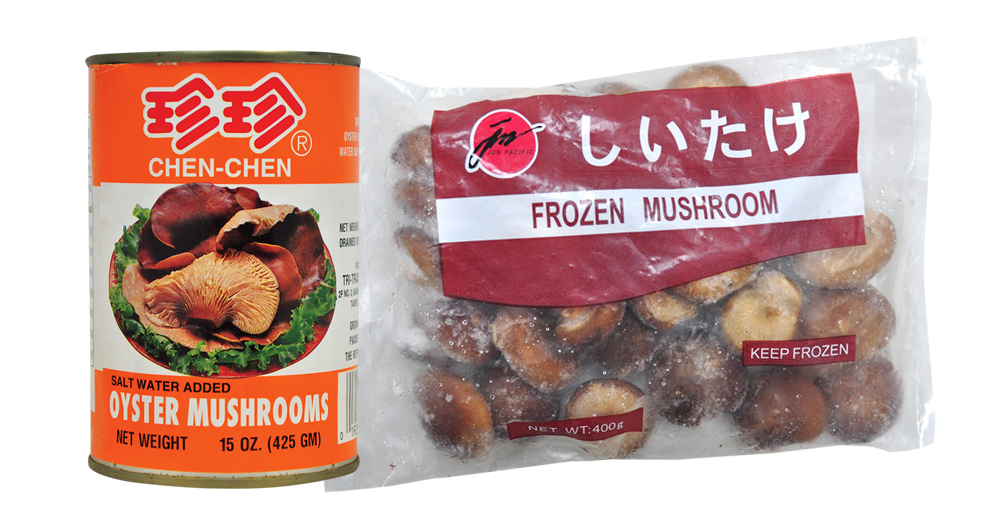 Enokitake
Enokitake are mushrooms commonly used in Asian cuisine. They provide antioxidants and are also known to have anti-inflammatory properties and are excellent immune system boosters.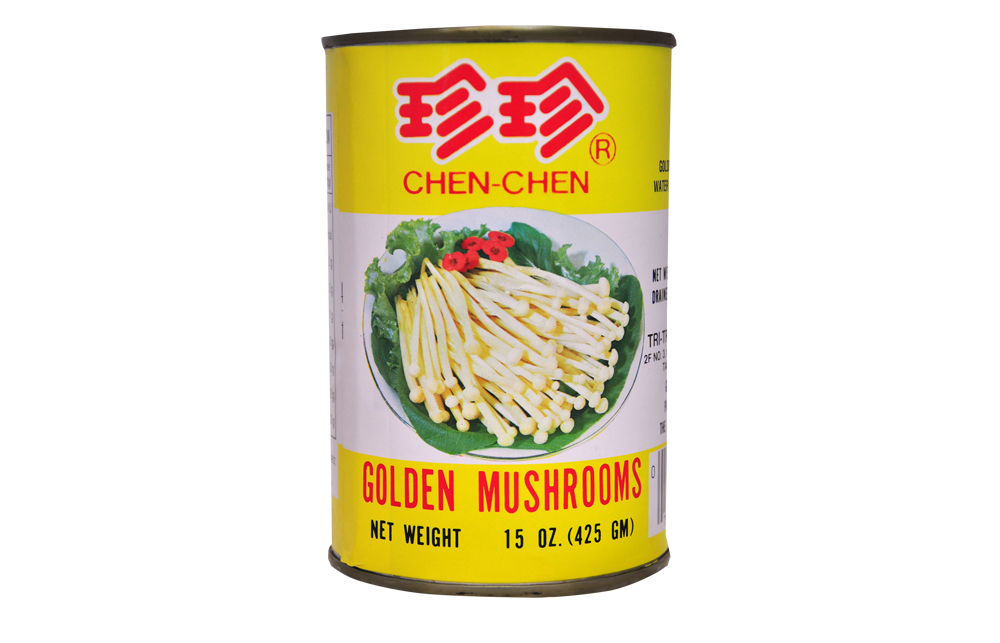 This Suntory The Premium Malt's is ideal for " Sauteed Mushrooms with Soy Butter Sauce "
Suntory The Premium Malt's
Suntory The Premium Malt's features a delicate floral aroma, rich and quality taste. Suntory The Premium Malt's is made from carefully selected pure ingredients using original brewing methods, in pursuit of the perfect premium beer. Lovley foamy crisp taste with smooth great taste finish.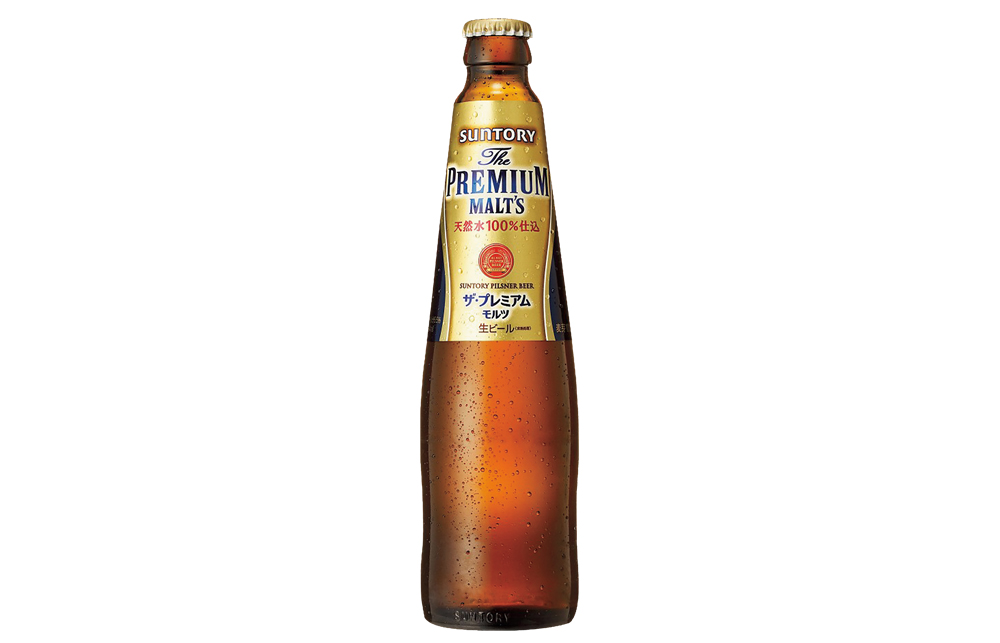 ---
Sandra Advice!
"If you love mushrooms, this is the perfect recipe to really have a tasty and nutritious meal because who doesn not love nice tasty different mushrooms in their meals."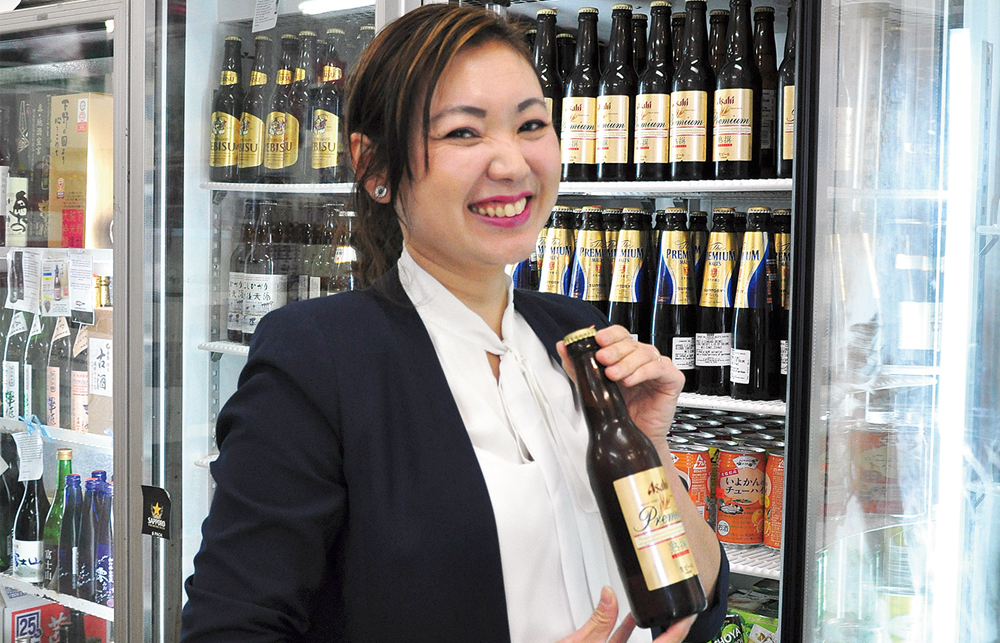 ---
Japanese Recipe – 56
Avocado Salad with Wasabi Dressing
A quick and easy side dish, it is very nutritious with a little kick of Wasabi and Japanese mayonnaise sauce.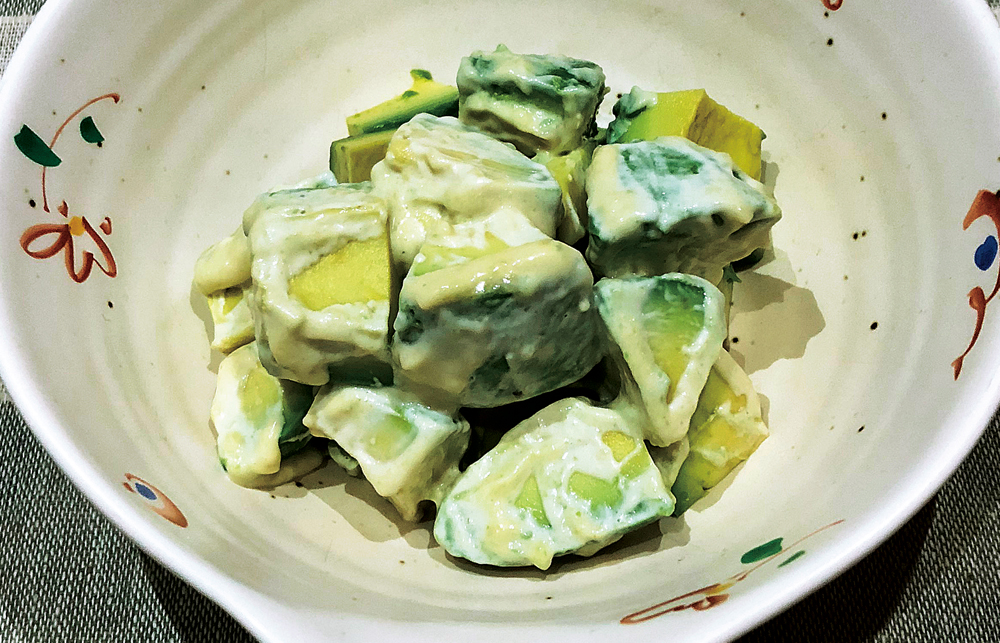 Ingredients (Serves 2)
1 avocado
2 tablespoon Japanese mayonnaise
1/4 teaspoon Wasabi
1 teaspoon lemon juice
2 teaspoon soy sauce
Method
Peel and pit the avocado, and cut into bite sized cubes.
Whisk Japanese mayonnaise, Wasabi, lemon juice and soy sauce for the dressing together in a bowl.
Add avocado and mix with the dressing and then serve on a plate.
Wasabi
The pungent flavour of Wasabi lends itself to a great range of culinary uses. Besides its unique role as a food condiment, Wasabi also possesses many potential health benefits such as killing a number of different types of cancer cells and reduce the possibility of getting blood clots.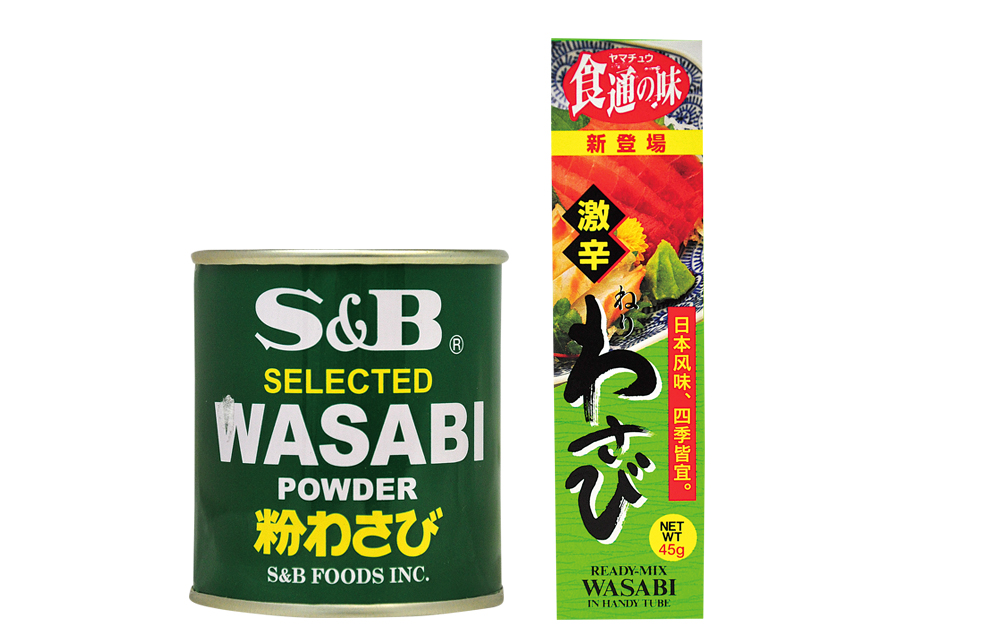 Japanese Mayonnaise
Japanese mayonnaise can be used in all of the same ways and it is commonly used to coat cooked vegetables and is often used as a side to a number of different Japanese dishes.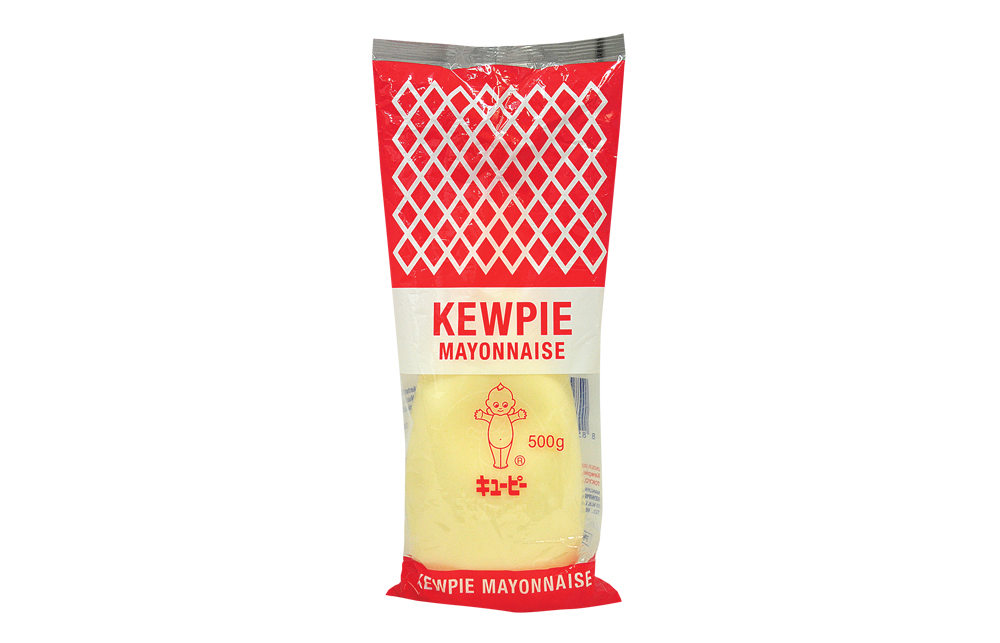 This Koshihikari Echigo Beer is ideal for " Avocado Salad with Wasabi Dressing "
Koshihikari Echigo Beer
Koshihikari Echigo Beer has been well recognized as the first & leading Japanese craft beer brand since its birth in 1994. Koshihikari Echigo Beer is smooth, dry & crisp flavoured 100% genuin Japanese made premium quality rice lager made from Niigata grown rice, Japanese malts & hops, Japanese water by Japanese craftman. Fresh taste you wouldn not think it came from rice.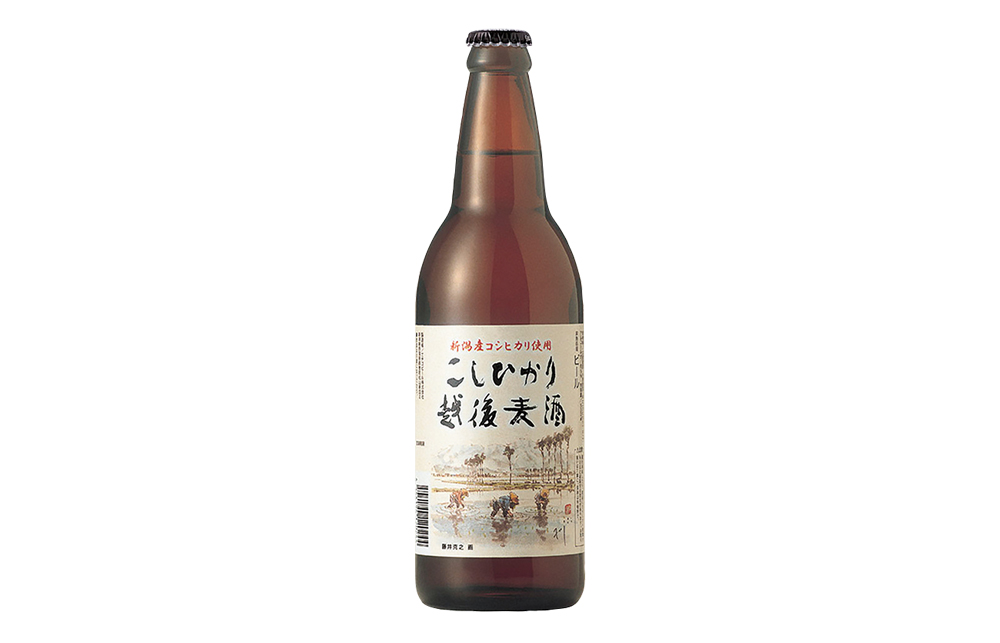 ---
Sandra Advice!
"Avocado salad with Wasabi and Japanese mayonnaise dressing is quite unique in Japanese dishes because it is very nutritious. This is perfect if you are looking for a healthy alternative salad style."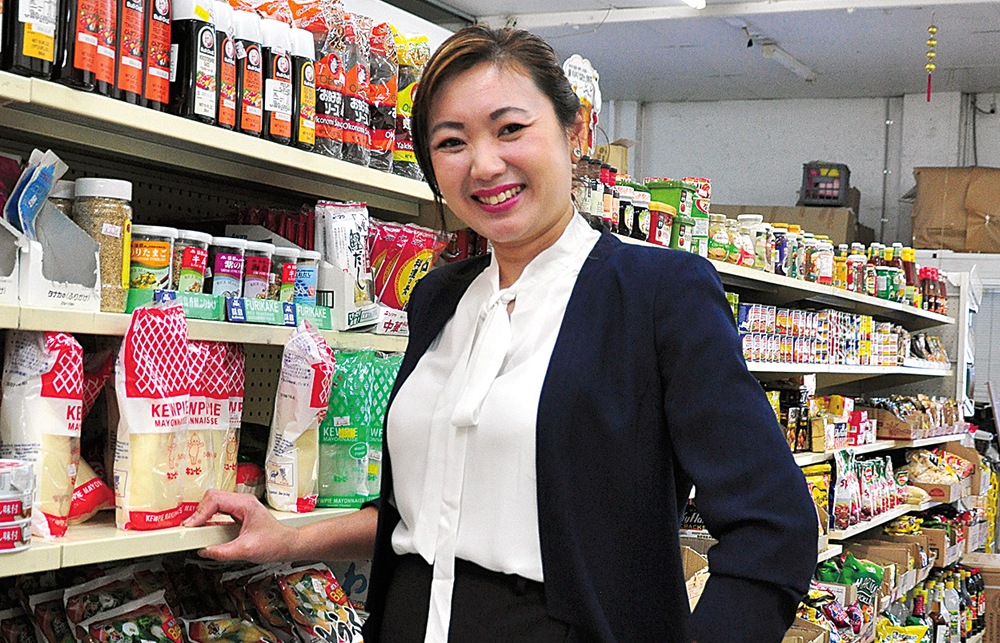 ---
Sponsored by: Sandra Gwee – Sake Specialist
Manager of Lion Oriental Foods Co.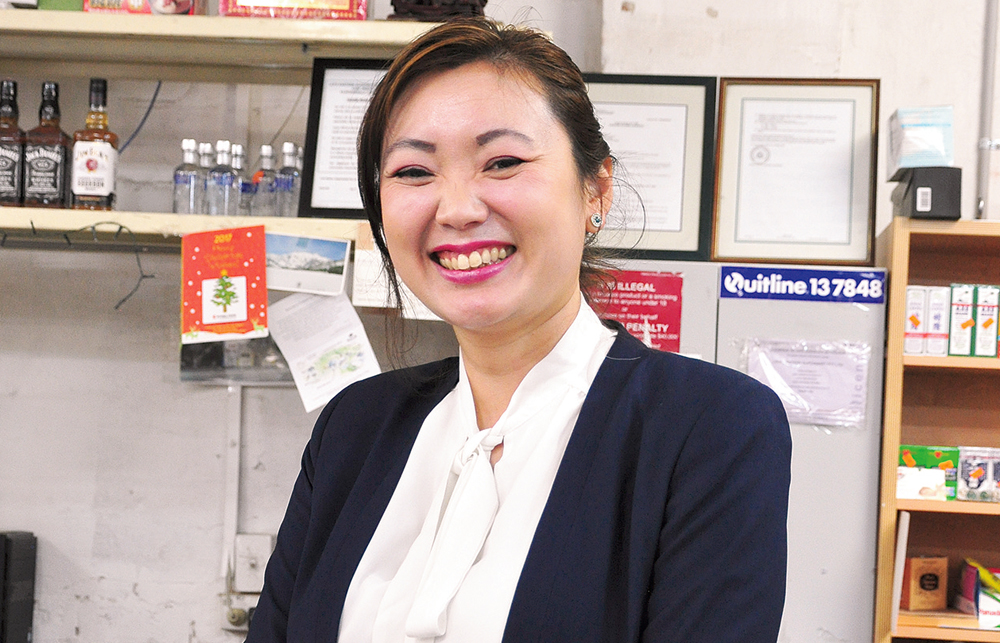 "We have new exciting events coming up in August! One of which will be Japanese beer tasting on the 17th of August. We will also be having a special delicious tasting event with chocolate and Sake on 24th of August so please be sure to check it out!"
Japanese groceries are available at Lion Oriental Foods Co.
Retailing largest range of
Japanese food pioneer in WA and huge range of Japanese Sake and Plum Wines available.
Lion Oriental Foods Co.
Tel:08 9228 9898
Add:13 Fitzgerald St. Northbridge WA 6003
HP:
www.facebook.com/lionorientalfoods