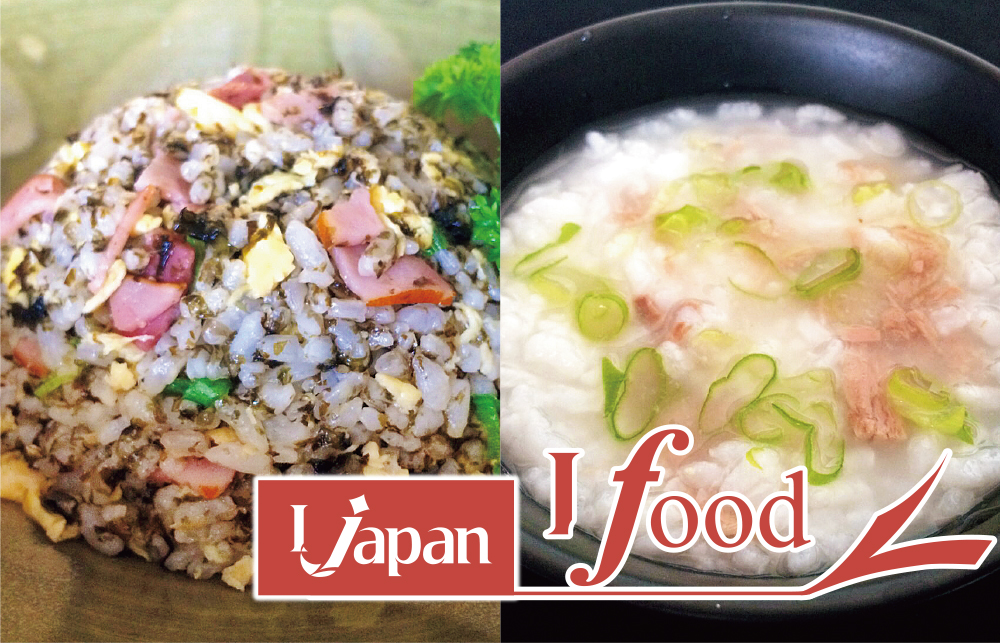 Let's try these original easy-to-make recipes that will suit your appetite!
---
Japanese Recipe – 37
Black Fried Rice
Black fried rice is a unique dish of cooked rice that has been stir-fried and is mixed with Nori no Tsukudani.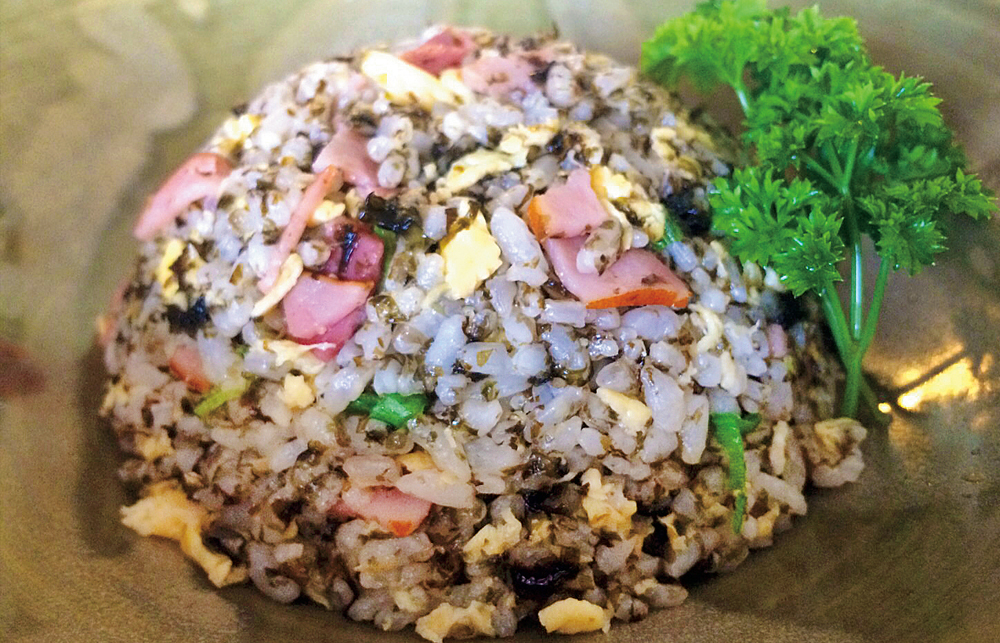 Ingredients (Serves 2)
300-350g steamed rice
Fried rice mix
*According to the package of quantity indication
2-3 of tablespoon Nori No Tsukudani
100g ham
1/3 spring onion
1 egg
1 tablespoon of vegetable oil
Method
1. Cut the ham into 1cm pieces. Beat an egg and chop the spring onion.
2. Heat the vegetable oil in frying pan or wok, and first fry the beaten egg lightly. Then, add steamed rice and stir. Add ham and spring onion in.
3. Add fried rice mix and Nori No Tsukudani into the frying pan and stir fry.
Fried Rice Mix
Fried rice mix is called Charhan No Moto in Japanese and it is a simple-to-make family favourite that transforms whatever ingredients you have on hand into a quick meal. It captures the enchanting flavours of true Asian seasonings, but without all the heat and fire.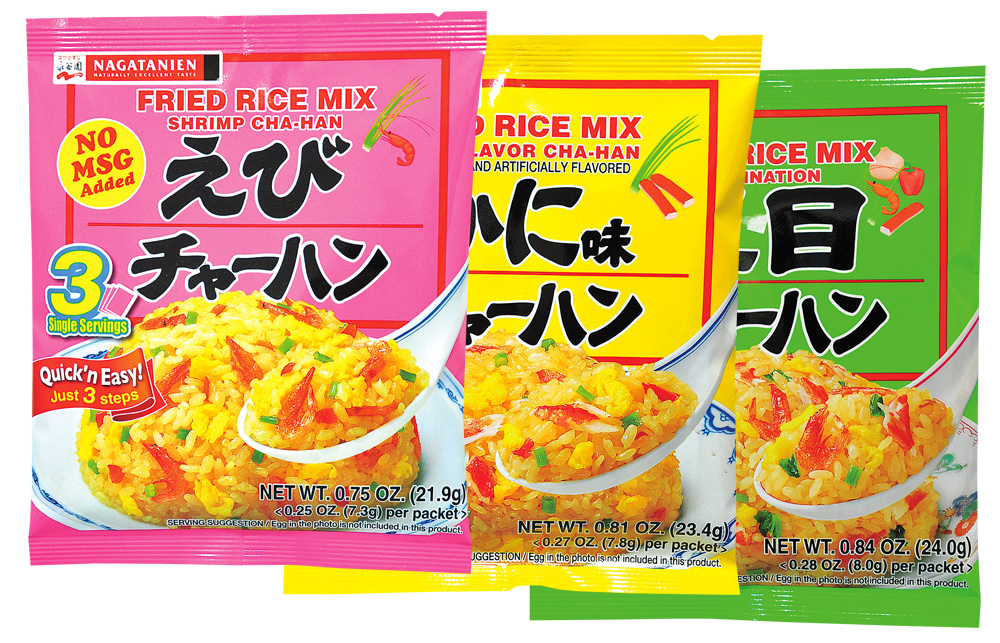 Nori No Tsukudani
Nori No Tsukudani is a black paste made from seaweed, soy sauce and Mirin in which you slather on rice. The salty flavour is strong, so you don't want to eat it by itself. It is almost like a condiment for rice, just like butter for bread. Some people will add a bit to the rice as they eat, others will mix it all together.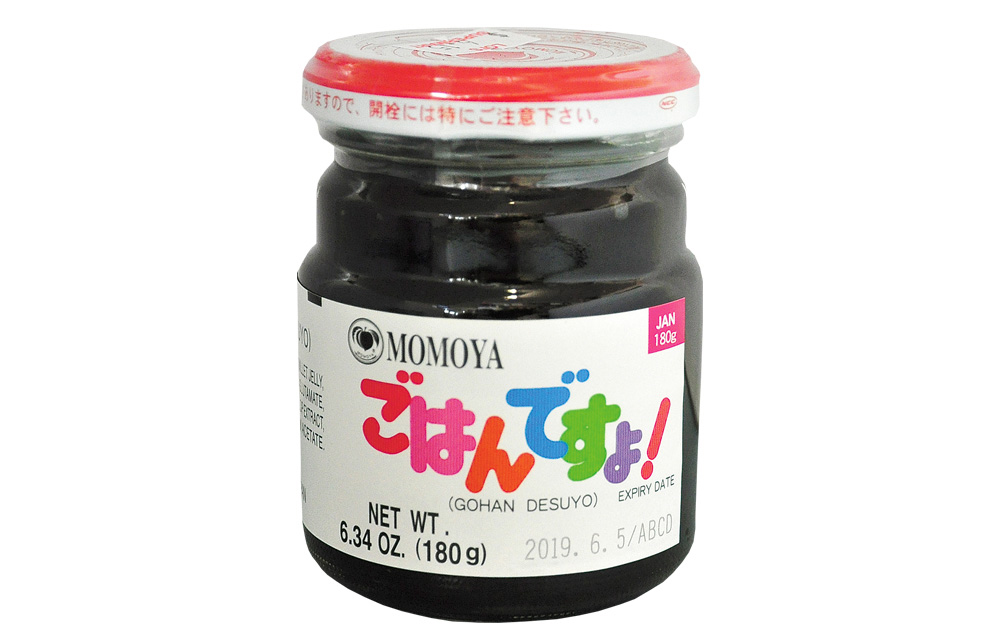 This Sawahime Tokubetsu Junmai is ideal for "Black Fried Rice"
Sawahime Tokubetsu Junmai
Made of 60% polishing ratio brewed in separate special barrel, categorised as a Genshu characteristics by fresh fragrance and slightly rounded sourness. Recommended at cold temperature.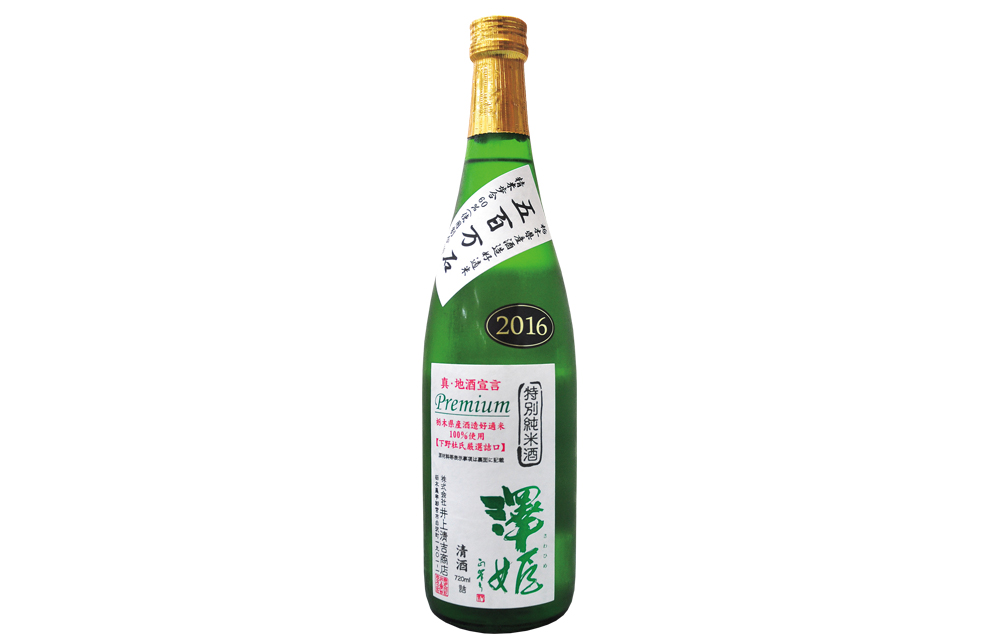 ---
Sandra Advice!
"Japanese style fried rice mostly consists of seafood type of ingredients such as seaweed to give it a more natural taste. It is very flavourful and doesn't require any special ingredients so it is very easy to make!"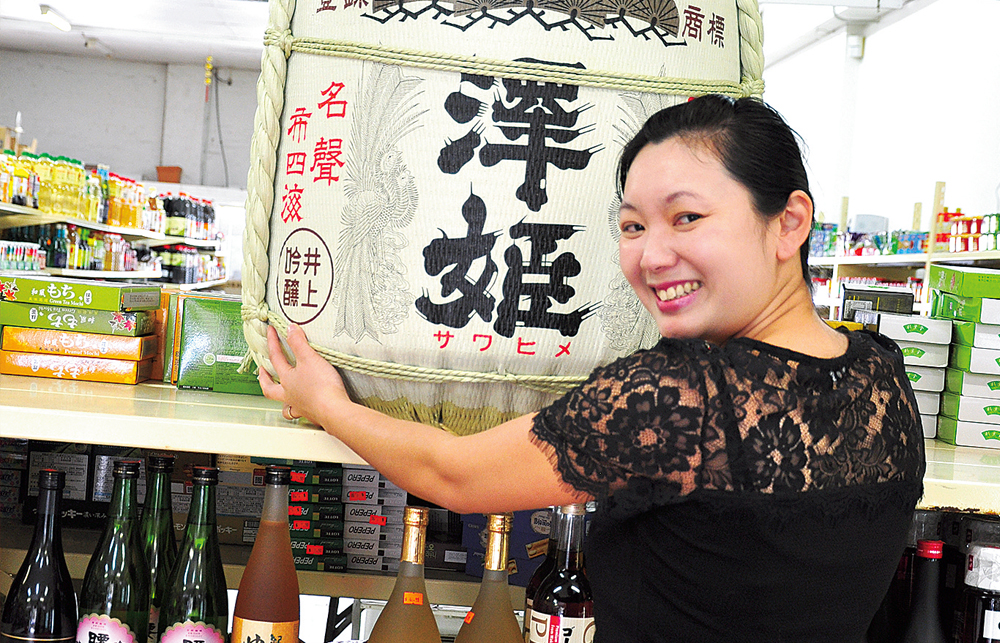 ---
Japanese Recipe – 38
Japanese Rice Porridge with Tinned Fish
Porridge or Congee is boiled rice, popular in many Asian countries as healthy food. Additional ingredients, such as fish, meat and flavourings, are added.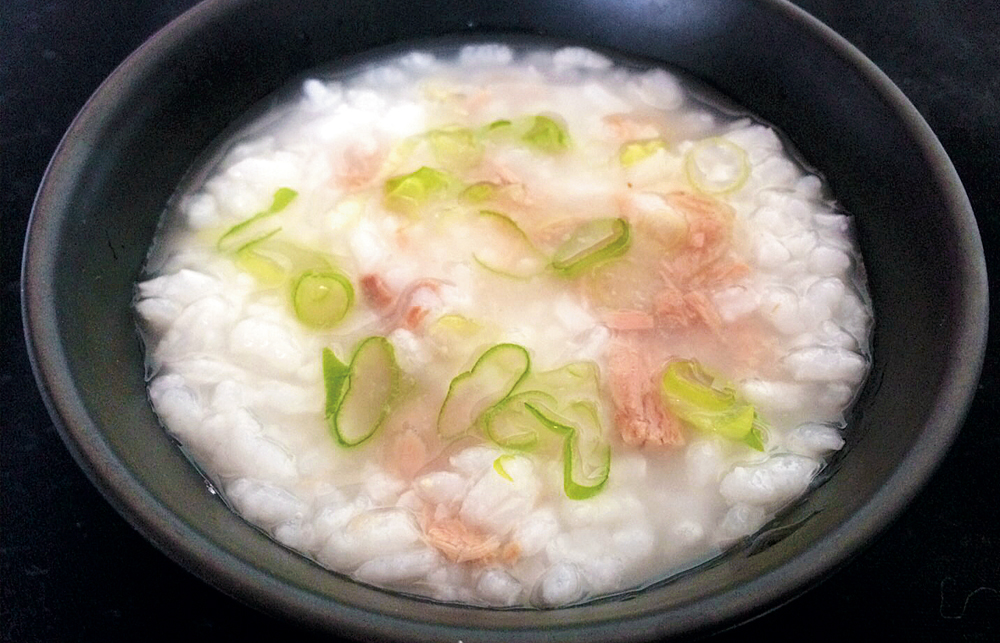 Ingredients (Serves 1)
1 Tinned fish
1/2 cup of rice
1 tablespoon of Chinese soup stock
1 spring onion
1 egg
500-700ml water
Method
1. Wash the rice and boil the rice with water in a pot. After about 20 minutes, add tinned fish together with brine.
2. When it boils, add steamed rice and Chinese soup stock and simmer until they settle.
3. Beat egg and chop spring onion.
4. Pour the egg over and cook until it is done. Sprinkle the chopped spring onion and serve.
Tinned Fish
Tinned fish are fish which have been sealed in an airtight container such as a sealed tin can, and subjected to heat. There are many varieties of tinned fish such as tuna, salmon and sardines with each different variety providing its own specific flavour, texture and nutritional benefits.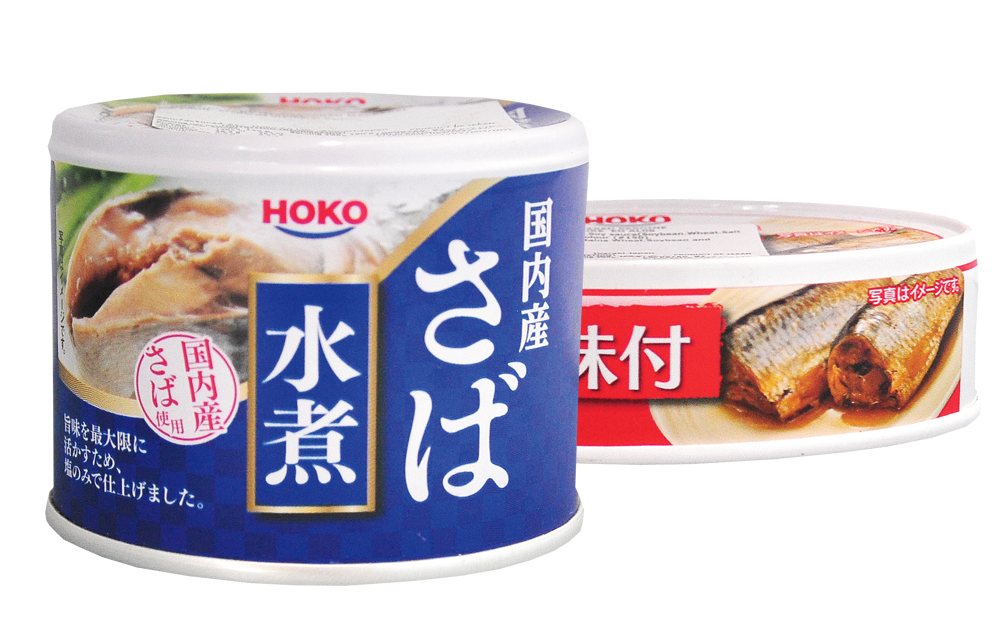 Chinese Soup Stock
Chinese soup stock is a powder in which meat, bones, and sometimes vegetables have been mixed and simmered over a long period of time, imparting their Chinese flavour to various dishes. The flavour of all dishes are enhanced by adding a splash of Chinese stock.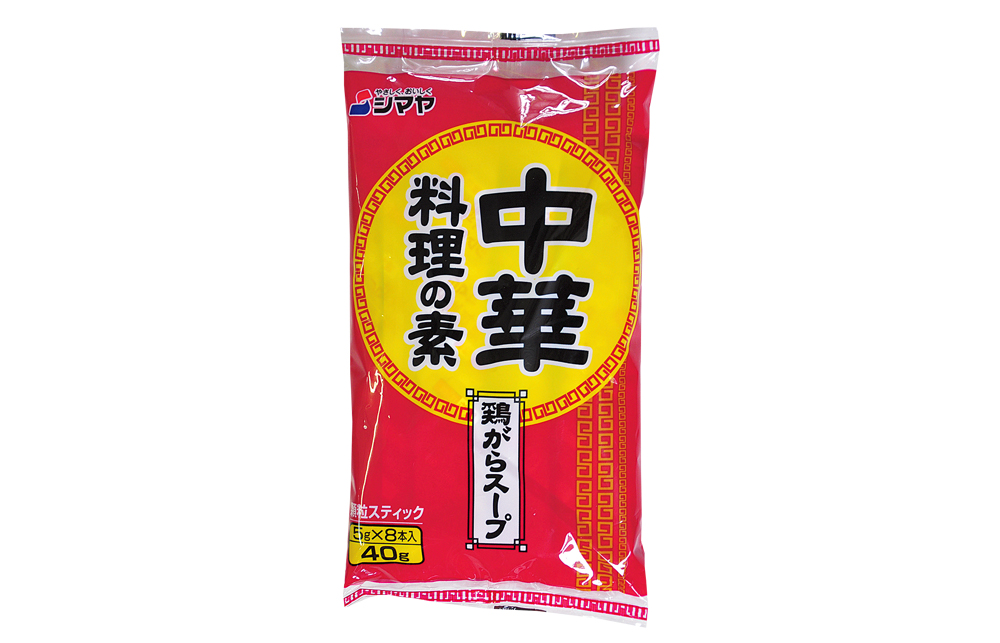 This Okunomatsu Tokubetsu Junmai is ideal for "Japanese Rice Porridge with Tinned Fish"
Okunomatsu Tokubetsu Junmai
Wonderful well structured and medium bodied Tokubetsu Junmai. Nice rice notes in the nose and some fruit on the palate. Nothing pretentious, but just enjoyable. Recommended at room or cold.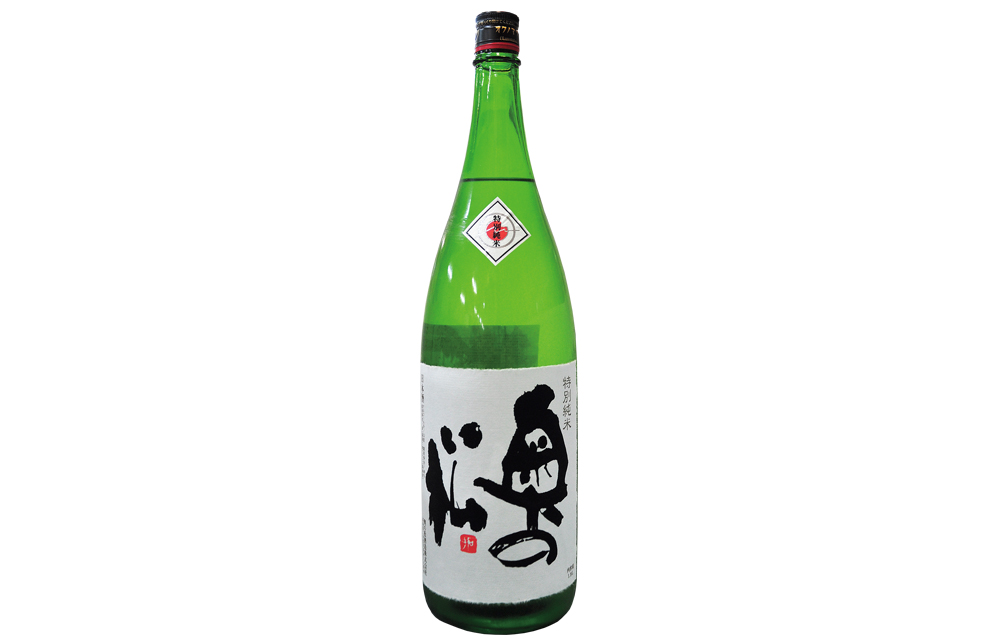 ---
Sandra Advice!
"Japanese style of porridge is rice which is really soft and creamy. It is easy to dissolve and a great dish to warm your belly up. It's good in the morning, or when you fall ill and you do not want to eat anything too heavy."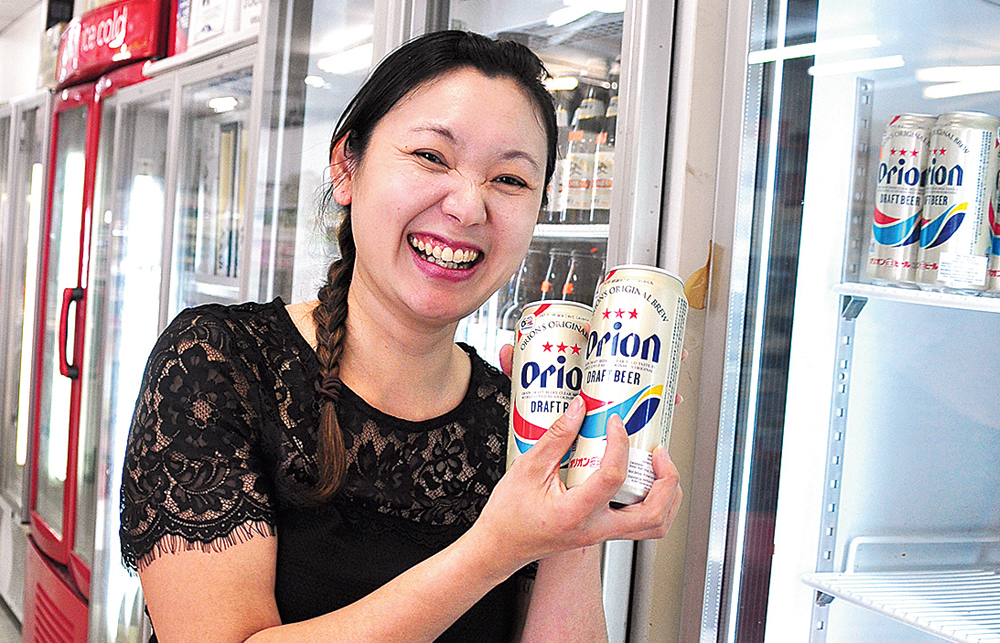 ---
Sponsored by: Sandra Gwee – Sake Specialist
Manager of Lion Oriental Foods Co. and Loi's Eastern Supermart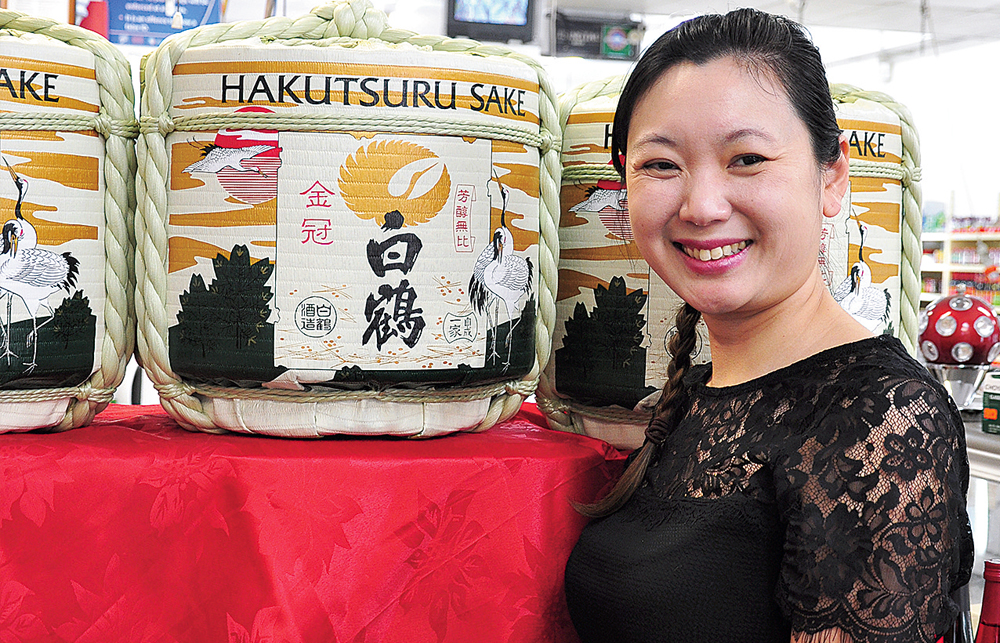 "We just did three fabulous Sake events in which many people got a chance to drink and enjoy sake. It was a great way to show the Perth community the beauty of Sake and to showcase the different ranges from the breweries. To finish 2017 we have one more special event to start Christmas. Choya plum wine tasting hoping all plum wine lovers and Perth will join us for this fantastic event."
Japanese groceries are available at Lion Oriental Foods Co. and Loi's Eastern Supermart.
Huge range of Japanese Sake and Plum Wines available.
Lion Oriental Foods Co.
Tel:08 9228 9898
Add:13 Fitzgerald St. Northbridge WA 6003
HP:
www.lion-oriental.com
Friday & Saturday opens till 8pm!
---
Retailing largest range of Japanese food pioneer in WA.
Loi's Eastern Supermart
Tel:08 9221 1001
Add:125 Barrack St. Perth WA 6000
HP:www.lion-oriental.com