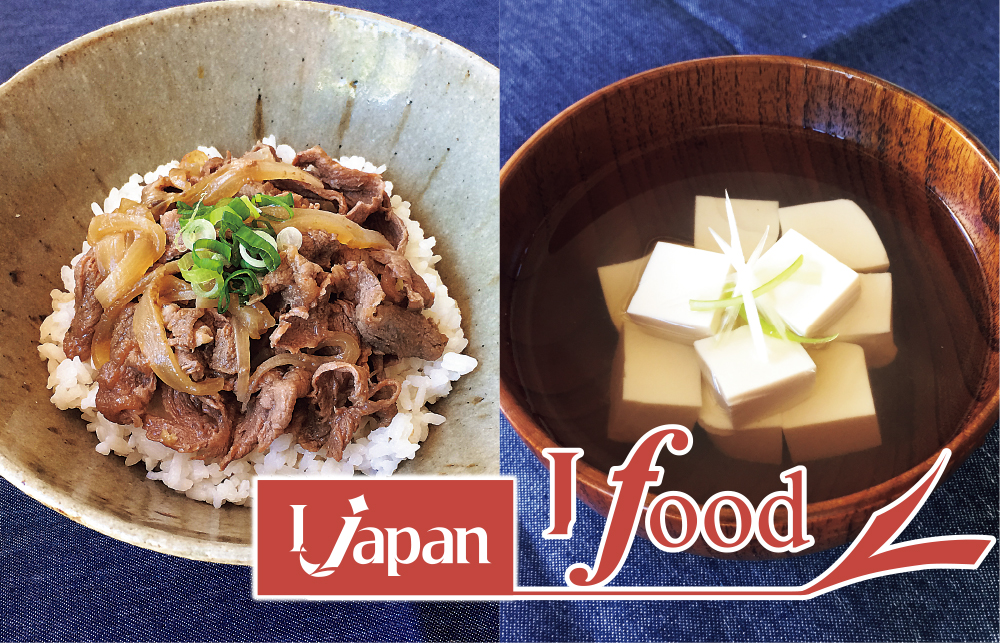 Let's kick start the new year by trying out these delicious recipes!
---
Japanese Recipe – 43
Gyu Don
Gyu Don is beef bowl consisting of a bowl of rice topped with beef. It is a very popular dish and can be found in many restaurants in Japan.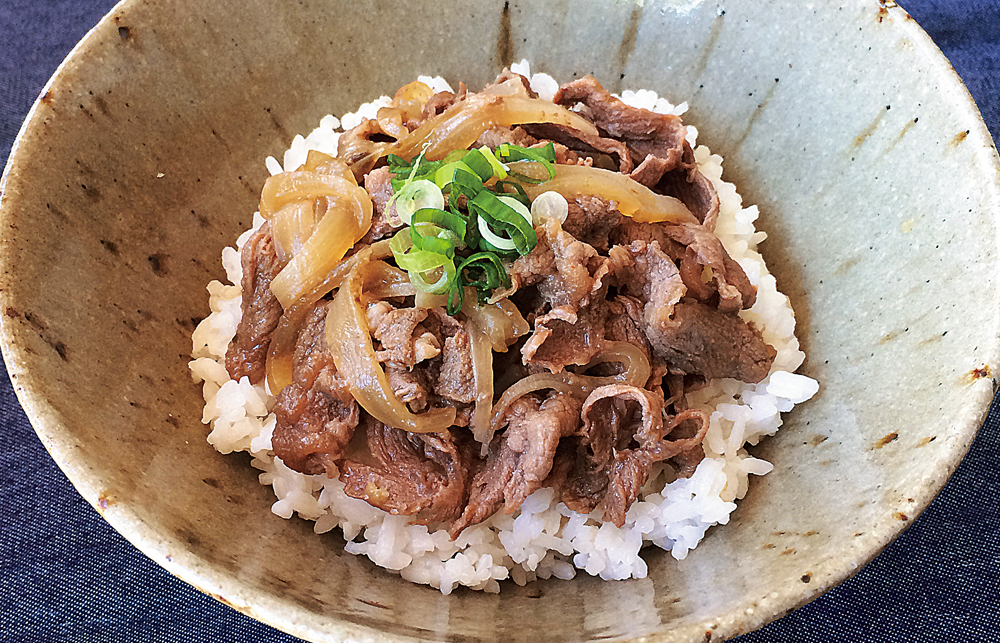 Ingredients (Serve 2)
300g thinly sliced beef
1 onion
5g ginger
3 tablespoon soy sauce
2 tablespoon sugar
2 tablespoon Mirin
200ml water
1.5 cups of rice
1 spring onions
150g Kombu
Method
Put water, Mirin, Dashi, sugar, grated ginger, cut onions and beef into a frying pan.
Stir it at medium heat and add soy sauce. Cover the pan and boil.
Put the steamed rice in a bowl and put the sauced meat on top.
Top with chopped spring onions.
Soy Souce
Soy sauce is a brown, salty, liquid used as a condiment or seasoning in many Asian cuisines. Soy sauce has an earthy, Umami flavour, which makes it an ideal all-purpose seasoning.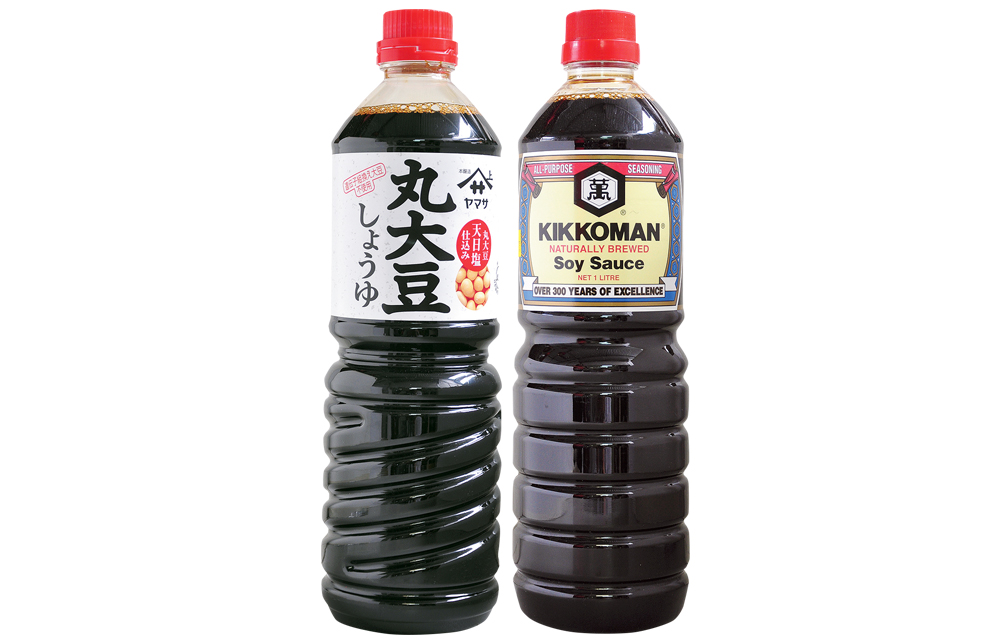 Mirin
Mirin is an essential condiment used in Japanese cuisine. It's a handy ingredient to have in your pantry because many Asian and fusion recipes call for it.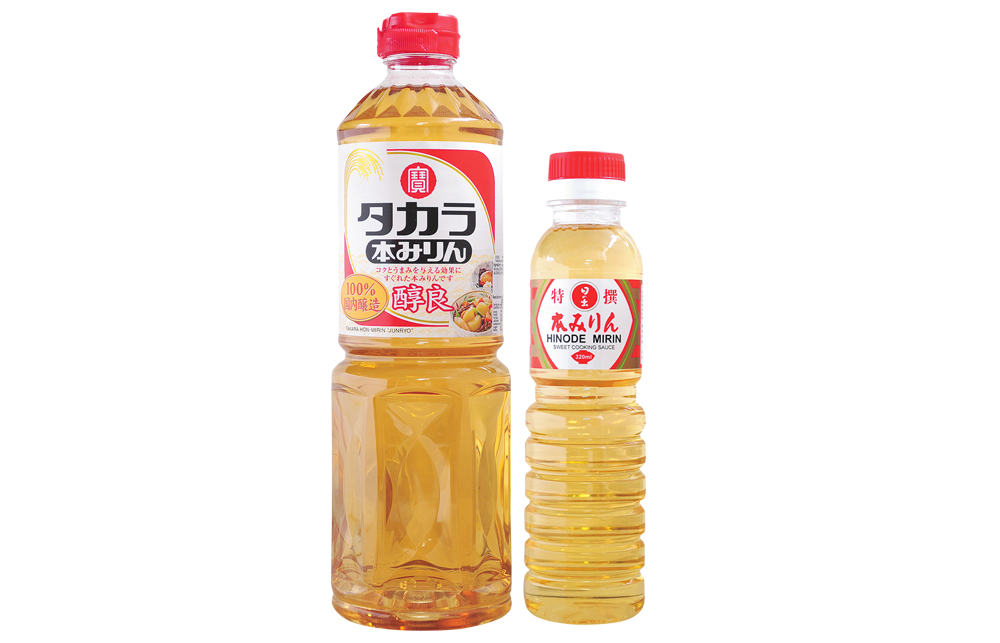 This Orion Beer is ideal for "Gyu Don"
Orion Beer
The mild, fresh tasting beer imported directly from Okinawa, Japan! The best way to experience Orion Beer is to match it with exquisite food.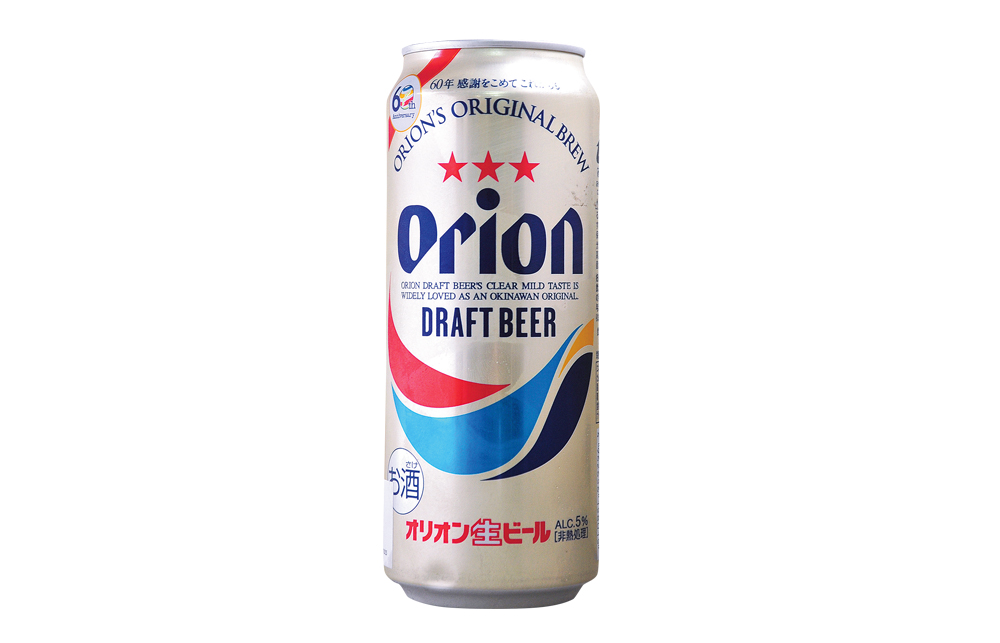 ---
Sandra Advice!
Gyu Don is nice tender beef served as a home meal. It's a great lunch meal which is delicious and gives phenomenal flavour.
---
Japanese Recipe – 44
Tofu no Osuimono
Tofu no Osuimono is a classic Japanese clear soup cooked with Tofu in a clear Dashi broth. It's nourishing and packed with health benefits.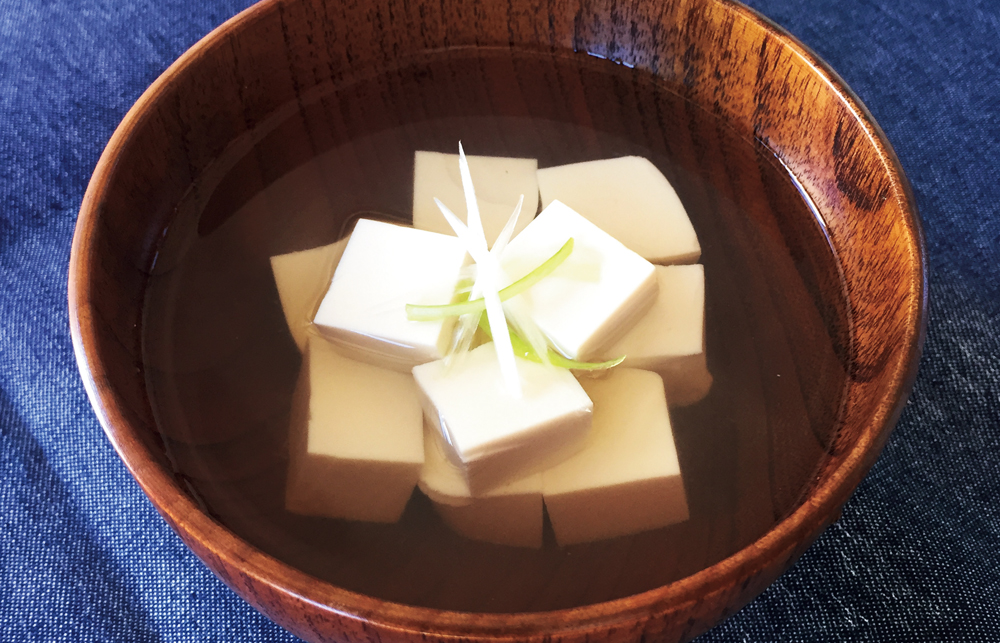 Ingredients (Serves 2-3)
50 g of Tofu
3 tablespoon of Dashi powder
2/3 tablespoon of salt
1 tablespoon soy sauce
1/2 spring onions
500ml water
Method
Pour water and Dashi in a pan. Add soy sauce and salt. Heat up.
Cut Tofu into 5~6 pieces and put Tofu in the pan.
Top with sliced spring onions.
Tofu
Tofu is a nutritious and versatile food that features heavily in vegetarian and Asian cuisines. Tofu is a food cultivated by coagulating soy milk and then pressing the resulting curds into soft white blocks.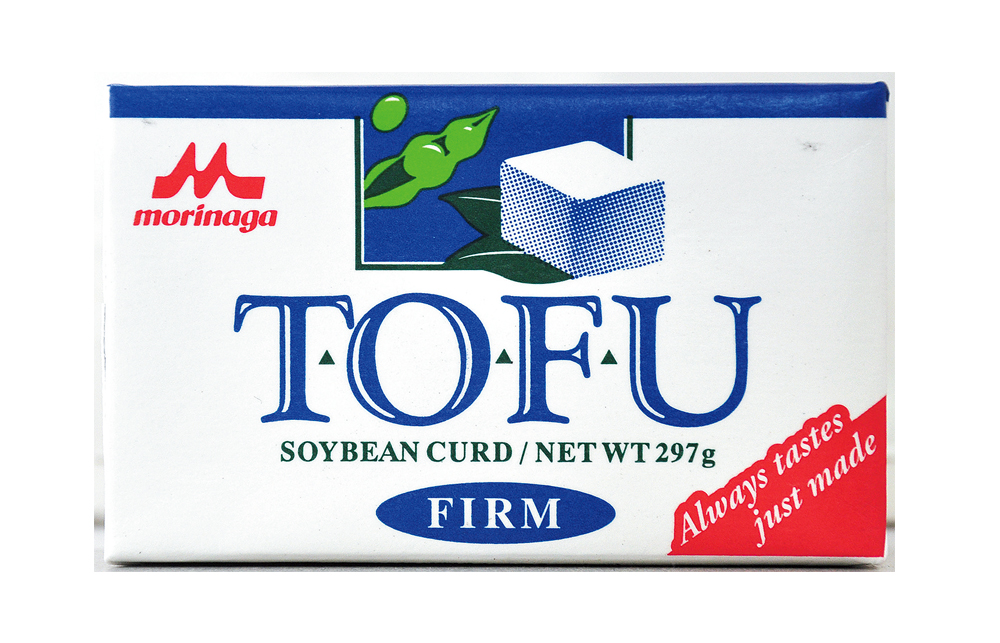 Dashi
Dashi is a Japanese stock, and it is a fundamental ingredient in many Japanese dishes. Dashi forms the base for Miso soup, clear broth, noodle broth, and many kinds of simmering liquid.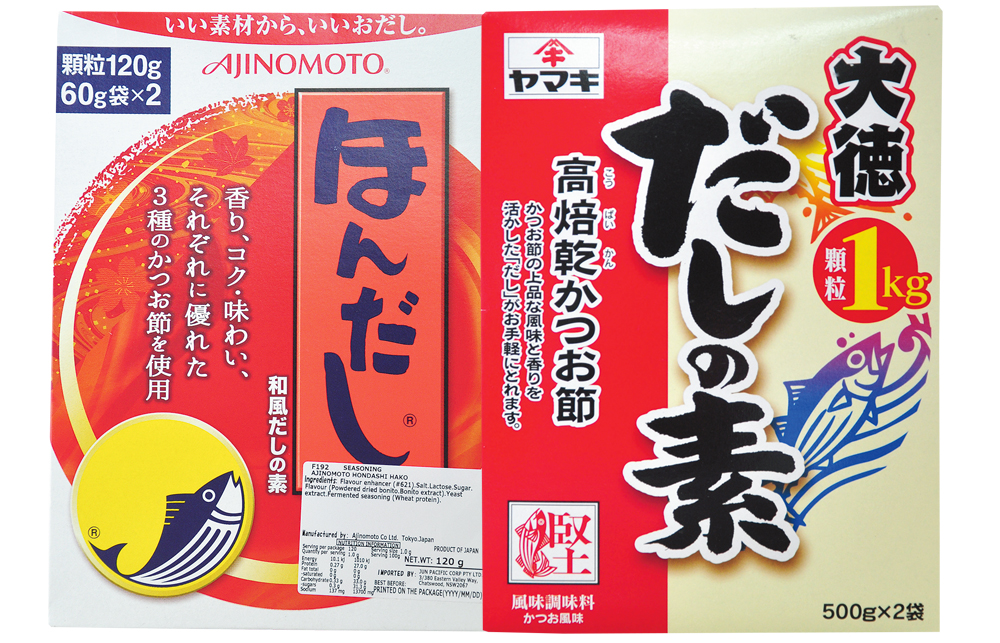 This Yebisu Beer is ideal for "Tofu no Osuimono"
Yebisu Beer
Famous Japanese beer from Sapporo Company in Hokkaido. 100% malt with great pure flavour is a favourite amongst malt lovers. Rich silky malt flavour with nice bitter end to invite a meal.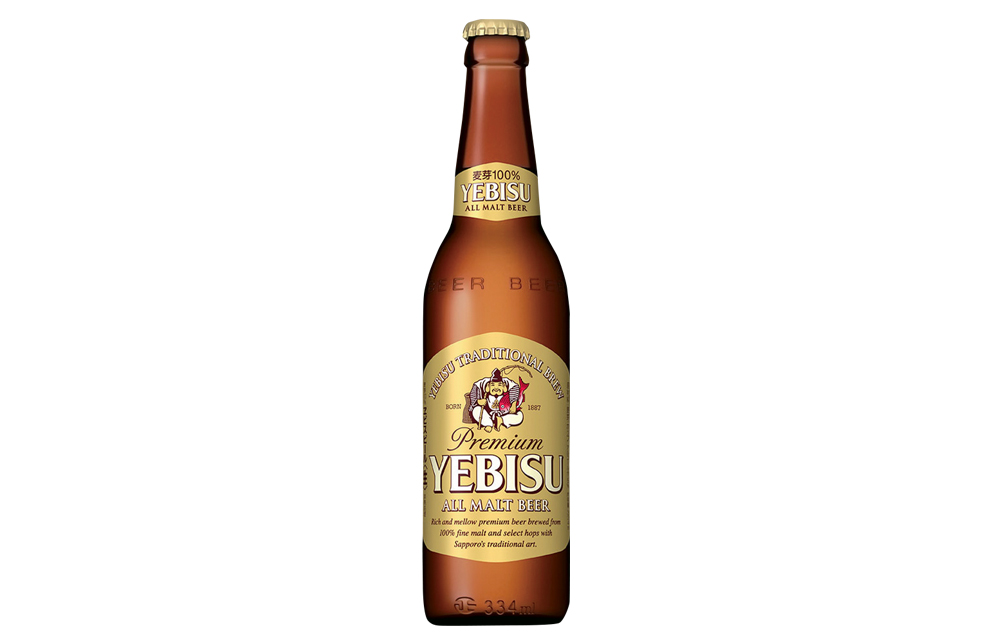 ---
Sandra Advice!
Tofu no Osuimono is great for vegetarians and for those who wish to have a healthy diet. It's a very nutritious meal, great for all the seasons.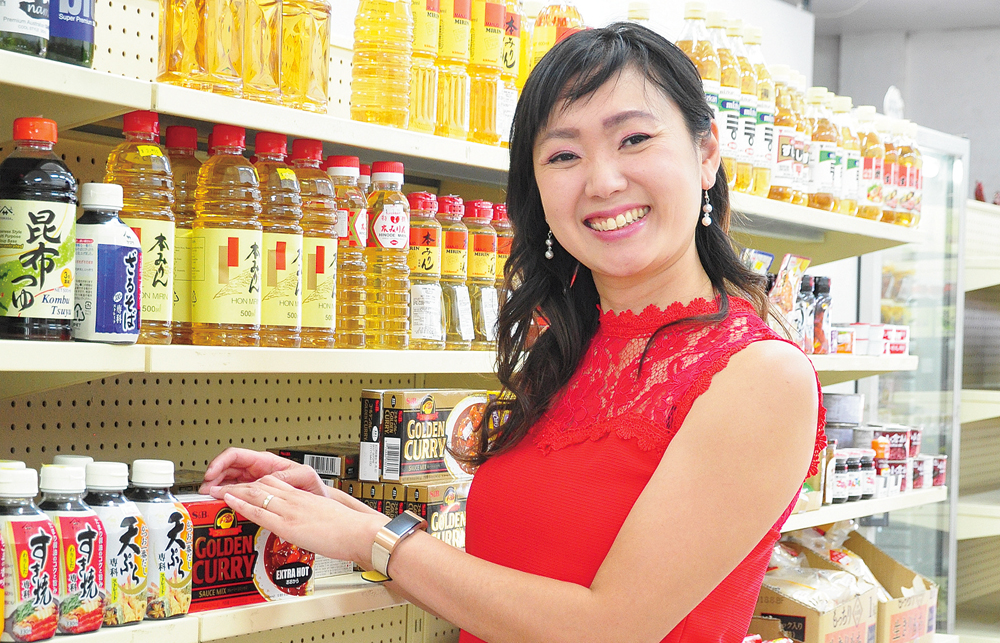 ---
Sponsored by: Sandra Gwee – Sake Specialist
Manager of Lion Oriental Foods Co. and Loi's Eastern Supermart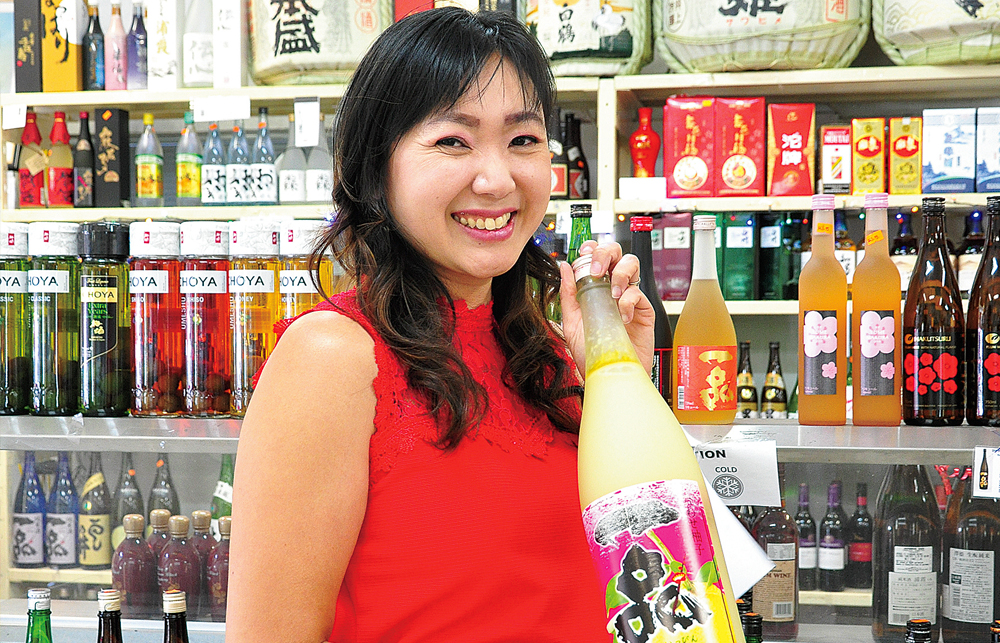 "Next month we will be hosting a special event
"Perth Sake festival" to celebrate the upcoming Japanese festival. It will be a great occasion for the community to come together and experience the art of Japanese Sake and excite your palates."
Japanese groceries are available at Lion Oriental Foods Co. and Loi's Eastern Supermart.
Huge range of Japanese Sake and Plum Wines available.
Lion Oriental Foods Co.
Tel:08 9228 9898
Add:13 Fitzgerald St. Northbridge WA 6003
HP:
www.lion-oriental.com
Friday & Saturday opens till 8pm!
---
Retailing largest range of Japanese food pioneer in WA.
Loi's Eastern Supermart
Tel:08 9221 1001
Add:125 Barrack St. Perth WA 6000
HP:www.lion-oriental.com